News
Energy storage
Onshore wind
Photovoltaics
+5
Renewable Energy Outlook 2019: Fulfilling the Paris Agreement via electrification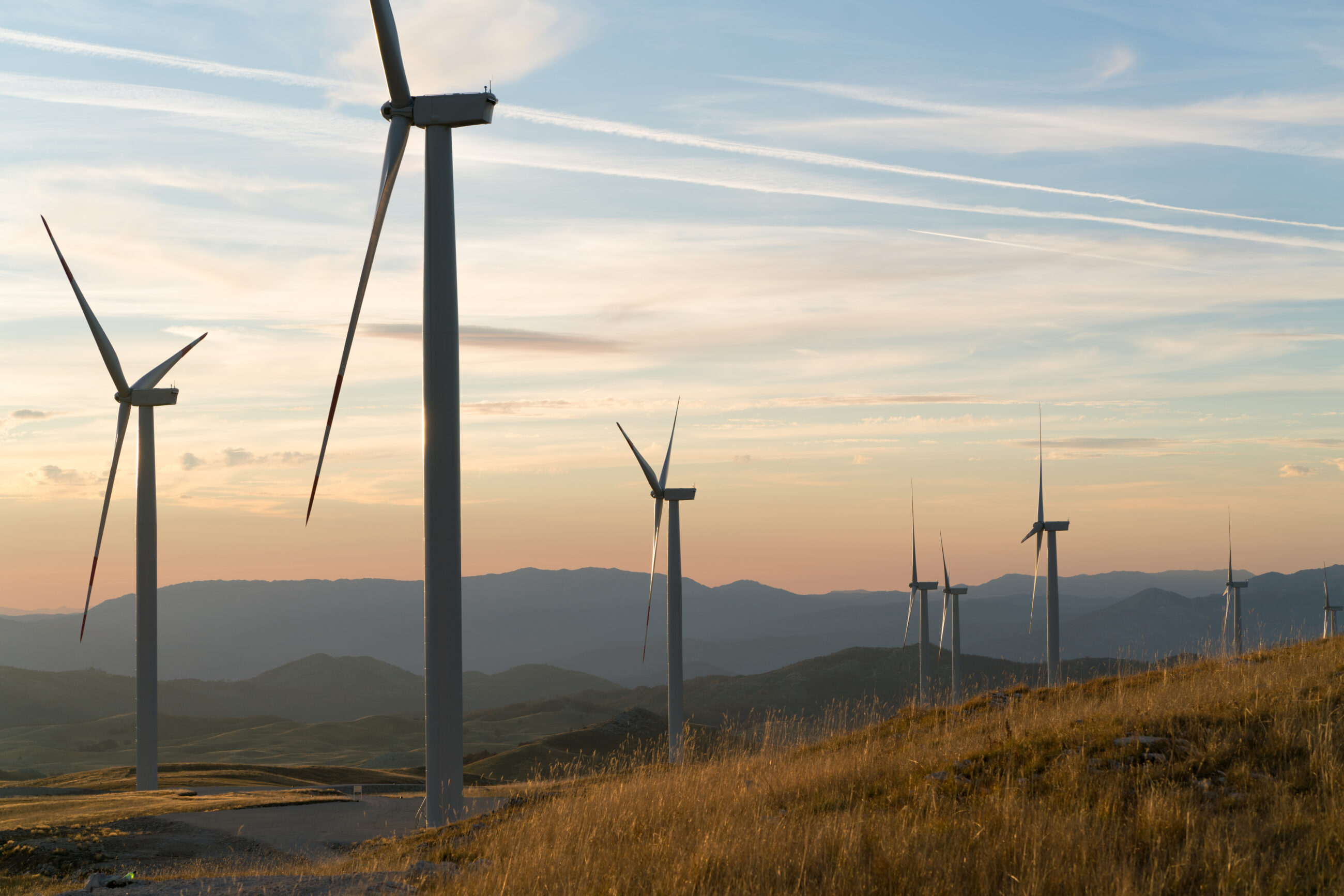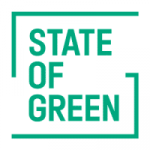 Electrification is one of the buzzwords for those involved in the energy sphere these days. It just may be the solution the world is crying out for to solve the issue of global warming. However, while it may be the answer, there are several challenges that need to be addressed. For example, if we are to expand the use of electricity to other sectors, will we still be able to meet our existing energy needs and growth in these needs with electricity sourced from renewables? Can we establish electricity production at a speed that is sufficient to match our expanding consumption?
These are some of the key questions covered in the publication, "Renewable Energy Outlook 2019" that was released by  Danish Energy yesterday. The outlook presents three scenarios for the expansion of renewable energy in the electricity sector in Northwestern Europe over the next 10 years – the 'black, the 'blue' and the 'green'. Only by choosing the 'greenest' scenario will it be possible to limit global warming to less than two degrees Celsius above pre-industrial temperatures, which is the objective of the Paris Agreement.
The green scenario assumes that the solar panels, on and offshore wind will expand in far greater numbers and speed than is currently the case, thus exacerbating the need for more effective planning processes. The scenario also assumes well-functioning carbon market with high prices, expanded transmission connections, progress in storage technologies and a significant electrification the transport, heating and industrial sectors.
-Related publication: From Policy to Action - Implementation of the European Energy Union
Better dialogue needed to overcome community resistance to renewable energy projects
Renewable Energy Outlook 2019 documents the ability of renewable energy to compete with fossil fuels such as gas and oil in Europe and how commercial actors are increasingly opting for green growth strategies to futureproof their businesses. Government support for renewable energy projects are therefore no longer a barrier, but new challenges are arising in their place.
"Already today wind is completely competitive in terms of cost and onshore wind turbines can be erected with virtually zero public support. We're facing a future where protests and lengthy casework are the largest barriers in the transition to a more sustainable energy system, not cost or effectiveness. We need to respond to this", says Kristine van het Erve Grunnet, Head of Renewable Energy in Danish Energy.
When talking about the Danish context, she stresses that the expansion of renewable energy should continue to take place in consultation with local authorities and residents, but that there is room to optimise processes.
"We can see that the bulk of the population support the green transition and green electricity, but nonetheless, projects are cancelled due to local resistance. We need to have a better dialogue about this, says  Kristine van het Erve Grunnet.
Studies reveal that 87 per cent of the Danish people support the expansion of green energy in Denmark, yet energy projects close to residents is met with the so-called NIMBY resistance – not in my backyard.  In 2017 alone, projects with a 305 kWh capacity were cancelled, due to a lack of areas where they could be established.
However, several steps can be taken to secure popular support for an effective and inexpensive green transition. Effective public administration that involves citizens and addresses their concerns early on will give developers the certainty that their projects can be completed and ensure that enough projects will be established.
The outlook also mentions that politicians can contribute to the green transition by sending clear messages via the establishment of new policies. For example, in the form of a high and stable carbon price such as through a price baseline in the quota market. Such a base will ensure lower financing costs by reducing the risk in relation to settlement on the electricity market. Greater clarity gives a cheaper green transition.
Furthermore, storage technologies need to be developed and popularised, so they become an active part of the electricity system. If the European electricity market is further integrated and storage technologies are developed, the value of green electricity production increase - and fossil fuels will be retired.
-Related publication: Smart Distribution Grids to Power Europe's Transition to Green Energy
Six key messages in Renewable Energy Outlook 2019
Electrification will play an important part in phasing out fossil fuels in the overall energy system. The potential for electricity in the electricity sector is large enough to cease using fossil fuels in power plants, as well as supply new demand.
The extensive price reduction in wind turbines and solar cells, as well as continued innovation combined with agreed objectives for phasing-out coal, will help secure a comprehensive green transition.
 It is not a matter of "if" we achieve zero subsidy green electricity, but if we achieve "enough".
A high CO2 price is a key tool for ensuring sufficient quantities of green electricity promptly enough. The alternative is direct support, which is less effective in reducing emissions.
The planning framework and the citizen resistance risk being a barrier to the pace of expansion. Therefore, authorities and planning processes should be geared to assessing and approving projects at a much higher rate than before.
Financing green electricity projects can be a challenge. Power purchase agreements (PPAs) are an attractive tool for creating security for future electricity consumer costs and producer earnings, helping reduce financing costs.
Source: Danish Energy (in Danish) 
You should consider reading
Energy storage
Onshore wind
Photovoltaics
Smart energy systems
Smart grid
Solar energy
Wind energy
Wind farm planning and development