From challenge to opportunity
State of Green's work is built on international partnerships, solutions, and insights within energy, water, cities, and circular economy.
Through decades of experience, Denmark has turned challenges within these four areas into opportunities. We are here to help you do the same.
How we work
New white paper: Energy renovation of buildings
Long-term policies, holistic approaches, and innovative solutions by both the public and private sector have made Denmark a global leader in creating energy efficient buildings. Providing cases, pathways, and Danish perspectives, State of Green has published a new white paper looking at how to realise the untapped potential of the built environment with energy renovation of buildings.
Read the news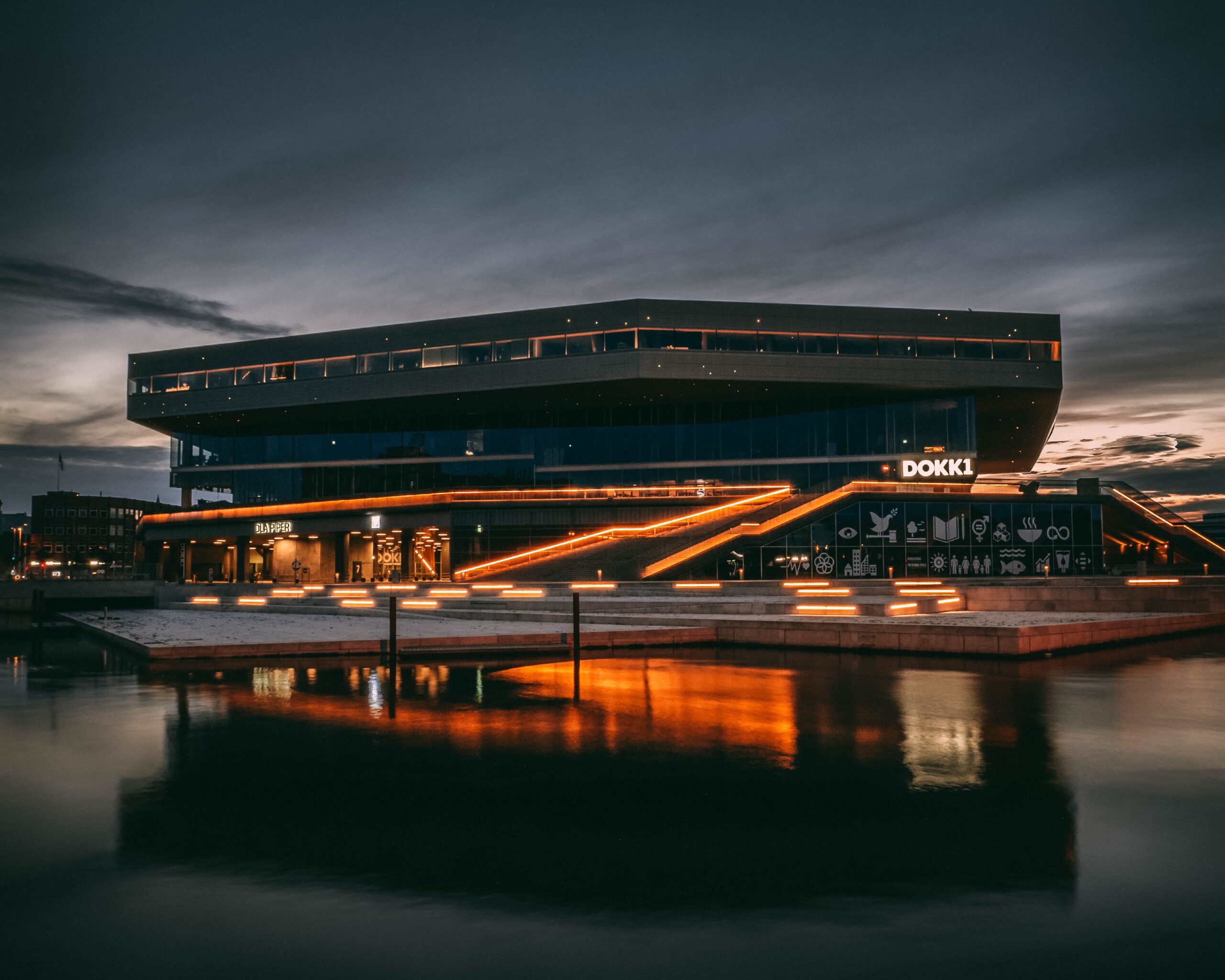 Climate partnerships 2030
Reducing greenhouse gas emissions by 70 per cent by 2030. This is the ambitious climate goal set by the Danish government. But how do we get there? Building on the Danish tradition for public-private partnerships and recognising the private sector as a central actor, the Danish government has formed 14 climate partnerships. Each representing the different sectors in the Danish economy.
Learn more
The state of knowledge on GHG emissions in the wastewater sector
The latest IPCC report made it very clear - once again - that the planet is under severe stress and urgent climate action is needed immediately. It is necessary for everyone to contribute to the sustainable reduction of greenhouse gas (GHG) emissions, including all sectors in all countries. This calls for ambitious national and international policies and collaborations across borders and sectors – water included.
Read the news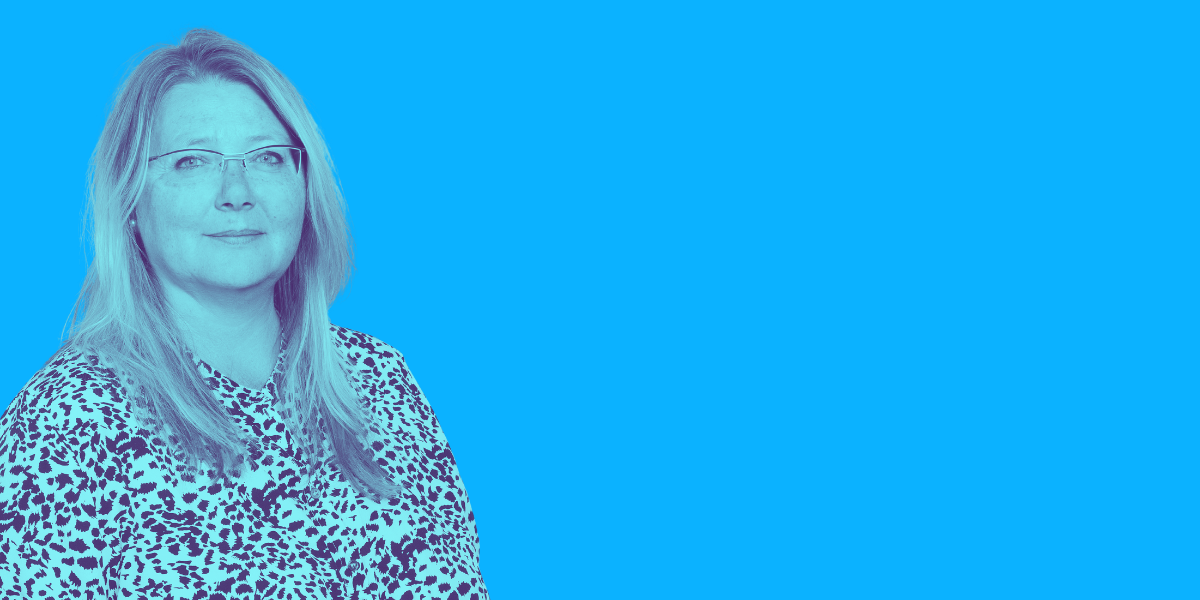 New white paper: Energy renovation of buildings
Climate partnerships 2030
The state of knowledge on GHG emissions in the wastewater sector
We match your challenges with sustainable solutions
Explore +1400 solutions
Find inspiration to solve your green challenge among more than 1400 featured solutions, R&D projects, and policy initiatives provided by our solution providers.
Explore solutions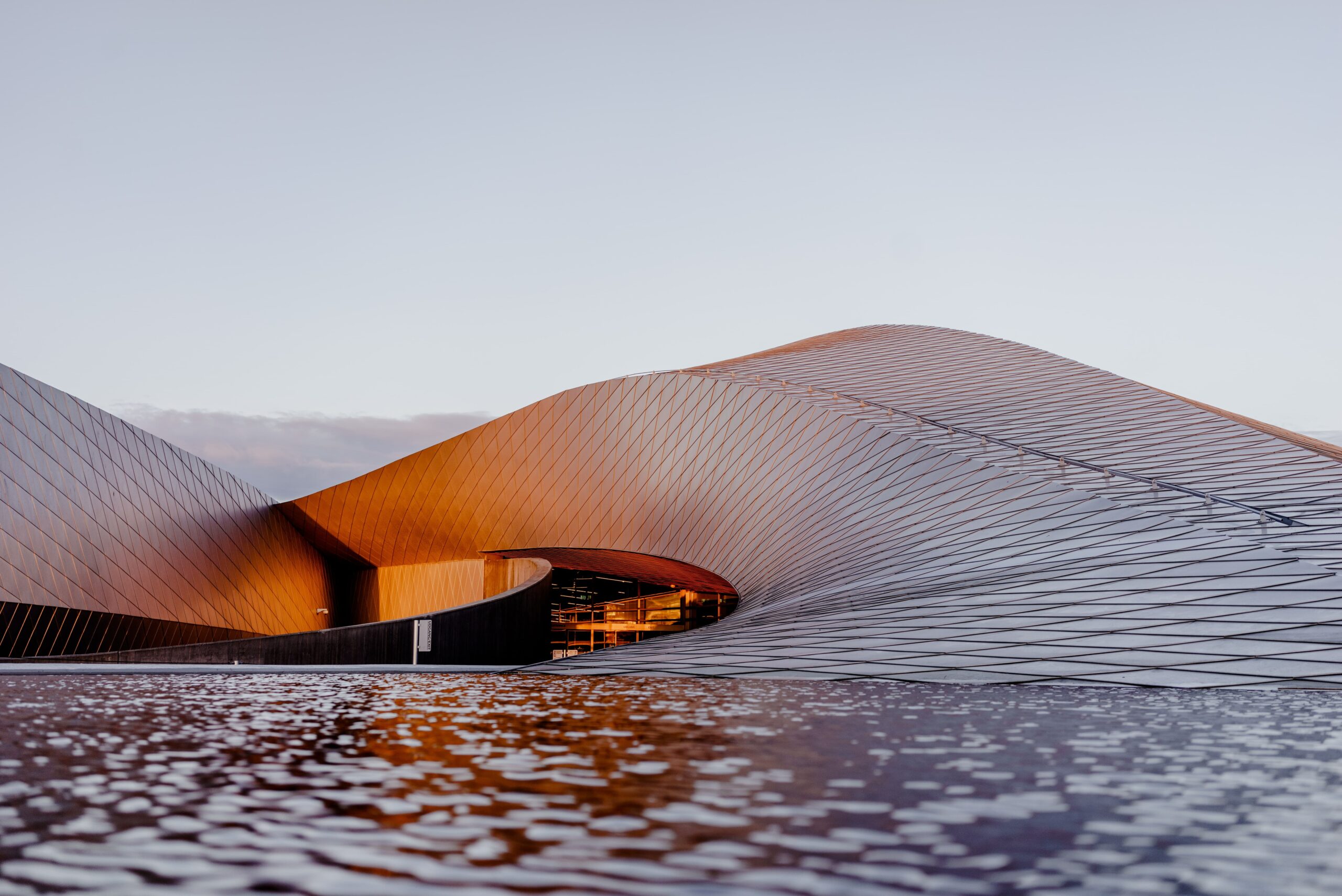 Find your future solution provider
Connect with +600 organisations, companies, utilities, research institutions, financial institutions, and public sector stakeholders to help solve your challenge.
Find your solution provider
You should consider reading