From challenge to opportunity
State of Green's work is built on international partnerships, solutions, and insights within energy, water, cities, and circular economy.
Through decades of experience, Denmark has turned challenges within these four areas into opportunities. We are here to help you do the same.
How we work
Largest offshore wind tender in Danish history has been reached
Sound of Green: Designing for sustainability in buildings
Sound of Green, a podcast series with insights from Denmark's green transition
We match your challenges with sustainable solutions
Explore +1400 solutions
Find inspiration to solve your green challenge among more than 1400 featured solutions, R&D projects, and policy initiatives provided by our solution providers.
Explore solutions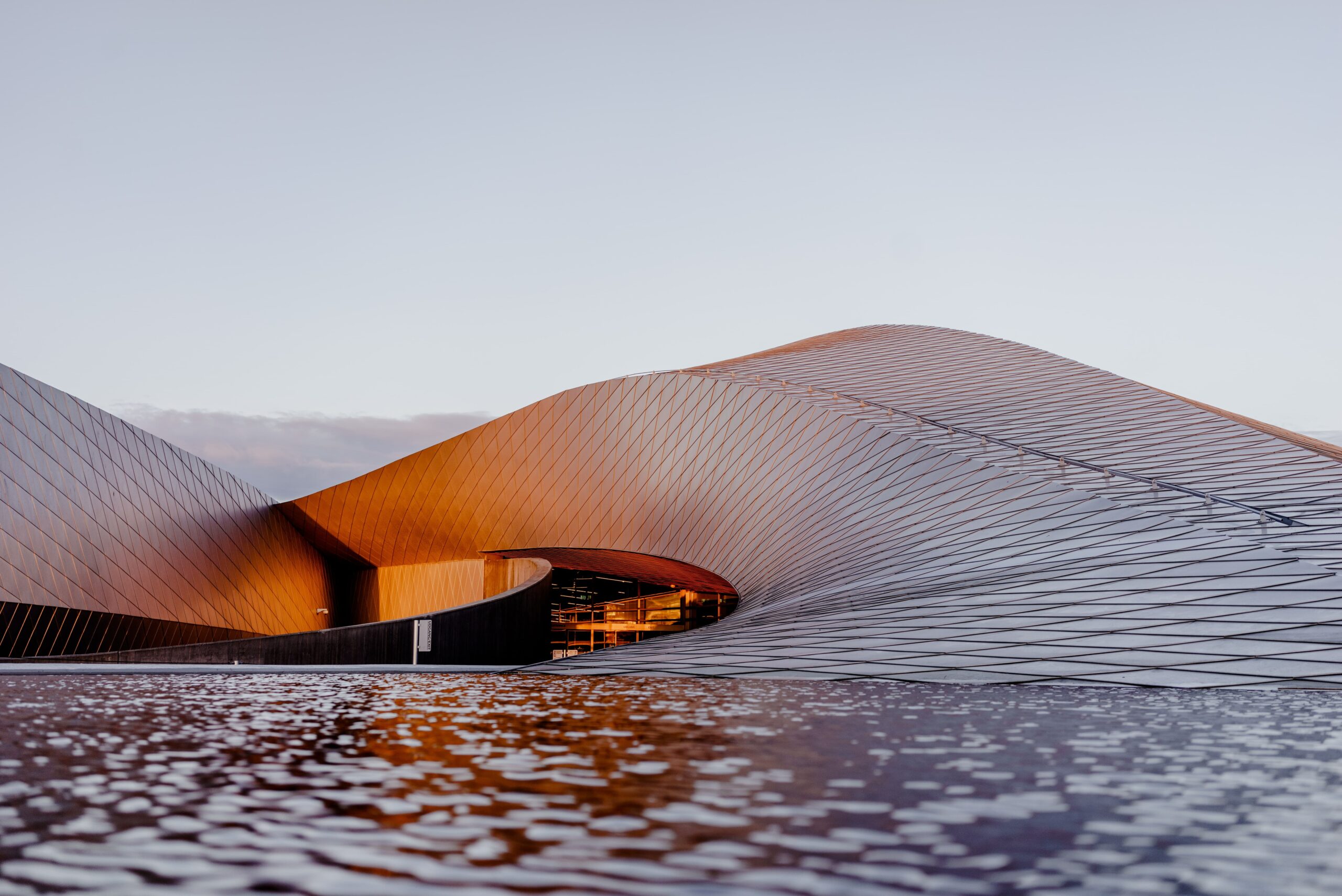 Find your future solution provider
Connect with +500 organisations, companies, utilities, research institutions, financial institutions, and public sector stakeholders to help solve your challenge.
Find your solution provider
You should consider reading