Plan your visit now
Fill out the form and we will get back to you as soon as possible
Request visit form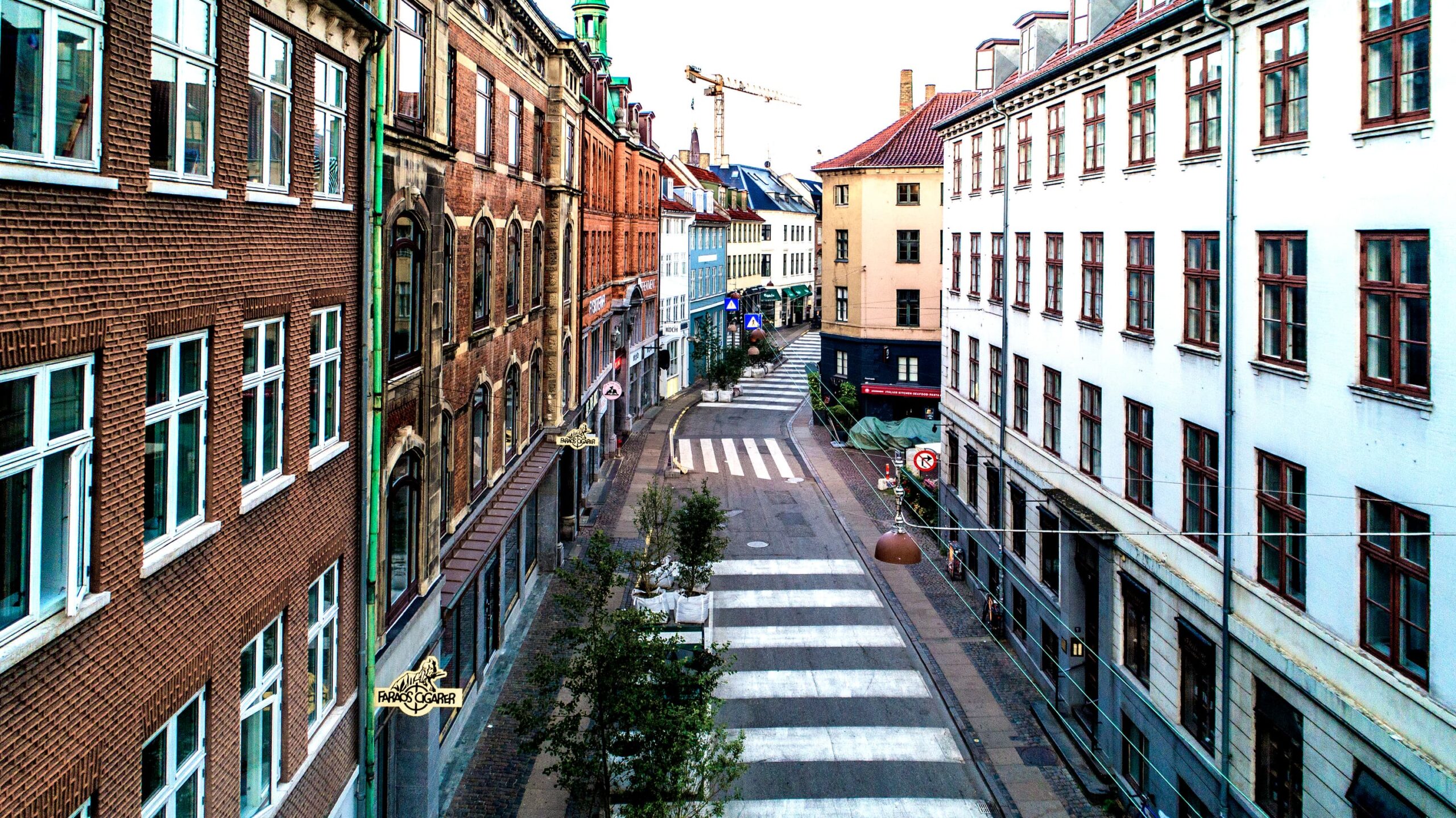 Useful tips for planning your visit to Denmark
Get a good starting point for your visit to Denmark with our guide to a sustainable stay.
Download guide
Experience Denmark's green solutions first-hand
State of Green is your one-point-entry to Denmark's most relevant stakeholders within green energy transition, sustainable water management, circular economy and green, liveable cities.
Through of State of Green Tours programme, we assist high-level policy makers, public authorities, utilities and companies looking to procure Danish cleantech solutions or to form partnerships with Danish stakeholders. Since 2008, we have hosted close to 1500 delegations from all over the world.
Depending on our currently available resources and the degree of match between your interests and the Danish solutions providers, we collaborate with, we can sometimes also create a customised itinerary for your visit, including site visits and/or facilitate business meetings.
Please note that due to our limited resources, it is only in exceptional circumstances that we are able to organize visits for individuals or students.
Our Tours services are free of charge, however, we expect your delegation to cover all other expenses related to your stay in Denmark, incl. local transportation, meals and accommodation.
House of Green
Almost all of our tours begin with a visit to our showroom, House of Green, located in the heart of Copenhagen.
In the showroom, we provide guests with an introduction to the Danish approach to a more sustainable future and present examples of Danish solutions that can hopefully serve as inspiration to solve global challenges within our main focus areas. House of Green is primarily open to foreign delegations. However, we regularly open the showroom for other visitors at our Open House sessions. We will soon post the date of our next Open House session on this page. House of Green is funded by the Danish Industry Foundation.
2 :10
House of Green
House of Green welcomes each delegation on their own terms, emphasizing that the green transition is a collaborative effort, requiring that we share experiences through dialogue. At the same time, the exhibition promotes Danish best practices and solutions in more than twenty different categories ranging from cities and clean energy to water and circular economy.
Video credits: Kollision
What to visit
Whether you are planning a fact-finding mission, looking for investment opportunities or potential partners for upcoming projects, we can connect you with Danish companies, utilities, organisations, public sector representatives etc. who are experts in solving your green challenge.
To find inspiration for your visit, we encourage you to explore the many solutions featured on our website or browse through the list of potential solution providers.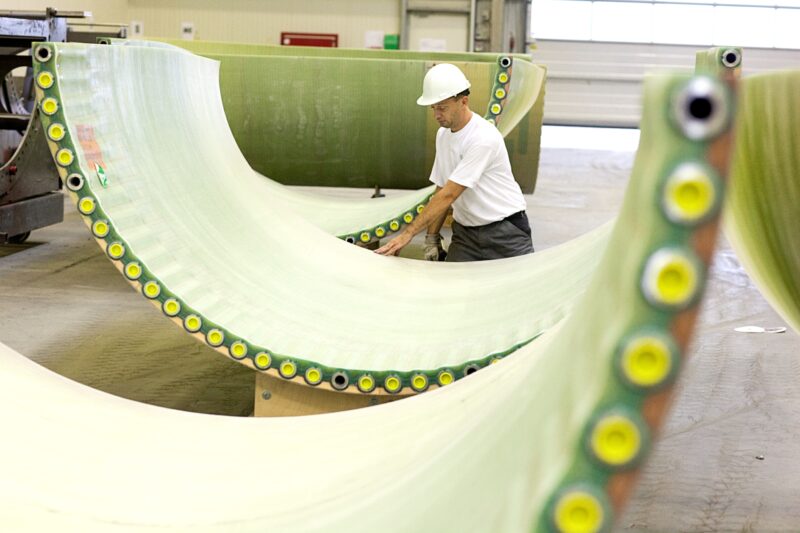 Explore +1400 solutions
Find inspiration to solve your green challenge among more than 1400 featured solutions, R&D projects, and policy initiatives provided by our solution providers.
Explore solutions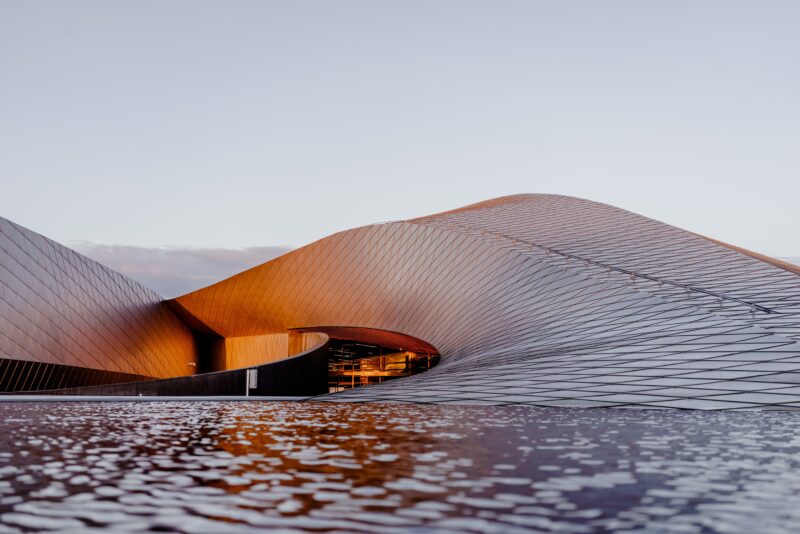 Find your future solution provider
Connect with nearly 600 organisations, companies, utilities, research institutions, financial institutions, and public sector stakeholders ready to help solve your challenge.
Find solution provider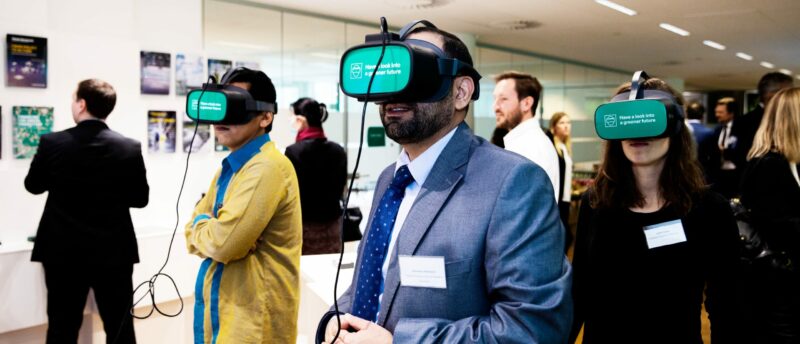 Try our virtual site visits!
Find out how our partners drive the Danish green transition via our inclusive 360°/VR experience, guiding you through Danish partner facilities of your choice.
Explore VR videos
Information for travellers to Denmark
Stay updated on the latest rules and travel recommendations from the Danish authorities.
Read more at coronasmitte.dk
Send us your visit request
Whether you are looking for potential partners in your green transition, want to learn more about Danish cleantech solutions, or are interested in exploring how Denmark has managed to become a green pioneer, we look forward to hearing from you!