Plan your visit now
Fill out the form and we will get back to you as soon as possible
Request visit form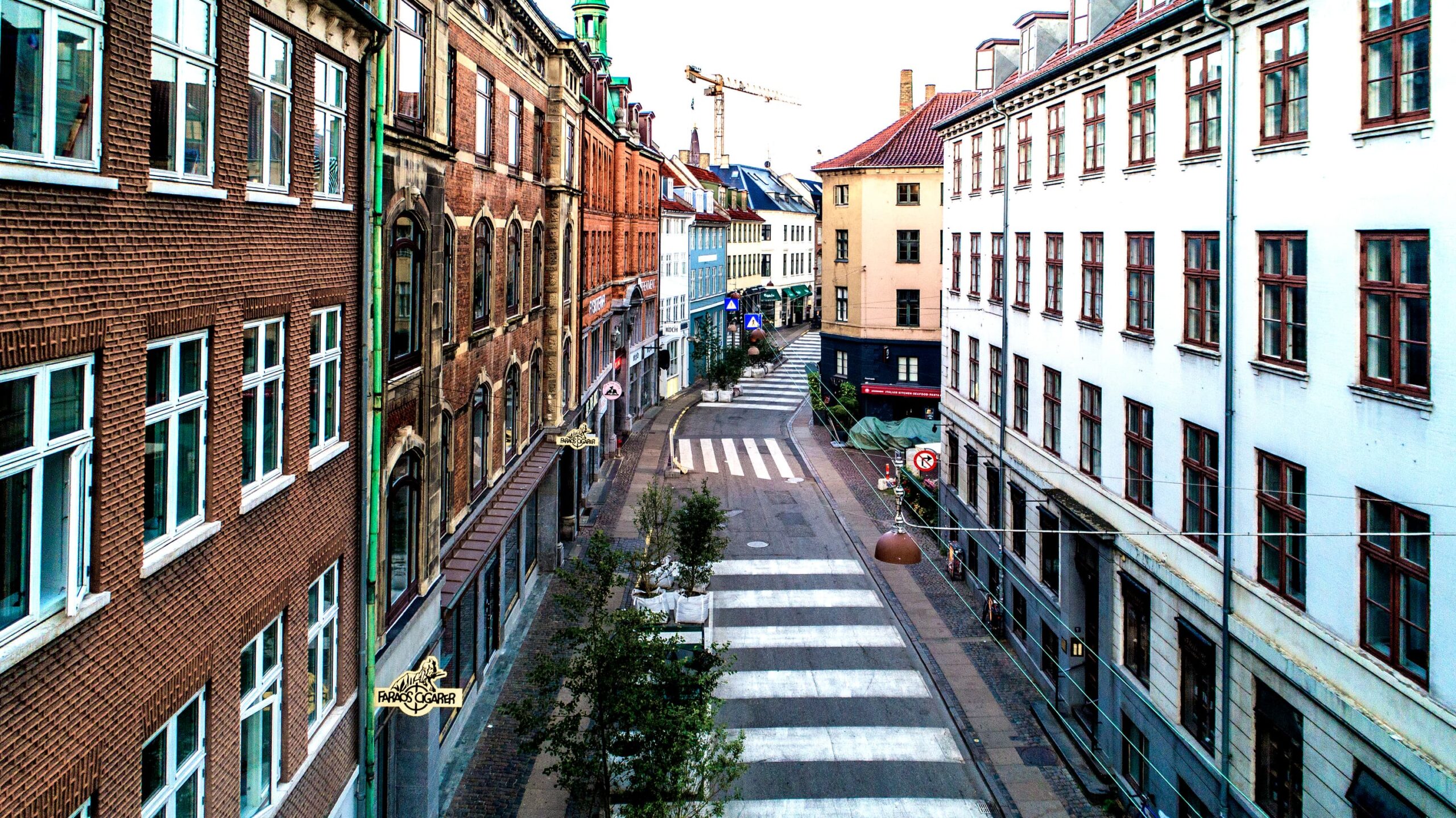 Useful tips for planning your visit to Denmark
Get a good starting point for your visit to Denmark with our guide to a sustainable stay.
Download guide
We create connections across the world
Would you like to experience the Danish cleantech partners first-hand? We connect you with the most relevant stakeholders, facilitate business meetings, and create a customised itinerary for your visit.
Take advantage of lessons learned by leading Danish companies and institutions to solve the challenges in your industry and society. Since 2008, we have hosted more than 1300 delegations from all over the world.
House of Green
Almost all our tours begin with a visit to our showroom, House of Green, located in the heart of Copenhagen.
In the showroom, we provide guests with an introduction to the Danish approach to a more sustainable future and present examples of Danish solutions that can inspire to solving global challenges. House of Green is primarily open for foreign delegations. However, we regularly open the showroom for other visitors at our Open House sessions. House of Green is funded by the Danish Industry Foundation.
2 :10
House of Green
House of Green welcomes each delegation on their own terms, emphasizing that the green transition is a collaborative effort, requiring that we share experiences through dialogue. At the same time, the exhibition promotes Danish best practices and solutions in more than twenty different categories ranging from cities and clean energy to water and circular economy.
Video credits: Kollision
What to visit
Whether you are planning a fact-finding mission, looking for investment opportunities or potential partners for upcoming projects, we can connect you with Danish companies, utilities, organisations etc. who can help solve your green challenge.
To find inspiration for your visit, we encourage you to explore the many solutions featured on our website or browse through the list of potential business partners. You can add these directly to your visit request.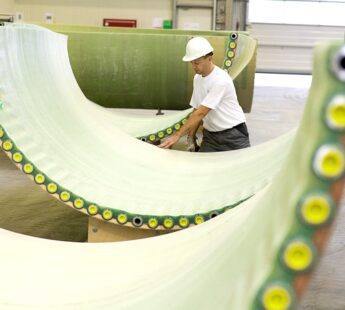 Explore +1400 solutions
Find inspiration to solve your green challenge among more than 1400 featured solutions, R&D projects, and policy initiatives provided by our solution providers.
Explore solutions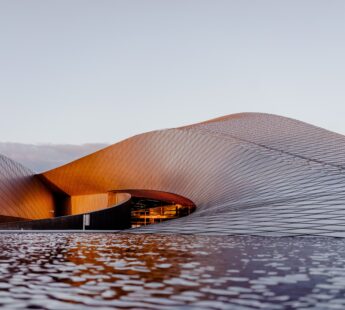 Find your future solution provider
Connect with +600 organisations, companies, utilities, research institutions, financial institutions, and public sector stakeholders to help solve your challenge.
Find solution provider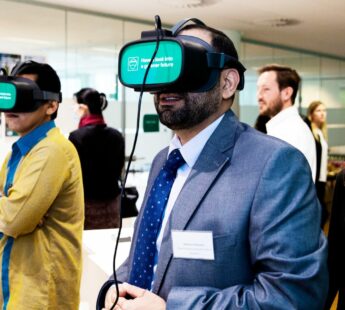 Have a look into a greener future
Find out how our partners drive the Danish green transition, interact with speakers as if you were there yourself, or be part of an inclusive 360°/VR experience, guiding you through Danish partner facilities of your choice.
Explore VR videos
Request visit
Whether you have ideas for collaboration, would like to hear more about the Danish cleantech solutions, or are interested in exploring how Denmark has managed to become a green pioneer, we are ready to welcome you!