Indonesia and Denmark sign extensive green cooperation agreement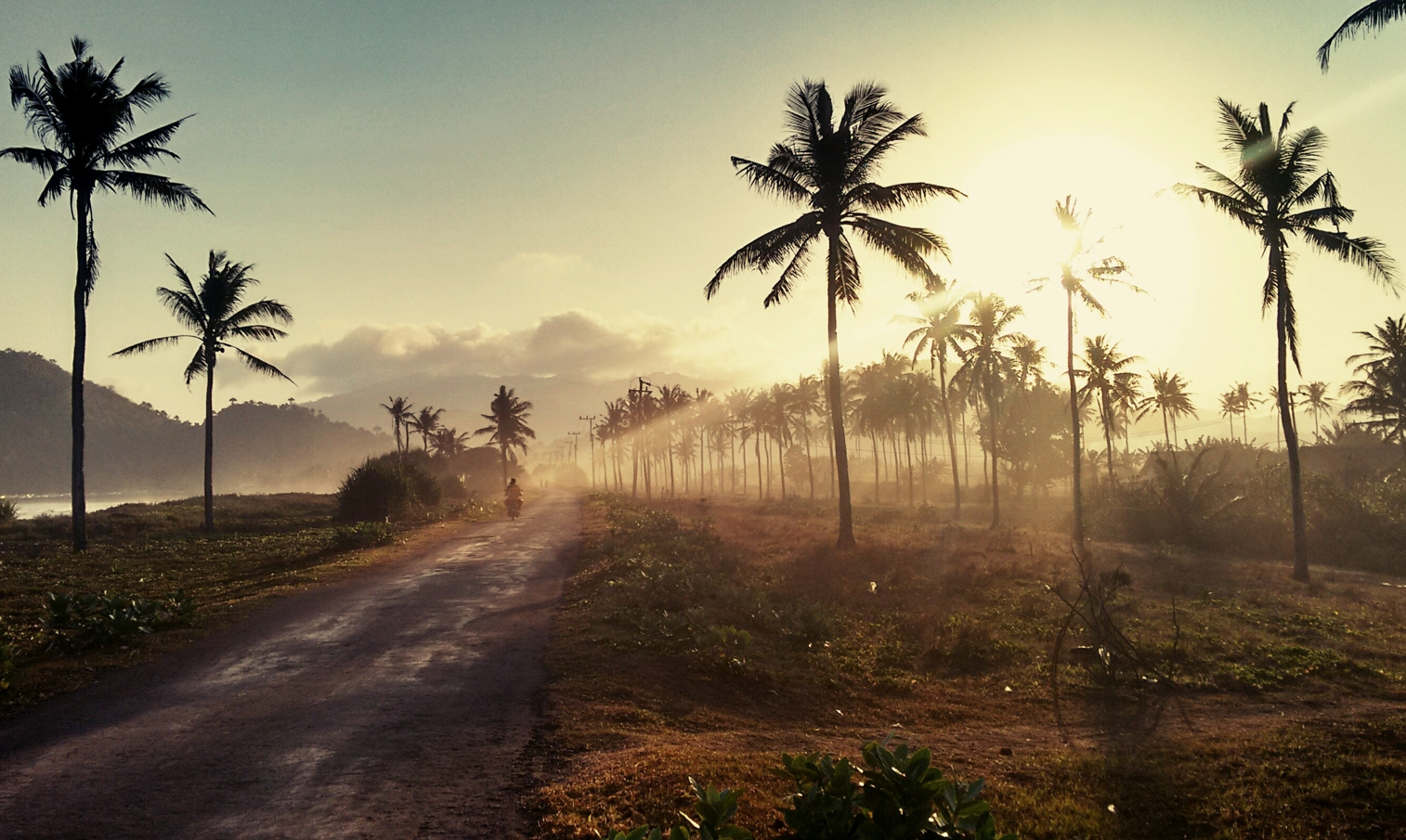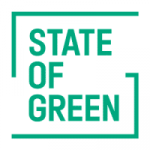 Danish Minister for Foreign Affairs Jeppe Kofod and Indonesian Minister for Foreign Affairs Retno Marsudi signed 22 November an agreement ensuring closer Danish-Indonesian cooperation towards achieving the UN Sustainable Development Goals. The agreement was signed during Minister for Foreign Affairs Jeppe Kofod's visit to Indonesia:
"It is crucial that we put action behind the fine words and follow up on our promises from COP26. Denmark is doing just that with this cooperation agreement, which has a special emphasis on Danish-Indonesia cooperation in the green transition and energy efficiency. This agreement clearly shows how we can put Danish competencies to work for the benefit of the global green transition."
"This is both about creating green jobs and strongly propelling development in one of the countries where, among other things, the phase out of coal must be accelerated to reduce global emissions," said Jeppe Kofod after his meeting with Retno Marsudi in Jakarta.
Related news: Danish-Indonesian cooperation confirms that renewable energy is competitive
Indonesia is the world's fifth-largest emitter of carbon dioxide, among the world's ten largest coal consuming countries, and one of the largest coal exporters. It is also a country that will be severely impacted by climate change. In the run-up to COP26, Indonesia issued a new pledge to become climate neutral "by 2060 or even sooner with international support".
The agreement contains 86 different action tracks where Denmark and Indonesia have agreed to make dedicated efforts, including in the areas of energy transition, waste management, circular economy and food. The agreement establishes a new and ongoing climate dialogue with Indonesia. The Danish-Indonesian cooperation runs from 2021 to 2024. Read the full agreement here.
Green partnership since 2016
Besides the new agreement, the two countries are already engaged in the so-called Indonesia-Denmark Energy Partnership Programme (INDODEPP), which spans five years from 2020-2025. The partnership is guided by a key objective of fulfilling the Indonesian energy target of 23 per cent renewable energy share in the energy system by 2025.
The approach builds on both short- and long-term energy planning with the aim to entail momentous renewable energy expansions. This while providing secure affordable and sustainable energy necessitates a coherent transition where national energy plans are enforced on local levels. To accommodate Indonesia's transition, the Danish Energy Agency is partnering with authorities in regulatory dialogues to inform and assist the effort to limit climate damaging emissions. The cooperation primarily focuses on energy modelling and scenarios, renewable energy integration, and finally energy efficiency. The partnership was initially established in 2016.
Read more about the Indonesian-Danish Energy Cooperation here.
Photo by Hugo Matilla on Unsplash
You should consider reading