News
Air pollution
Bioenergy
Circular business models
+10
Successful results from international project on fuel cells paves the way for commercialization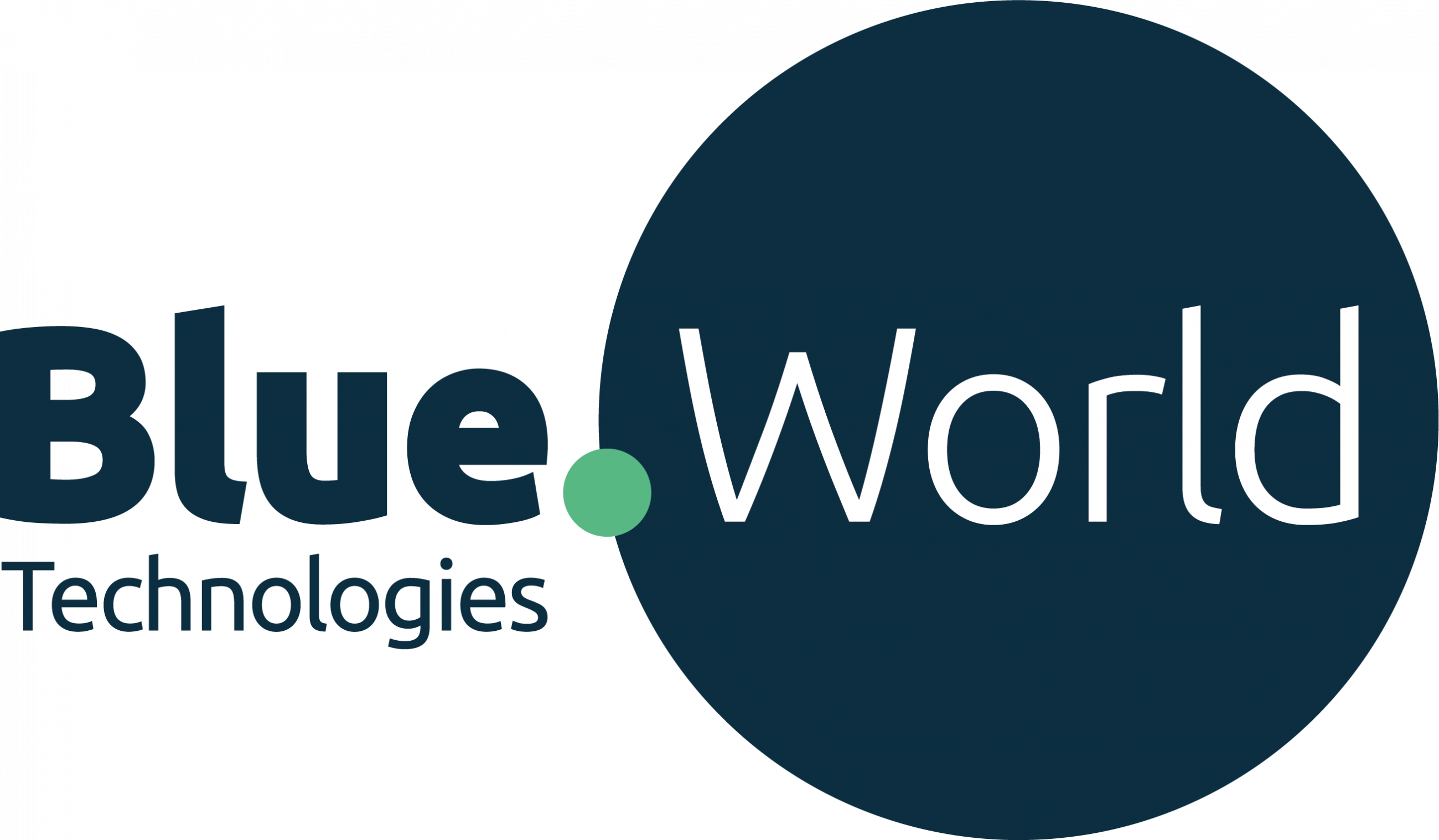 "The 4M project has helped maturing the fuel cell technology significantly. The increased research in the fuel cell materials has provided us with a better understanding of the properties of polymers and membranes and the interaction between the membrane and electrode. This has paved the way for a very long lifetime and high performance, which is a major step towards a commercialization of the fuel cell", says Technical Director of Danish Power Systems Thomas Steenberg.
"This new knowledge about the materials has also been an important factor in reducing the productions costs for fuel cells, making it a more competitive form of energy. It has helped create a solid foundation for future investments, attract capital and create jobs", says managing director of Danish Power Systems, Hans Aage Hjuler.
The project was led by DTU Energi with participation from a number of other Danish universities, both Aalborg University, University of Southern Denmark and University of Copenhagen. In addition, both Danish Power Systems, SerEnergy and EWII, all working with the fuel cell technology, have participated in the project and they have also succeeded getting research center Jülich from Germany, one of the world's largest fuel cell institutes, in on the project. Both KIST and Sangmyung University from Korea have also participated, and the 4M project has greatly helped to strengthen the collaboration in the field.
"We expect more collaboration with Korea in the coming years, says professor from DTU Energy Qingfeng Li. Together with Danish Power Systems, we entered into an agreement with KOGAS from Korea last year, and that collaboration has already started", Qingfeng Li adds.
The 4M project was financed by the Innovation Fund Denmark during a period of five years and has greatly contributed to strengthening the collaboration between the private companies and the academic institutions that work with the fuel cell technology.
"t is essential that the Innovation Fund Denmark financially supports initiatives like this, says Hans Aage Hjuler. This is what Denmark will benefit from in the future, so our hopes are that the government will increase the funding allocated to the Innovation Fund Denmark and EUDP (Energy Technology Development and Demonstration Program)", Hans Aage Hjuler concludes.
Partners:
·         DTU Energy, Technical University of Denmark, Denmark (Center management)
·         Danish Power Systems, Denmark
·         EWII fuel cells, Denmark
·         Department of Energy Technology, Aalborg University, Denmark
·         SerEnergy, Denmark
·         Department of Chemical Engineering, Biotechnology and Environmental Technology, University of Southern Denmark, Denmark
·         Department of Chemisty, University of Copenhagen, Denmark
·         Research Center Jülich, Germany
·         Sangmyung University, Korea
·         Korean Institute of Science and Technology, Korea
Key numbers for the 4M project:
Funding period: 01. april 2013 – 31. marts 2018
Grant: 31.0 mio DKK (71%)
Own financial contribution: 12.7 mio. DKK (29%)
Project budget: 43.7 mio. DKK
Dissemination activities of the results:
·         76 peer-reviewed articles
·         16 monographies og book chapters
·         73 conference contributions, presentations and procedures and three European patent applications
·         25 internal reports
·         5 Ph.D educated
·         11 spinoff-projects
·         Organization of two summer schools, three workshops and common conference
You should consider reading
Air pollution
Bioenergy
Circular business models
District cooling
District energy
District heating
Energy efficiency in industry
Energy storage
Industrial symbiosis
Resource efficient production
Smart energy systems
Sustainable fuels
Urban mobility