Publication
Energy efficiency in buildings
Buildings
Circular building design
+10
21. June 2023
Explore Denmark's journey to decarbonise and energy optimise its buildings
With a holistic approach, Denmark is on a journey towards decarbonising its buildings. Get an introduction to the green policies and energy-efficient cases that pave the way for greener building stock.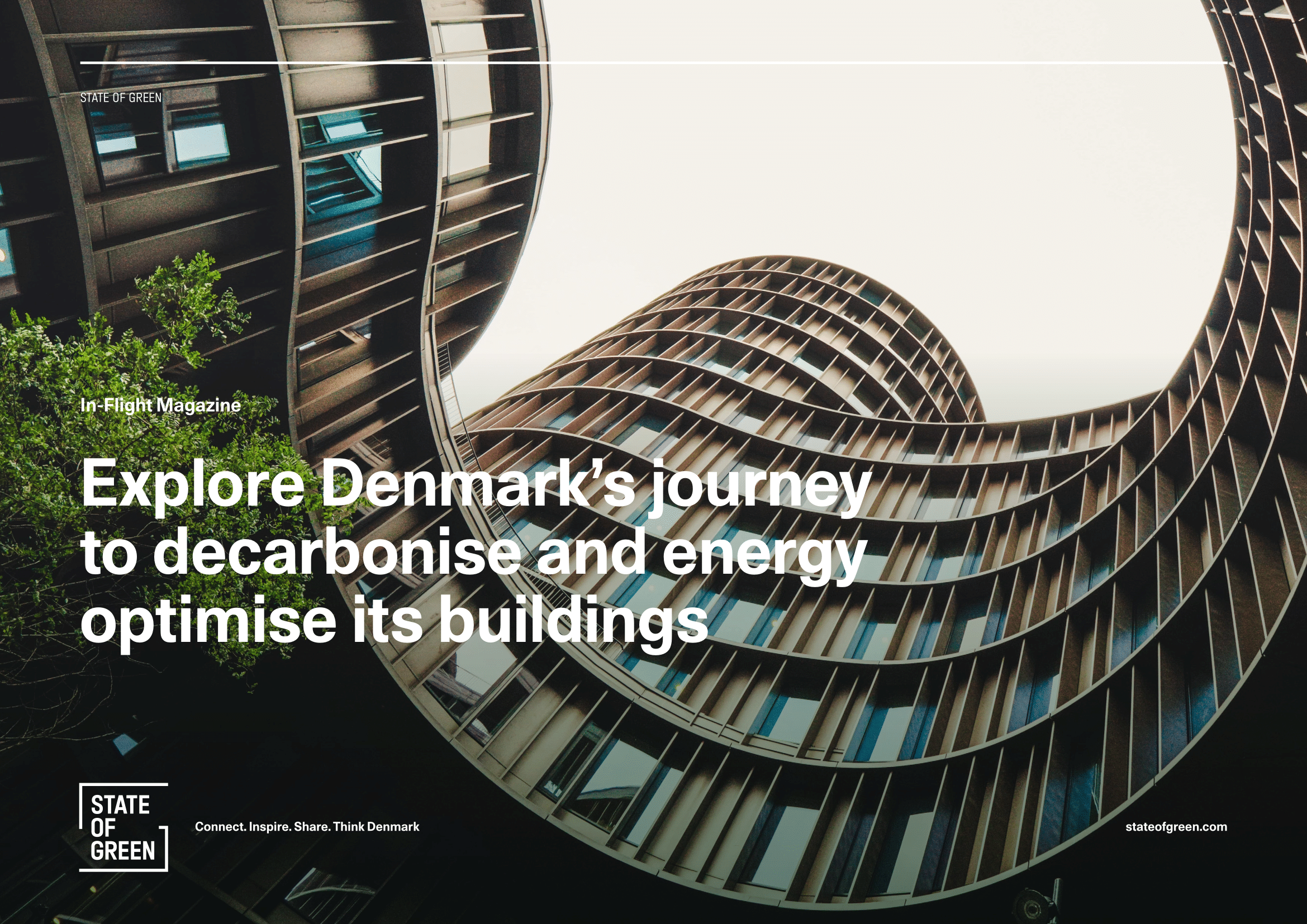 Download publication
Fluctuating energy prices and low energy performance in buildings are pushing energy poverty around the world. As approximately 85 percent of the buildings we will live in by 2050 already exist today, designing energy-efficient solutions for existing buildings is of particular importance. Thankfully, many of the solutions to relieve this societal pressure are already in place.
In Denmark, construction and use of buildings are responsible for approximately 40 percent of the overall energy consumption and account for about 30 percent of the country's CO2 emissions. While there is still a lot to be done, Danish learnings show that a firm focus on energy-efficient household buildings is one of the easiest and most cost-effective vehicles to combat the consequences of energy poverty.
On top, energy efficiency contributes to widespread societal benefits, acting as a potential lever for just transition, job creation, and societal equality. Eyeing this potential, a steady focus on lowering the building sector's footprint through regulation, innovation, and partnerships is an embedded part of the Danish mindset.
This publication aims to introduce the reader to how Denmark's green ambitions, policies and initiatives have accelerated energy efficiency in buildings and paved the way for innovative solutions. From smart energy systems to holistic sustainability methods, the Danish approach can serve as a source of inspiration for other countries.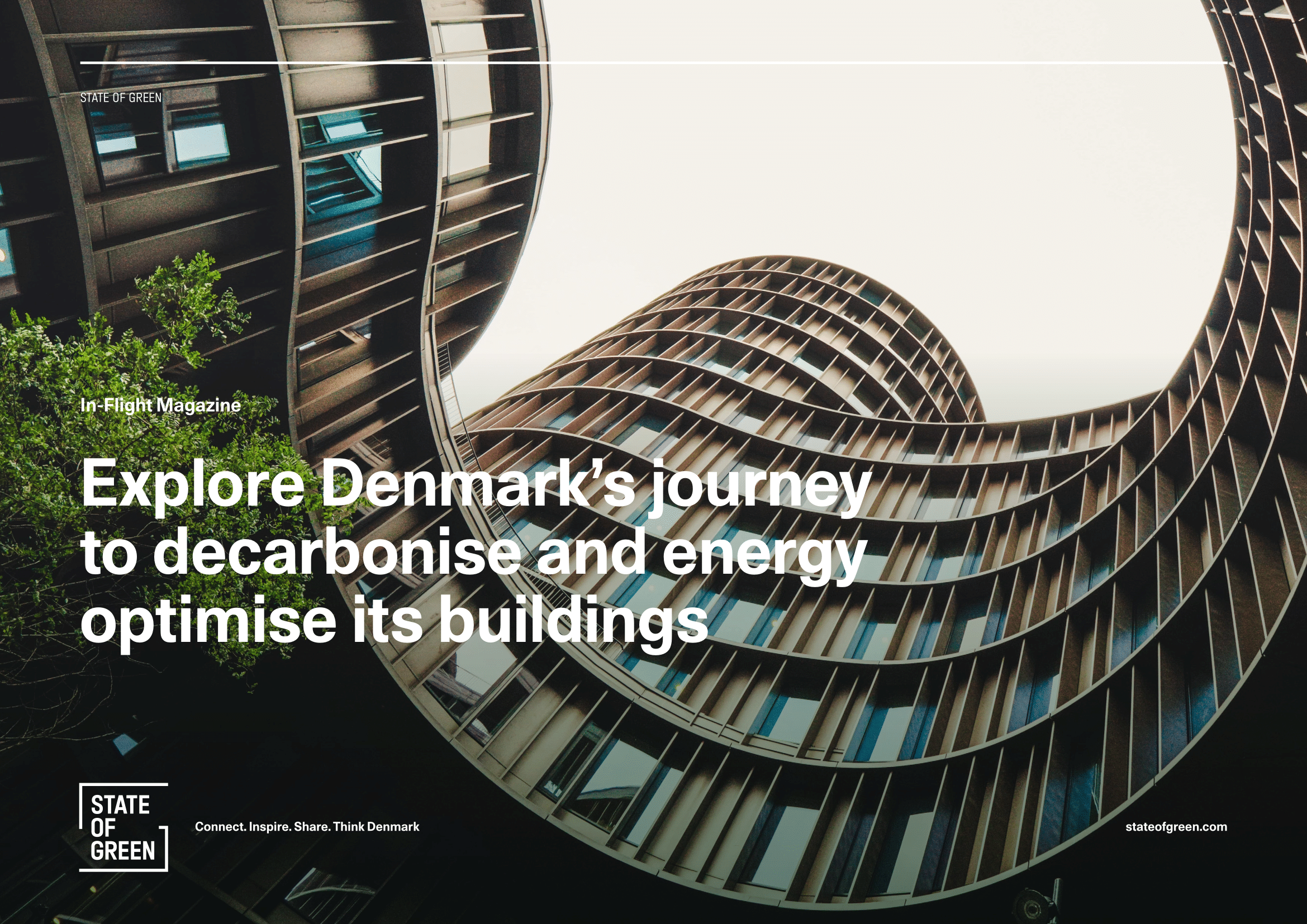 Download the publication
Download this white paper to get an introduction to the Danish approach that drives green buildings and energy efficient solutions both locally and globally.
You should consider reading