Perspective
Bioenergy
Biogas
Biomass
Solutions that fuel the energy needs of tomorrow
Biomass – be it solid, liquid or gaseous – is the only renewable energy source able to replace fossil fuels directly. In a future, low-carbon economy, bioenergy can play a significant role and contribute substantially to the global energy supply.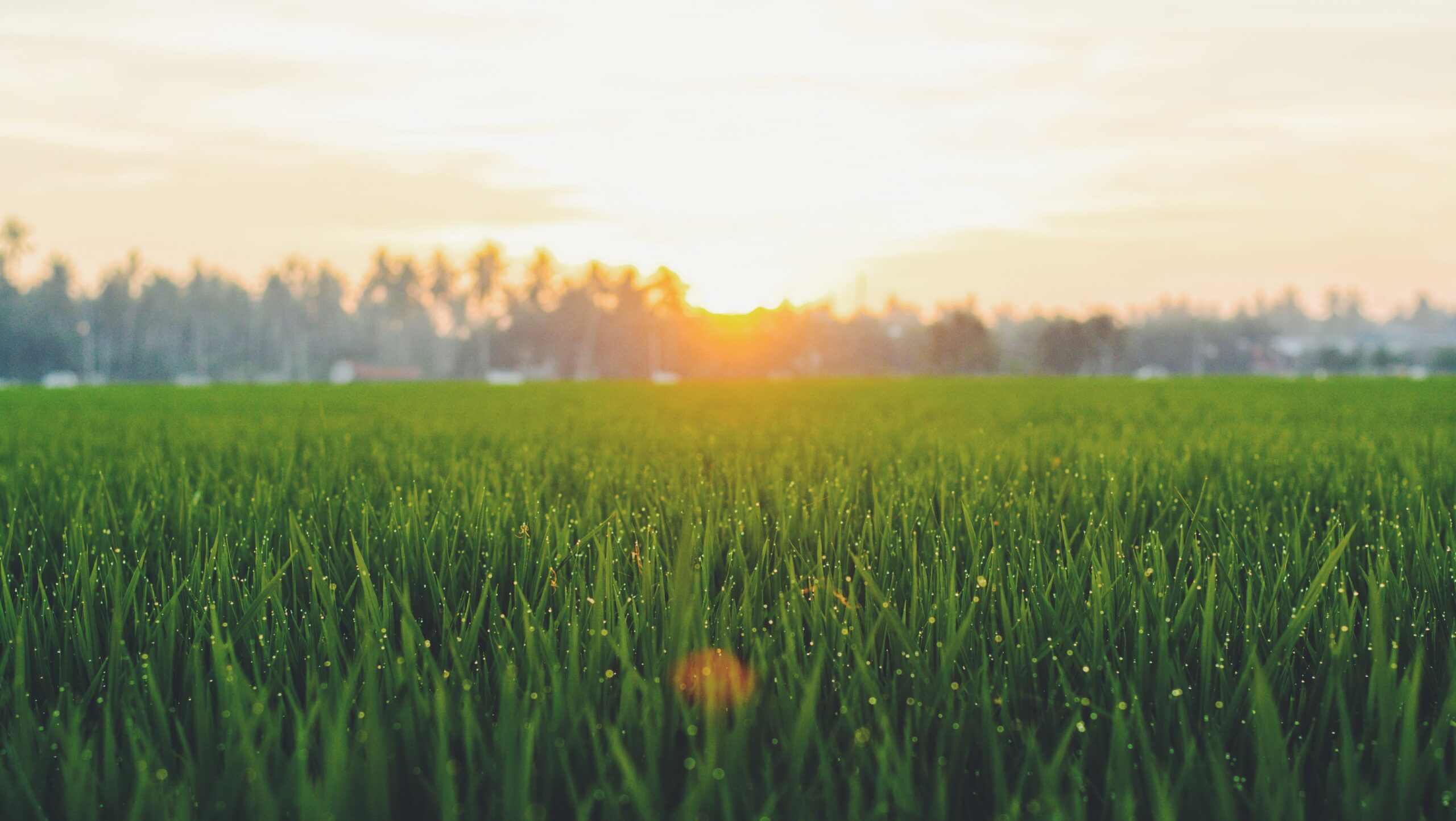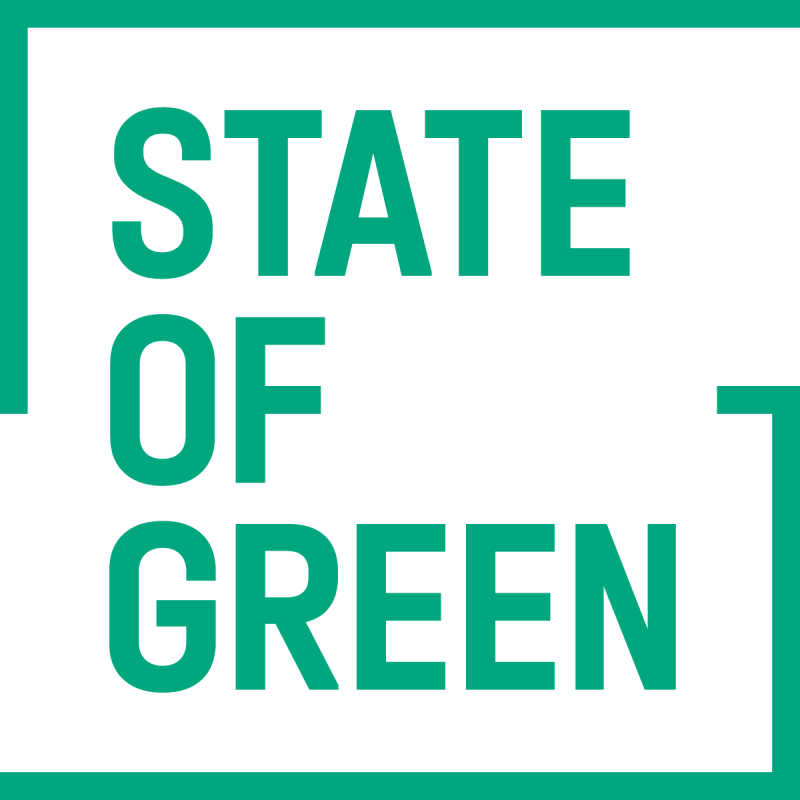 Since 1980, Denmark has grown to become a global leader in the development of new sustainable technologies and solutions. During the same period, the Danish economy has grown by more than 70% without increasing gross energy consumption. We proud to be able to share our solutions and inspire nations, companies and citizens all over the world to invest in green growth. State of Green is your gateway to this knowhow.
2G bioethanol development
Traditionally, the transportation sector has been almost entirely dependent on fossil fuel based products. As transport is a major contributor to energy consumption and CO2 emissions, it is important to push developments of alternative fuel sources, which can replace a significant part of traditional
fuels. Denmark has a leading position in 2G (cellulosic) bioethanol development with public, private and research institutions working closely together to develop this technology. Needed waste products are readily available and the production of 2G  thanol may result in valuable byproducts that can be used for animal feed and solid fuels.
Creating synergies to other environmental challenges
There are huge potentials for synergies between the use of biomass for energy and other environmental challenges. When livestock manure and organic residues from households and industry is utilised in biogas plants there is a production of renewable energy, where emission of greenhouse gases from both the energy sectorand agriculture is reduced. In addition, the bad smell of manure is reduced thus improving the life quality of the people living in the countryside. Moreover, phosphorus and other scarce minerals are recirculated. Finally, growing of willow or other perennial crops along environmentally sensitive habitats can contribute to protect the quatic environment from leaching of nitrates while at the same time contributing
to carbon sequestration in the soil and production of renewable energy.
Experience implemented green solutions
Efficient utilisation of biomass such as straw and residual sources to create end-products such as energy, biofuels, nutrients and bio-based products requires a strong infrastructure for logistic handling and processing, as well as access to sufficient resources. A corner of the Danish vision is to inspire others and demonstrate how the transition to a sustainable society and is both possible and profitable – and we invite people to come and see for themselves. We offer international commercial and political decision makers, as well as journalists, a chance to take advantage of the technologies and lessons-learned by leading Danish companies and institutions across the green Danish landscape.
For more information about State of Green Tours, please visit www.stateofgreen.com/tours.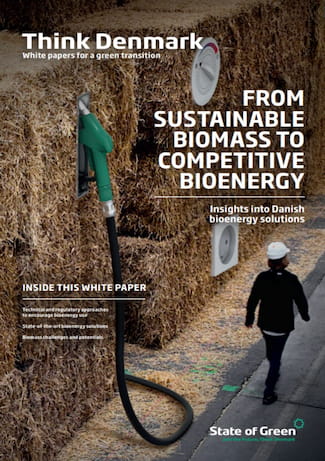 Download our publication on bioenergy today
This article is part of our publication 'Bioenergy'.
Download now
You should consider reading