Five examples of the circular bioeconomy in practice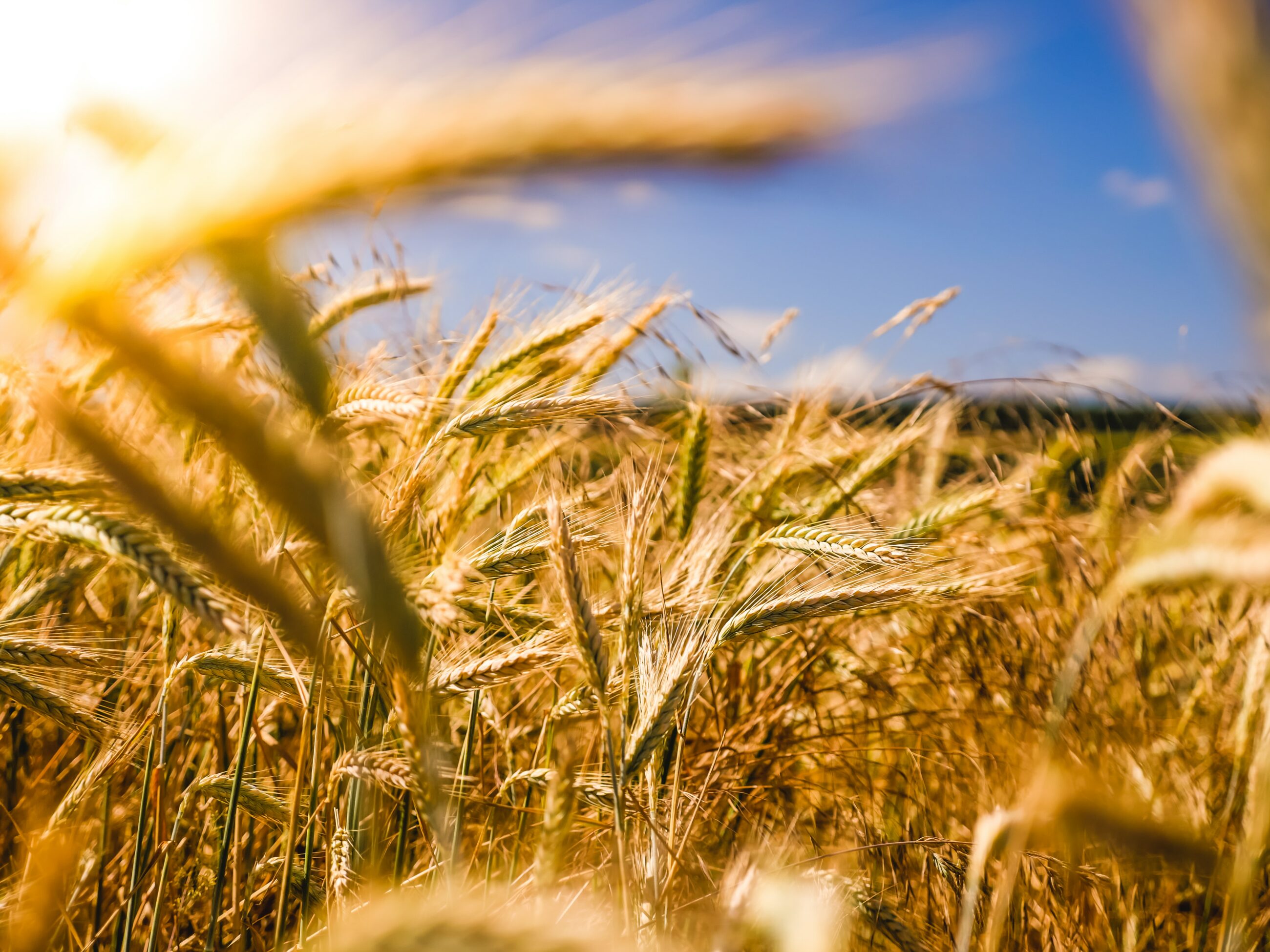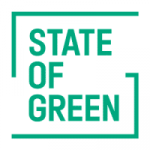 Rapid population growth makes it essential we change our linear thinking, where we produce, consume and throw away. Instead, we need to adopt a circular approach and adjust our production, so what was previously considered waste is now considered a resource. A true bioeconomy includes the sustainable production and harvest of  renewable biological resources and the conversion of these resources into new products and value streams such as food, feed, bio-based products and even energy. Read on to discover examples from our recent whitepaper, Producing More With Less, that illustrate how the transition to a circular bioeconomy can take place in practice and thereby make a tangible impact on achieving the UN Sustainable Development Goals.
Solving food loss and waste the natural way
Up to one third of all food is wasted, according to FAO and 17 per cent of all yogurt goes to waste every year in the EU, which equals 1.5 million tonnes of yogurt. 80 per cent of the waste relates to the sell-by-date – to products that expire in the supply chain or in the consumer's refrigerator.
Consumers worldwide are demanding food that is less processed and made without artificial ingredients. Therefore, a key dilemma for food manufacturers is how to help keep food fresh and safe for longer without the use of chemical additives.
Global bioscience company, Chr. Hansen, recently launched a new generation of natural dairy cultures that helps solve this conundrum. Chr. Hansen uses nature's own bacteria to delay spoilage in dairy products, thereby extending shelf life. The bioprotective cultures can extend shelf life by at least seven days -  an amount which is equivalent to a reduction in the EU's CO2 emissions of 520,000 tonnes annually and as much of 30 per cent of yogurt waste. The bioprotective cultures can be used to keep food fresh and safe for dairy products, meat, smoked salmon and ready-to-eat salads. (Courtesy: Chr. Hansen)
Transforming biogas into feed proteins through fermentation
The world is in urgent need of sustainable solutions to overcome contemporary food challenges. How can we produce more protein in a sustainable way without destroying the planet? Unibio's focus is to deliver solutions to the protein scarcity challenge in an eco-friendly way that reduces environmental issues such as overfishing, deforestation, use of pesticides and fertilisers and depletion of farmlands and water resources. Unibio and the Technical University of Denmark (DTU) have developed a technology that converts biogas into highly concentrated Single Cell Protein (SCP), which allows Unibio to produce an ultra-scalable, protein variant that is suitable as a direct supplement in feed for all animals, including fish.
Unibio's bioindustrial innovations make it possible to save energy and water in a manner that is highly sustainable, while simultaneously decoupling protein production from the volatile agricultural sector and stressed fishing industries. (Courtesy: Unibio Group)

Cost efficient bio-based chemicals as a substitute to oil
Cost often puts an end to the desire of replacing oil-based chemicals with ones derived from sustainable raw materials, such as biomass. However, a new technology can change that.  Haldor Topsoe's MOSAIK technology converts concentrated sugars into a number of chemicals with a wide range of applications, such in PET plastic bottles, food wrapping and more. Sugars constitutes 75 per cent of all biomass and can be obtained from many different sources. This abundance of biomass can be harnessed to create chemicals that can replace oil-based chemicals in a number of applications - at a financially viable cost. The MOSAIK™ technology has the potential to deliver completely new bio-based "building blocks" that can revolutionise industrial processes, lead to new products or improve existing products. (Courtesy: Haldor Topsoe)
Powering the African continent sustainably
Access to sustainable, affordable and reliable energy disproportionately affects some of the poorest regions in the world. Luckily, the developing world is also where the most biomass to energy potential exists – central Africa being the clear example. MASH Biotech set out to address energy and humanitarian-related challenges by exploiting these considerable biomass resources. It was discovered that a tailored system that produces electricity from the invasive plant, Prosopis, would not only provide sustainable energy to refugee camps but also result in the by-product biochar – a soil amendment material, which in time could enable farming of otherwise barren lands.
This could mean the end of diesel gensets in refugee camps and the creation of self-sustaining settlements. MASH's solution has the potential to form the backbone of Africa's future power grid. (Coutesy: MASH Biotech)
The surprisingly simple solution to reducing water consumption in food production
Water, energy and food production are inextricably linked. Agriculture is the largest consumer of the word's freshwater resources and one quarter of global energy usage is expended on food production. Therefore, finding ways to minimise water and energy consumption in food production is paramount.
In the small Danish town of Vinderup, with its approximately 3,200 inhabitants, poultry plays a key role, so much so that the there even is an annual chicken festival. The town is home to HKScan, which processes and prepares poultry for export. Processing chicken feet, which is particularly popular in Asia, uses vast amounts of water and therefore the company decided to participate in DRIP – the Danish partnership for resource and water efficient industrial food production. DRIP is a public-private partnership focused on achieving water savings in the food industry of up to 30 per cent. Working closely with research partners, the novel solution of pumping water counter-clockwise while preparing the chicken feet for export was devised, so the water is moved from the clean processes in the cooling to the previously dirty processes. In this way, only clean water must be added to the last part of the process. This trick reduces both water consumption and produces less wastewater, as well as reducing energy consumption.
Discover the whitepaper Producing More With Less in its entirety here
You should consider reading