Power-to-X plant in Aalborg will produce green methanol from local waste-based CO2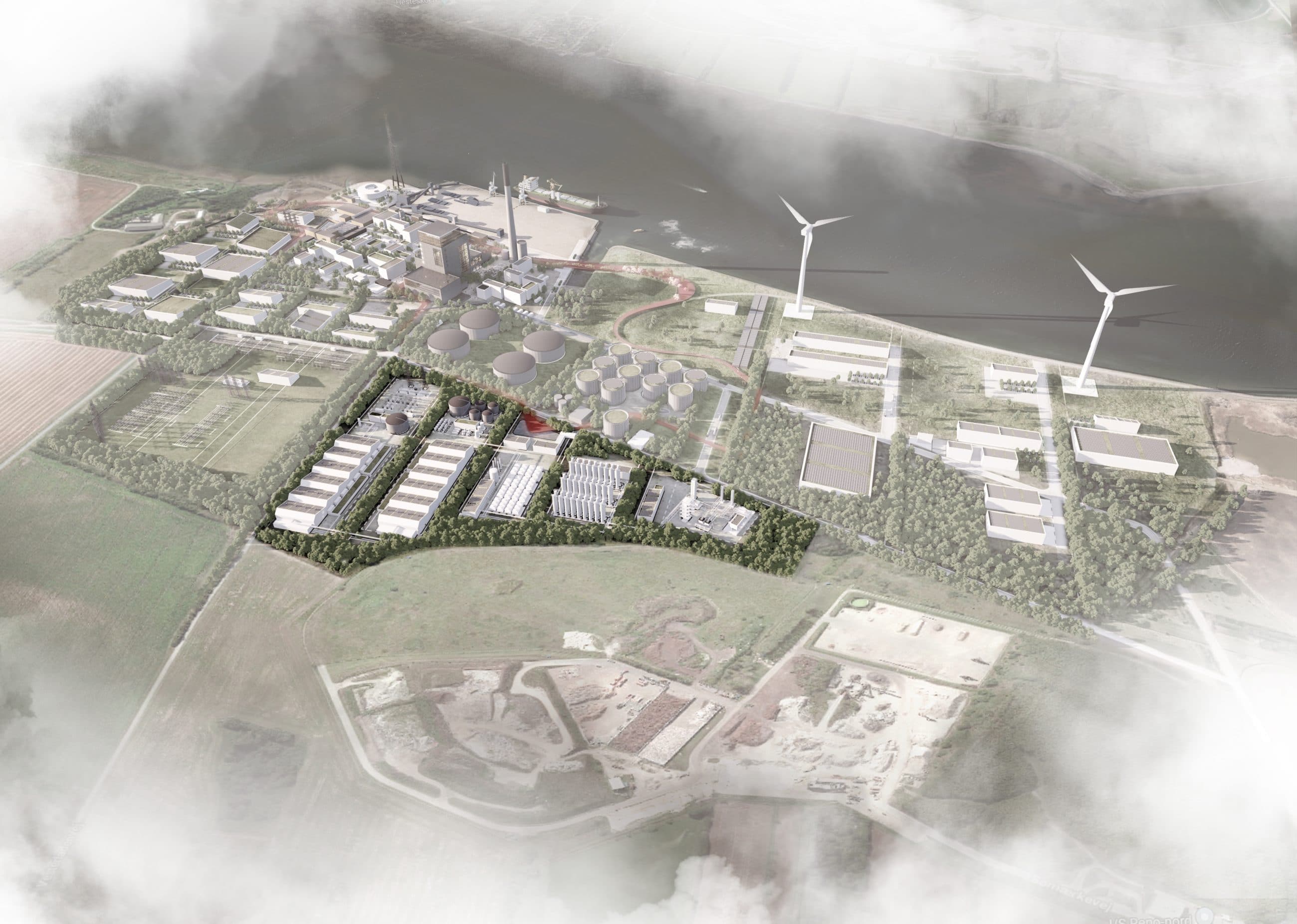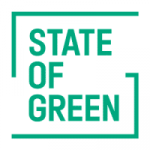 Aalborg Forsyning, Reno-Nord and Copenhagen Infrastructure Partners have joined hands in building one of the world's first commercial Power-to-X plants. The project is set to commence in 2028 and will accommodate an electrolysis plant of between 300-400MW. The coming facility will produce hydrogen from the electrolysis plant, following which CO2 from Reno-Nord will be used to convert it to green methanol that can be used as heavy transport fuel.
"We are building one of the first commercial plants in the world, where the end product is methanol prepared to be used directly in heavy transport of e.g. ships. Methanol production requires a CO2 source – and the unique thing about the plant is that we use captured CO2 from the waste incineration at Reno-Nord," says Aalborg Forsyning CEO Søren Gais Kjeldsen.
The plant will recycle 180,000 tonnes of waste-based CO2 annually from waste company Reno-Nord in the production of the green methanol. In total, the plant will be able to produce 130,000 tonnes of methanol per year.
"Green methanol plays an important role in society's ability to decarbonize sectors that are otherwise difficult to transition. At CIP, we focus on projects that contribute to this transition by producing green hydrogen, green methanol and green ammonia, and we are looking forward to help drive the transition through this project as well," says partner at Copenhagen Infrastructure Partners Michael Hannibal.
Besides green fuel, the Power-to-X plant will also supply excess heat to be used at Aalborg Forsyning's district heating network, while the plant also produces oxygen that can be used in local industry and for medical purposes.
"The plans for a large Power-to-X plant and for the production of tomorrow's fuel at Nordjyllandsværket is very good news for Aalborg Municipality, and it will undoubtedly strengthen our position in the green development. In addition to several climate benefits, the Power-to-X plant will generate development and jobs in Aalborg and attract new investments," says Mayor of Aalborg Thomas Kastrup-Larsen.
The establishment of the plant is estimated to produce 600-700 jobs during the building phase and 50 permanent jobs upon completion.
Related news: Power-to-X: a Swiss army knife in the green transition 
Facts:
The plant is slated for completion in 2028, and it:
It is expected to recycle 180,000 tonnes of waste-based CO2 annually
Produce 130,000 tonnes of green methanol annually
Produce 130GWh of excess heat annually, corresponding to 7 per cent of the heat consumption in Aalborg Municipality or the heating of 5,000 households.
Power-to-X, a national priority
Earlier this year, it was further announced that Europe's largest production facility of CO2 will be established in Esbjerg on the west coast of Denmark. the Power-to-X facility will convert power from offshore wind turbines to green ammonia, which will be used by the agriculture sector as CO2-free green fertilizer and by the shipping industry as CO2-free green fuel.
The facility, also led by Copenhagen Infrastructure Partners, will consist of 1GW electrolysis. Ultimately, this is expected to reduce CO2-emissions by about 1.5 million tons CO2 yearly – or the equivalent to removing more than 700,000 cars from the roads. The announcement was made in collaboration with market leaders within the agriculture and shipping, including Arla, Danish Crown, DLG, Mærsk and and DFDS.
Denmark is due to publish a national hydrogen strategy by the end of 2021, and it already has translated an ambitious decarbonization target of 70 per cent emission reduction by 2030 into a Climate Law.
Related news: Europe's largest PtX facility to be built in Esbjerg, Denmark 
You should consider reading