News
Shipping and maritime
Green Shipping
Solar energy
+2
Power-to-X is key to achieving substantial CO2 reductions
The Danish Government's target of reducing greenhouse gasses by 70 per cent by 2030 requires more than direct electrification in the energy-consuming sector.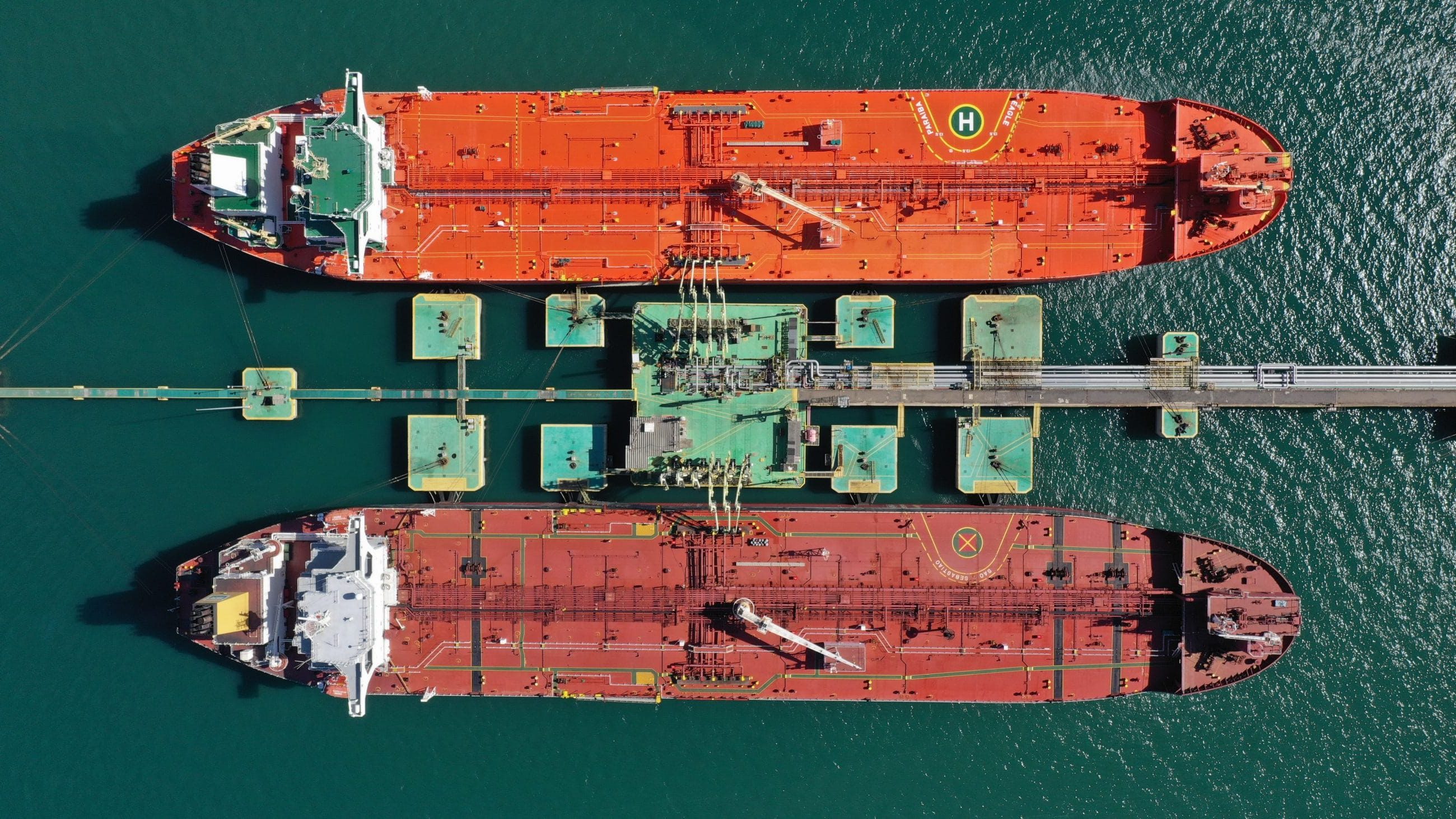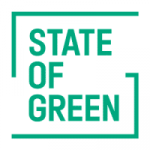 If Denmark is to reach its 2030 climate target and carbon neutrality long term, it is not enough to replace gasoline/diesel-fuelled cars and natural gas heat pumps with electricity from solar and wind power. Indirect electrification and "power-to-X" solutions are needed to cut CO2 substantially, claims a new report by Danish transmissions system operator Energinet (in Danish).
Power-to-X consists of a switch to green fuels – like hydrogen or ammonia – produced by electrolysis using renewable electricity. Furthermore, power-to-X utilises renewable resources fully. Hydrogen and other green fuels can typically be produced in the hours when there is far more wind and solar power produced than is consumed.
"In the search for further CO2 reductions, indirect electrification and power-to-X are great opportunities. Green electricity can be converted into hydrogen, green ammonia and methanol, and therefore reduce fossil fuels in sectors that don't run on electricity or batteries, such as heavy transport, oil and gas production, etc." explained Hanne Storm Edlefsen, Area Manager at Energinet.
-Related solution: Hydrogen produced from wind for the transport and industry sectors
CO2 to be reduced by two thirds
The report by Energinet does not indicate exactly how our society will be in 2030. However, through different possible outcomes, it shows that the CO2 emissions from the energy sector will need to be reduced from around 31 million tons annually to 10-12.5 million tons in 2030.
To reach this goal, solutions like power-to-X and other indirect utilisation of electrification are pivotal. Other than reaching the Danish 70 per cent goal, electrification has the potential in Europe to cut emissions of transport, buildings and industry in Europe by 60 per cent, according to a new report by BloombergNEF.
"Electrification, or 'sector coupling' as it is known in some countries, could make a huge contribution to the achievement of governments' emission-reduction targets by exploiting the low-carbon transition already underway in the power generation sector," said Victoria Cuming, Head of Global Policy for BloombergNEF in a news release.
-Related solution: Innovative energy storage: 600-degree hot stones are used to store green electric power
Danish plans: large-scale offshore wind and power-to-X
The Danish Government's vision to implement large-scale offshore wind is vital to transition to a 100 per cent green energy society. Especially the North Sea has an enormous amount of potential to supply not only Denmark, but also a large part of Europe with green electricity. Currently, Denmark is working towards increasing their financial focus on the green energy sector.
Meanwhile, with many green expansion plans, there are also several test projects for efficient and green power-to-X taking place in Denmark. Recently, funds were given to two large-scale power-to-X projects in Denmark and it is gaining ever more traction in Denmark as a pivotal solution to curb emissions.
Source: 
You should consider reading
Green Shipping
Shipping and maritime
Solar energy
Sustainable fuels
Wind energy