Maersk and Danish Shipping speed up race to net zero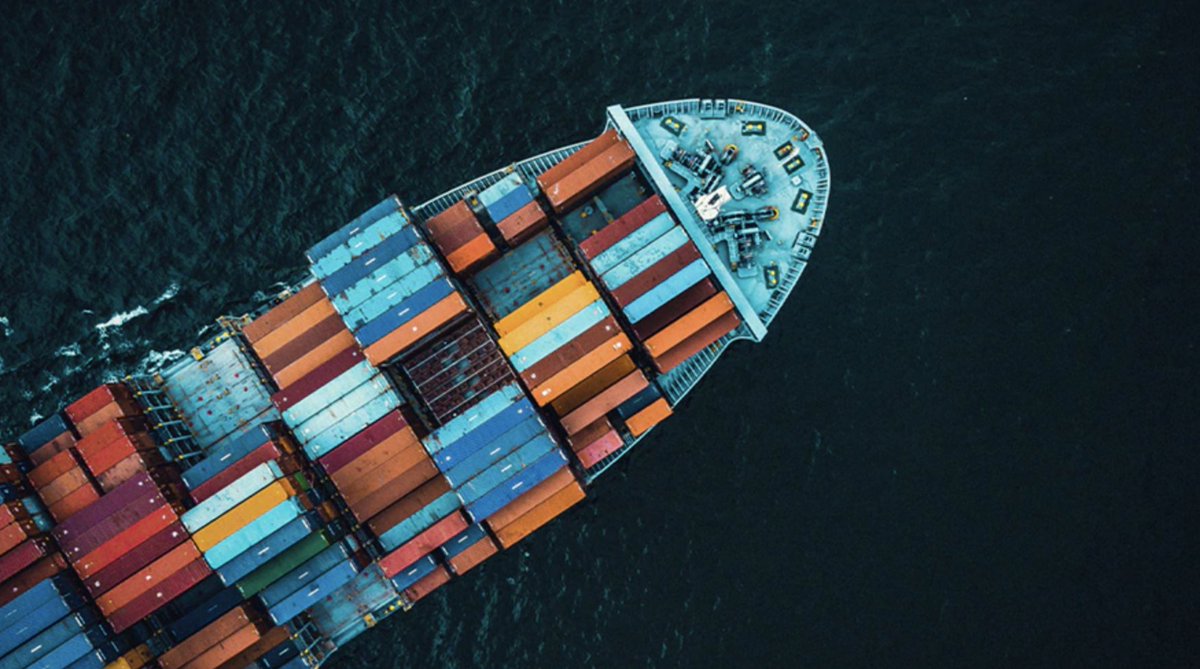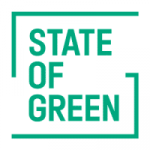 Stricter international environmental regulations combined with private companies' focus on energy and cost-efficient operations are driving a green conversion in the blue sector. The objective is to make shipping climate neutral as soon as possible and by 2050 at the latest. Now, in raising the bar for global efforts, two of Denmark's leading maritime players up their efforts.
Maersk brings net zero targets a decade forward to 2040
Announced on 12 January, Maersk has to push forward its net zero target one decade ahead of the initial 2050 ambition. Shaving off ten years, the new goal is to reach net zero greenhouse gas emissions, across the entire business, by 2040. The target, which covers all emission scopes, aims to align Maersk with a 1.5C pathway and the net zero criteria of the Science Based Targets initiative.
 "Our updated targets and accelerated timelines reflect a very challenging, yet viable pathway to net zero which is driven by advances in technology and solutions. What is needed is a rapid scale-up which we will strive to achieve in close collaboration with customers and suppliers across the entire supply chain," says Henriette Hallberg Thygesen, CEO of Fleet & Strategic Brands, A.P. Moller - Maersk
The new target is backed up by a series of near-term targets for 2030 set to ensure significant progress on curbing direct Maersk emissions already in this decade. These include a 50 per cent reduction in emissions per transported container in the Maersk Ocean fleet and a 70 per cent reduction in absolute emissions from fully controlled terminals. Depending on growth in the ocean business, this will lead to absolute emissions reductions between 35 per cent and 50 per cent from a 2020 baseline.
Read more about Maersk's roadmap to deliver net zero by 2040 here.
Danish Shipping towards zero
The day before Maersk's announcement, another of Denmark's key maritime players announced a new strategy to accelerate the global green transition of shipping. Setting the course for the next three years, Danish Shipping's new strategy is set to overcome the regulatory financial and political barriers that stand in the way of global, climate-neutral shipping.
Danish Shipping will use the new strategy to push and create the basis for the reduction requirements and ensure that the ensuing global climate regulations from the UN's International Maritime Organization (IMO) become more ambitious. In addition, the ambition is to strengthen shipping companies' climate reporting, create a tangible impression on the European climate package, "Fit for 55", and finally exploit Danish shipping companies' potential in offshore wind and CCS. With the announcement, Danish Shipping highlights how path laid in the coming years will be decisive for the journey towards 2050.
"Denmark is a huge maritime nation, and we therefore have an obligation to use our size to play a positive and ambitious role in the green transition of global shipping. The new strategy 'Towards Zero' therefore aims to accelerate the transition of shipping to becoming emission-free. Together with the government, we can show the way – not only in Denmark but globally," says Jacob Meldgaard, CEO of TORM and Chairman of Danish Shipping.
Download the full strategy here.
You should consider reading