News
Energy storage
Smart energy systems
Largest battery in Denmark to be installed on Bornholm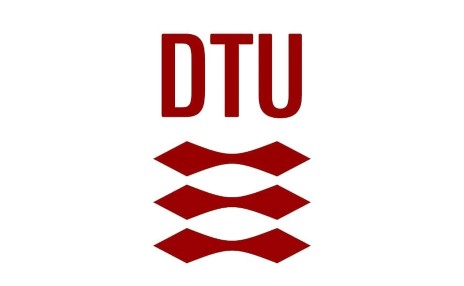 For more than 100 years, conventional fossil-fueled power plants have supplied society with electricity. Although Denmark has already succeeded in integrating a high share of renewables into the power grid, many conventional units are still in use. The need for security of supply and power system stability maintains operation of these power plants.
"Battery energy storage systems have great potential to take over the services that are currently provided by conventional plants, "says Dr. Seyedmostafa Hashemi Toghroljerdi, DTU Electrical Engineering.
Dr Hashemi Toghroljerdi is the project manager of a new DTU led project called BOSS (BOrnholm Smartgrid Secured –by grid connected battery systems), which Danish Energy Technology Development and Demonstration Program (EUDP) has just granted 19 million DKK. The total budget is 30 million DKK.
The next four years, BOSS project will develop and demonstrate an advanced battery energy storage system with a total capacity of 1MWh/1MW. This will be the largest grid connected battery installed in Denmark to date.
Recently, International Energy Agency (IEA) estimated in an analysis that battery storage will become the most competitive option for flexibility in the future power system - due to cost reduction on batteries. The academic, utility and industrial partners in the BOSS Project share this view.
"Our aim is to develop and demonstrate the build and operation of an innovative battery energy storage system - the key to future smart grids. The experience gained will secure Denmark in the vanguard of sustainable energy technologies," says Chair of Steering Committee for the BOSS Project, Associate Professor Chresten Træholt, DTU Electrical Engineering.
Bornholm as a unique test site
The Danish island of Bornholm was chosen as the test site because it represents a scaled model of the Danish renewable integrated power system and it has the ability to operate in grid-connected and island mode.
"Examining the grid stability with and without battery energy storage systems in both grid-connected and island modes is unique, and makes BOSS Project among very few projects in the world exploring the stability of a smart grid with high share of renewables combined with battery systems," says Dr. Hashemi Toghroljerdi.
Successful demonstration of BOSS Project's battery energy storage system should provide a unique road map and opportunity for Denmark and other countries that follow fossil-fuel-free policy, he explains.
Source: Technical University of Denmark 
You should consider reading
Energy storage
Smart energy systems