Green companies outperform other companies on exports and productivity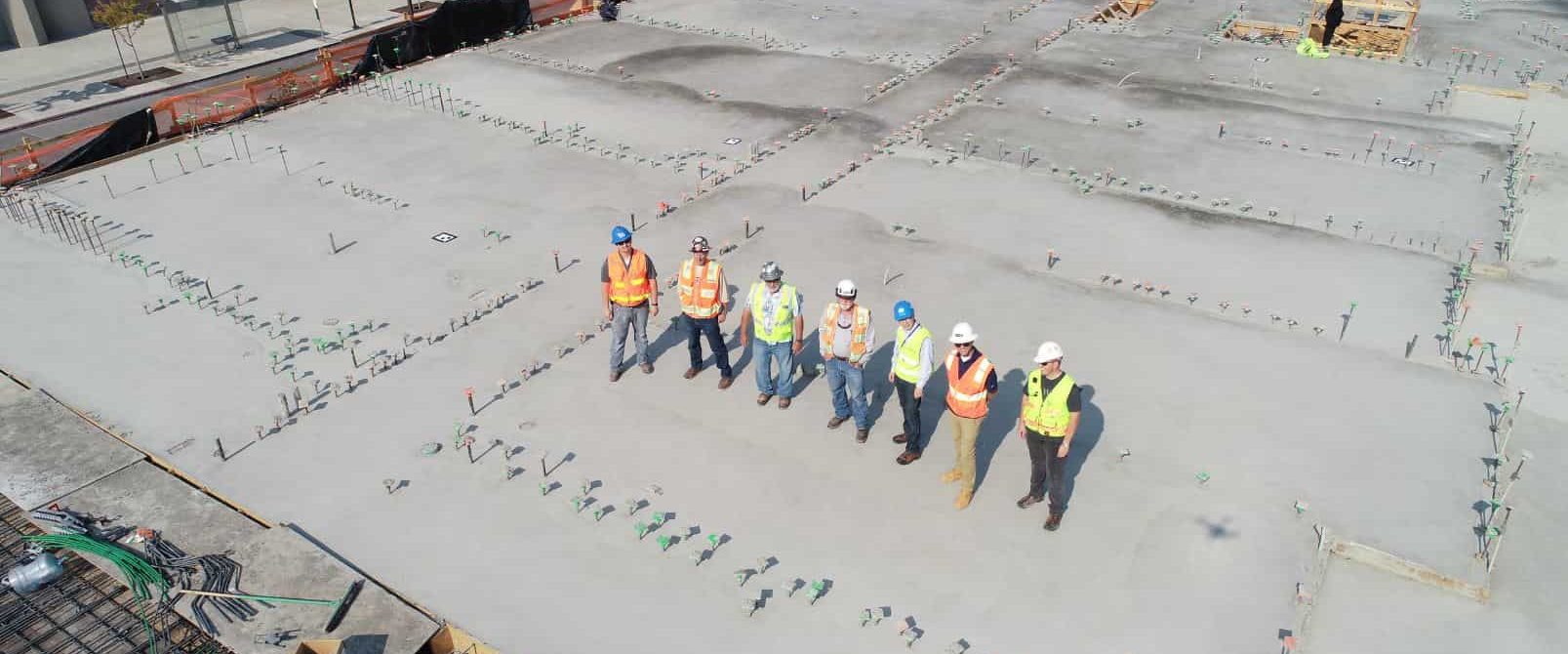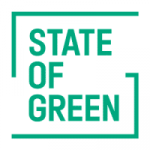 With the climate targets of reducing CO2 emissions by 70 per cent by 2030 (since 1990) en route to a fossil-free society by 2050, green transition is a fundamental requirement for the Danish economy these years. However, the transition is not only a challenge, but also an opportunity to create growth.
The Economic Council of the Labour Movement (ECLM), a Danish economic policy institute and think-tank, has calculated exports and productivity of Danish companies that provide green goods and services, e.g. wind turbines, wastewater and rainwater management, waste management and energy efficiency.
Having grown since 2015, green Danish exports amounted to more than EUR 10.7 billion in 2018, which is an increase of almost EUR 1.3 billion in current prices. Thus, the green part of the economy, driven by private sector exports (85 per cent of Danish green exports), contributes more and more to the overall economy.
-Related news: Danish exports of green technology increased by billions in 2019
More exports per employee
The analysis shows that the green companies export for approx. EUR 40,000 more per employee than the average company does.
In 2018, the green Danish companies had exports for almost EUR 148,000 per full-time equivalent (FTE), while in the total economy only EUR 94,000 per FTE. However, as export figures miss for a few industries in 2018, ECLM included the industries' 2016 data instead. Thereby exports for the total economy amount to EUR 107,000 per FTE. Thus, the difference is at least EUR 40,000 per employee.
-Related news: The green transition could create thousands of new jobs over the coming decades
Also more productive than average
The analysis also shows that green Danish companies are more productive. In fact, their productivity is 3 per cent higher than the 2018 average.
ECLM notes that due to the way data is calculated only something can be inferred at company level, not at employee level. I.e. it is not possible to say whether the employees who actually produce the company's green goods or services are more productive than colleagues in the same company.
Overall, green companies contribute not only to the green transition, but also to creating growth and employment, ECLM concludes.
Source
The Economic Council of the Labour Movement (in Danish)
Read the full analysis (in Danish)
Photo by Scott Blake at Unsplash
You should consider reading