Perspective
Smart cities
Urban waste management
Data is key to smart waste mangement
Cost-effective, clean collection of waste.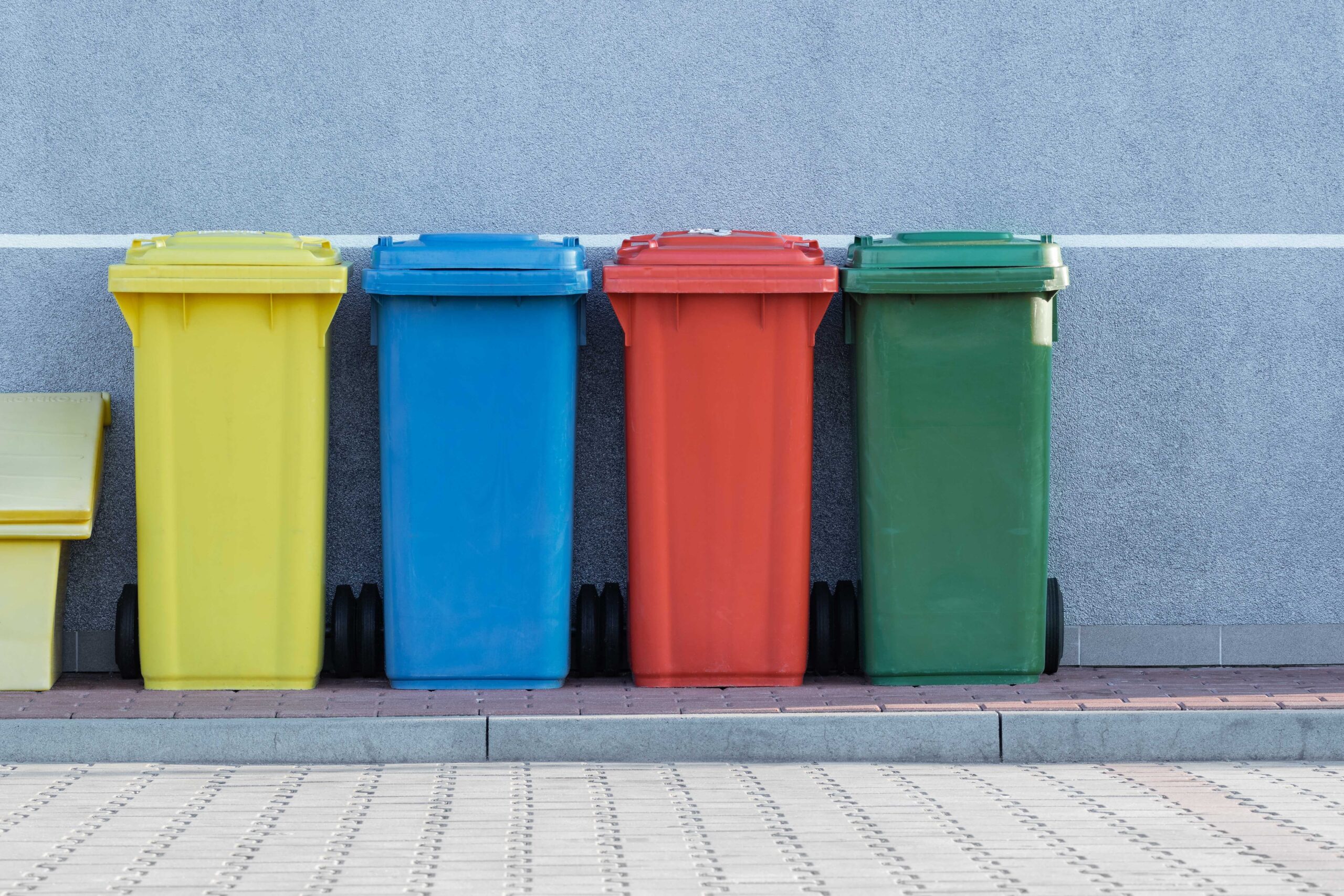 Waste collection is an essential city service. One of the main problems arising from the logistics of collecting waste in cities is the lack of space. Conversely, in the countryside it is the distance between collection sites. In Denmark, both challenges are overcome with smart use of data.
The bins are talking!
In Denmark, modern waste bins communicate with both the user, the collector and the waste planner. Users receive information about sorting and collecting waste as well as waste management. The collector is notified when the individual bins are full and in need of service. The waste planner can
see how much the individual bins are being used, and if the collector has missed the bin.
How is that smart?
The user is nudged to use the bins instead of littering, while being more motivated to sort. Through the smart system, information on how much and what kind of waste is produced is generated, which can be compared to other cities, other parts of the city or even the next-door neighbours. Businesses can stop worrying about full containers. The automated collection planning ensures that full containers are emptied on time.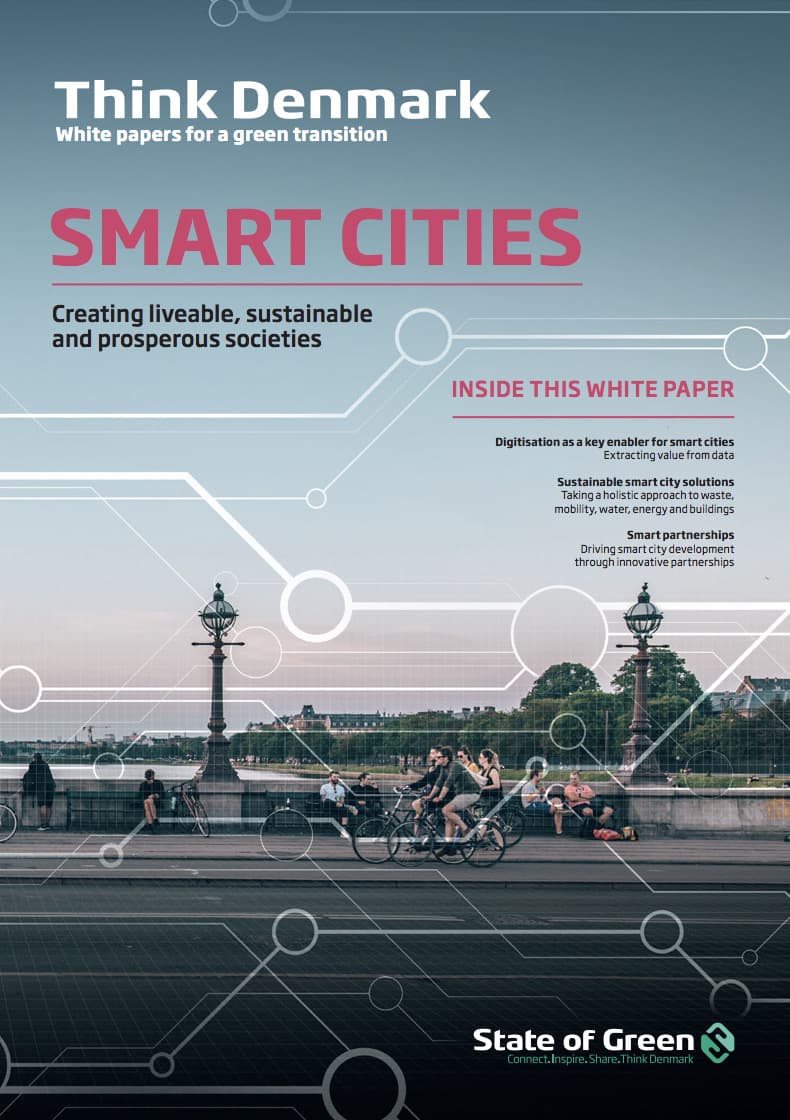 Download our publication on smart cities
This article is part of our publication 'Smart Cities'
Download now
Saving time and fuel while reducing emissions
The collector only empties the bins, where it is necessary and can take the smartest route doing so. This equates to reductions in heavy traffic in cities and shorter distances driven in the countryside. Through these technologies, the collector saves time and fuel and reduces emissions. That is not only
smart, but also environmentally beneficial.
Waste planners can plan smarter, as data provides them with information on how much waste is generated, where and when. It enables smart adjustment of collection schemes, amounts of bins and bin sizes. Again, saving time, fuel and reducing emissions.
The data managing systems are key to making smart waste management successful. Securing and storing data is crucial, but the smart part lies in the possibilities of combining the data sets.
Imagine a live overview of the capacity of each individual bin, live updates and smart route planning for emptying only the bins that are full,  as well as live traffic and weather data updates. The data can also provide detailed knowledge about waste habits. This could enable more focused communication from both government and businesses, leading to better quality of products, services and waste.
In a not too distant future, waste trucks are not only collecting waste and data on waste. They are also collecting data on live traffic and congestion, while scanning for unlawfully parked vehicles and collecting data from other smart city devices. The possibilities are endless and Danish technology and knowledge is already available.
You should consider reading
Smart cities
Urban waste management