Case
District energy
District heating
TREFOR: Temperature optimisation through cloud solution
19. June 2023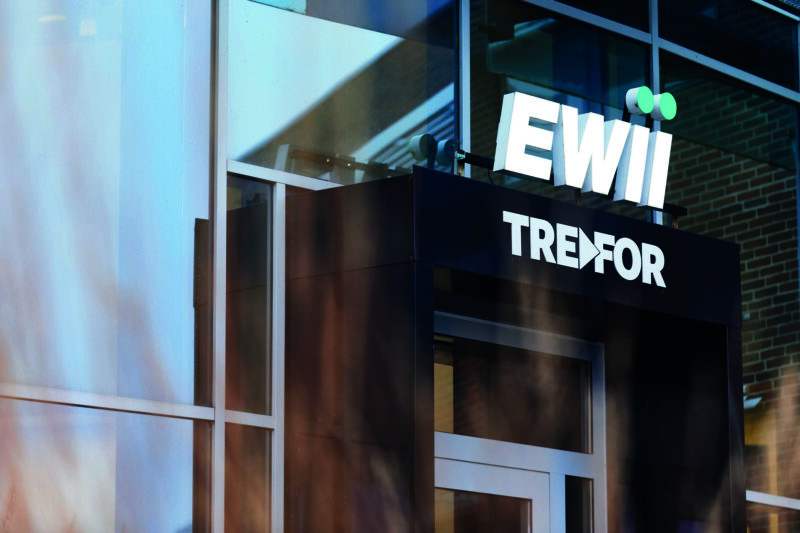 Solution provider

More from ENFOR
Want to see this solution first hand?
Add the case to your visit request and let us know that you are interested in visiting Denmark
Request Visit
TREFOR Varme is obligated to operate the district heating system in the best possible way. This requires automated tools that can contribute to operations optimisation, including temperature optimisation, in which integration between production environment and external suppliers is a necessity. Through the R&D project HEAT 4.0, TREFOR wanted to integrate the production environment with a cloud solution to create a platform that can use tools from different suppliers without having to invest in more integration solutions.
he Heat 4.0 R&D project aims to develop intelligent software solutions that can make district heating more efficient,
and throughout the project, TREFOR Varme has focused on the following data-driven tracks:
Efficiency improvements focusing on reducing transmission losses.
Heat production and production planning focusing on utilising the possibilities in reduced supply and return temperatures.
Plug and play-software focusing on developing a cloudbased algorithm to enable simple and secure massive
data exchange between various IT systems.
The case was established with outset in TREFOR Varme's need for temperature optimisation and the three focus areas above.
The aim of the case was to integrate a SCADA system with  a cloud solution to be able to receive data for temperature optimisation via data exchange with an external supplier through the cloud solution.
After establishing the functional needs, a meeting was held with every conceivable supplier of the applications/systems expected to be part of the solution. The suppliers, including  TREFOR Varme's own IT department, focused on securing the following needs:
IT security – IT security must be in place when opening communication between the production environment and a cloud solution.
Uptime – The system as a whole should have high uptime. The system should not require much support/maintenance for the district heating company.
In collaboration with suppliers, TREFOR outlined a communication diagram for the case. The diagram shows the needs (data flow) and the applications/suppliers involved with each area of responsibility.
"The system as a whole performs far better in terms of operating hours than the old system, where the district heating company was responsible for server operation. Due to the high uptime, The system contributes to more stable operation of the heating station" – Frederik Stjernholm Busk, Engineer, TREFOR