Case
Power-to-x
Energy storage
Europe's largest green ammonia plant
9. May 2022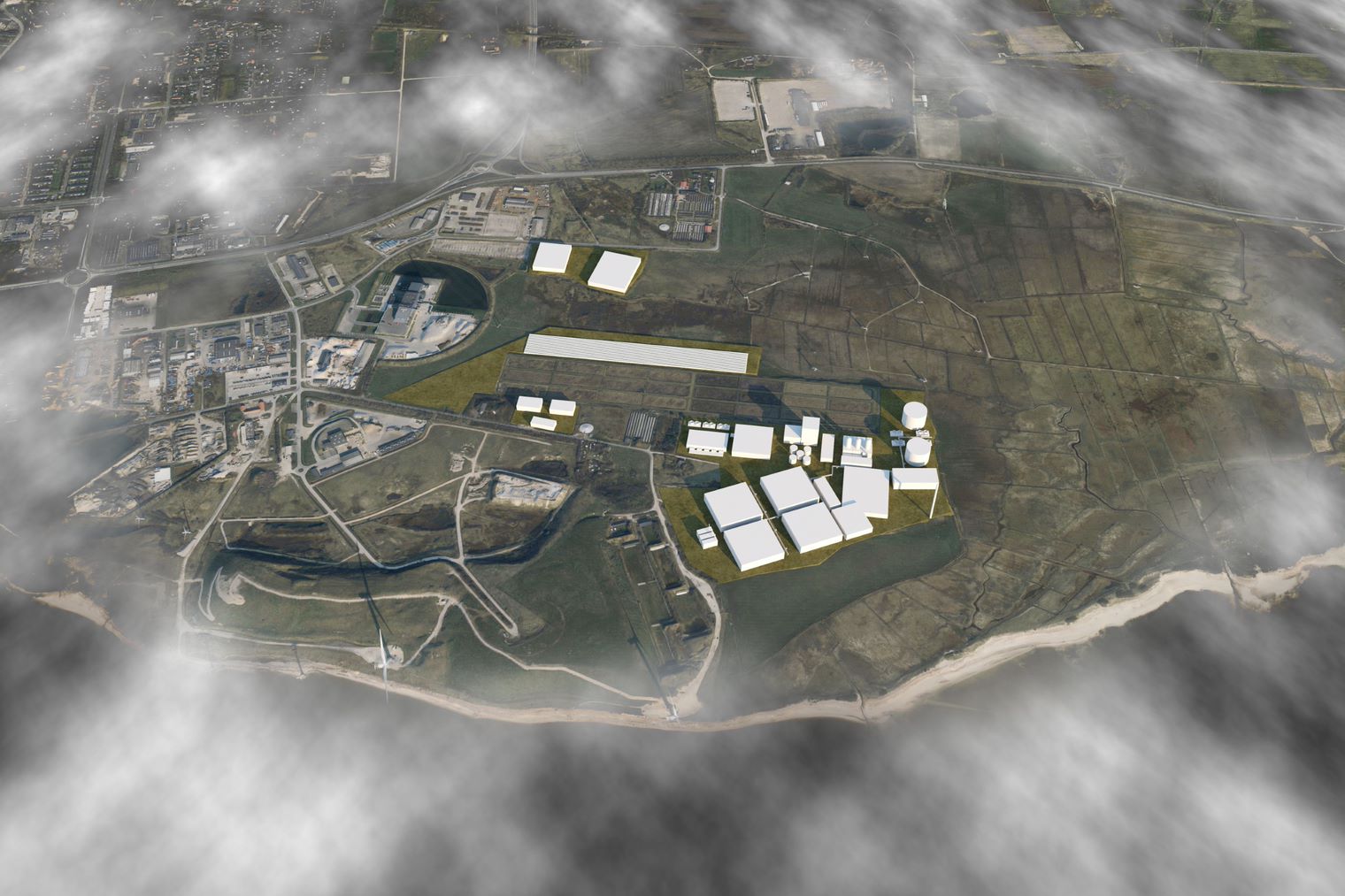 Solution provider

We provide state-of-the-art services within engineering, environmental science and economics with due consideration for the environment and society.
More from COWI
Want to see this solution first hand?
Add the case to your visit request and let us know that you are interested in visiting Denmark
Request Visit
Large-scale production of green alternatives to the agriculture and shipping sectors, along with strong partnerships, are vital success factors in the transition of these fossil fuel reliant industries. The HØST plant is an example of how electricity from renewables is used to produce green ammonia for fertilisers and fuel through power-to-X.
Unlike several other sectors, hard-to-abate sectors such as shipping, agriculture, and industrial applications cannot be directly electrified.
Therefore, power-to-X solutions are key if these sectors are to reach carbon neutrality in 2050. Through power-to-X processes, it is viable to use green ammonia as feedstock for fertiliser production and as green fuel in the maritime industry.
To accelerate the green transition for shipping and agriculture, Copenhagen Infrastructure Partners have teamed up with COWI to build Europe's largest ammonia plant (HØST) in Esbjerg, Denmark. The plant will deploy industrial use of electrolysis-technology and rely on electricity from renewables as sole source of energy.
The outcome of this CO2-free production process is green hydrogen and ultimately the end-product green ammonia.
Construction of the project is expected to be finalized in 2026.
Once finished, the plant will produce approx. 600,000 tons of green ammonia. The plant will operate flexibly adapting to the available power production from renewables, which is converted into hydrogen and stored as ammonia.
The flexible operation will ensure efficient use of the electricity being fed into the Danish energy system from the planned 10GW offshore wind build-out in the North Sea. Furthermore, the process heat from the production of hydrogen and ammonia will be used for district heating of 15,000 households by the local utility company.
Five Danish market leaders within agriculture (Arla, Danish Crown, DLG) and shipping (A.P. Møller Mærsk and DFDS) have all committed to offtake green ammonia from HØST.