Virginia enters offshore wind cooperation with Denmark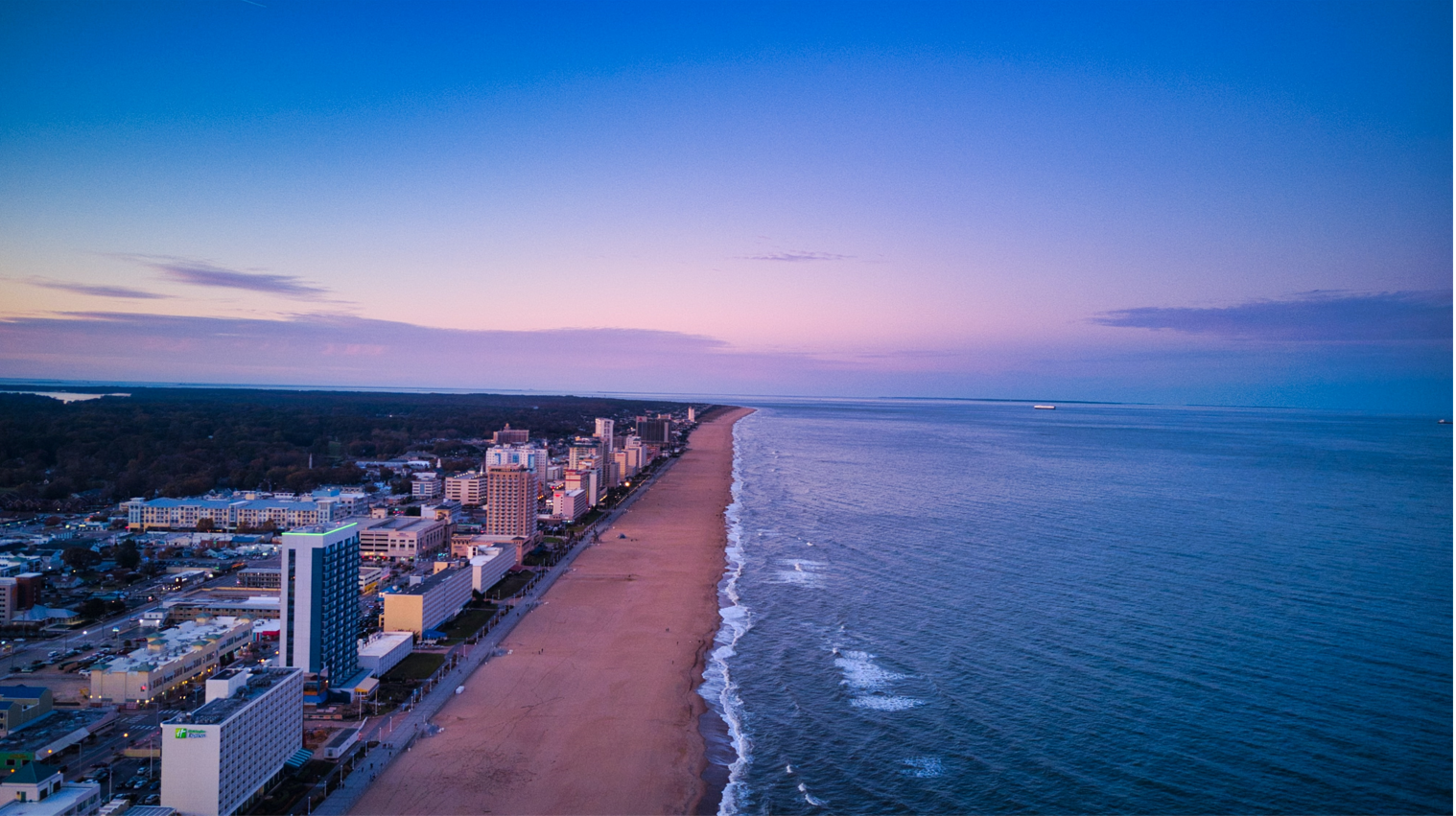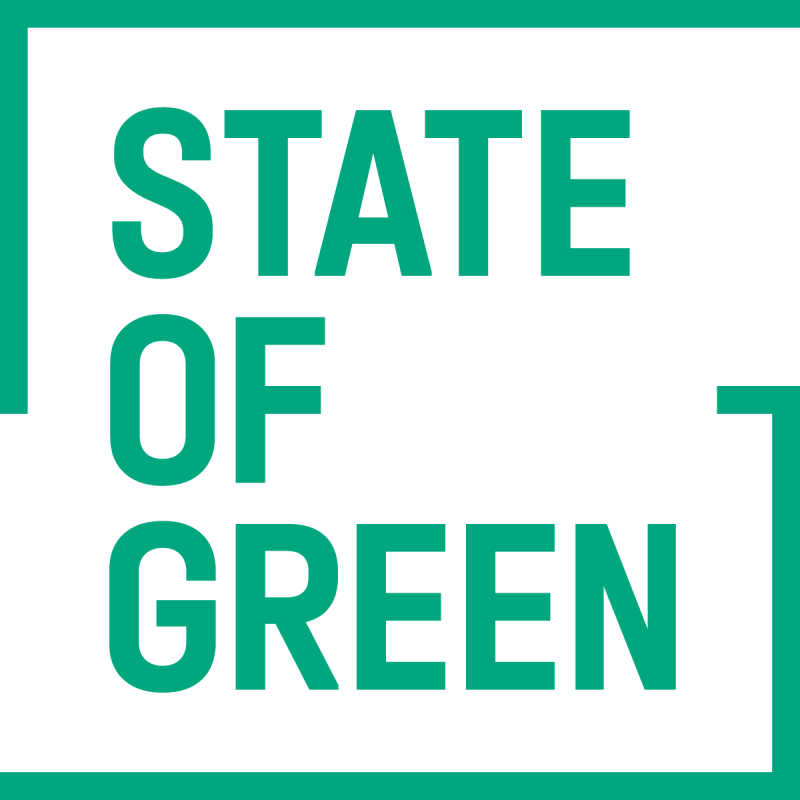 The State of Virginia is on an ambitious mission to develop its offshore wind capacities and provide clean, renewable energy off the shores of Virginia Beach. Amongst others, the state is establishing the world's biggest of its kind offshore wind farm with a capacity of 2.6 gigawatt. Expected to be completed by 2026, the Coastal Virginia Offshore Wind commercial project is seen as a springboard towards realizing the goal established by the Virginia Clean Economy Act, which requires Virginia to have 100 per cent clean energy by 2045.
Virginia is the optimal location for the east coast offshore wind supply chain to flourish. With the Port of Virginia's congestion-free channels, deep waters, short travel time to open sea, and ability to handle bulky cargo, the aim is to transform the port into a key meeting point for handling and shipping out of wind power - similar to Esbjerg's role in the North Sea.
"We make the most of Danish climate ambitions when our experiences are put to practical use in other countries looking to significantly reduce their CO2-emissions. I am therefore excited about the new energy cooperation between Virginia and Denmark. Virginia is very ambitious on offshore wind, and we are happy to support the Virginia's development and help ensure that the state successfully delivers its ambitions," says the Danish Minister for Climate, Energy and Utilities, Dan Jørgensen. The minister further highlighted Virginia's offshore wind expansion and targets as import efforts in opening and maturing the market for green energy technology, including those from Denmark.
So far, Bladt Industries and Semco Maritime have entered contracts for the 2.6 GW Coastal Virginia Offshore Wind project, and Siemens Gamesa is establishing a wind turbine blade factory in the state. The developer Dominion Energy has chosen Ramboll to support the development and engineering aspects of the project. In addition, Ørsted has been involved in the engineering, procurement and construction of a12 MW demonstration Coastal Virginia Offshore Wind project, which is now propelling in federal waters off the state's coastline.
Related news: Danish authorities share experiences in offshore wind with USA
Energy Governance Partnerships since 2017
The new agreement is part of the Danish Energy Agency's Energy Governance Partnership. The Energy Governance Partnership is a Danish Government programme that aims to drive decarbonisation efforts in the energy sector through government-level cooperation at federal and state level. In U.S, a number of states, including New York, New Jersey, California and Virginia, the cooperation mainly revolves around offshore wind development and energy efficiency in industry and buildings.
Under the Energy Governance Partnership programme, Denmark also cooperates with UK, Germany, the Netherlands, South Korea, Japan, Poland and France. Read more about the U.S-Danish Energy Cooperation here.
You should consider reading