News
Buildings
Circular building materials
ROCKWOOL releases 2022 annual and sustainability reports
Company reports record high sales and respectable profitability along with achieving important sustainability milestones.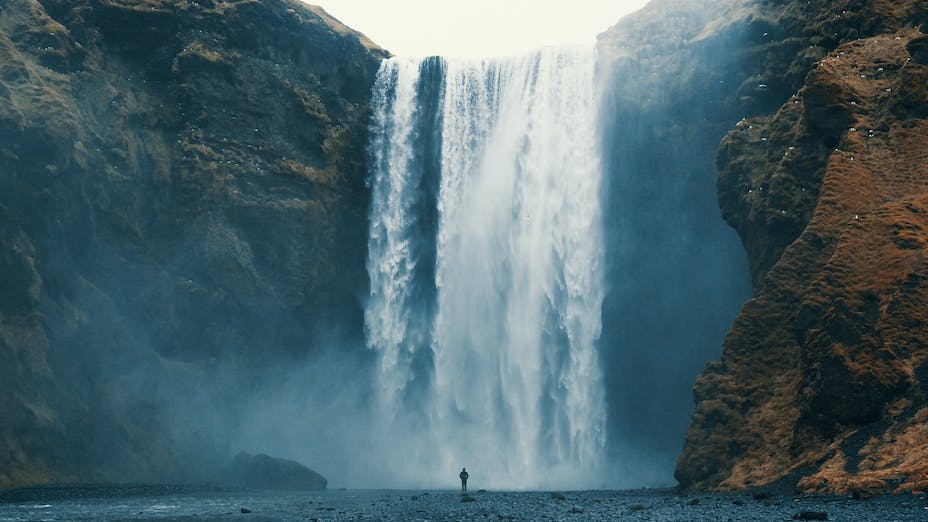 ROCKWOOL's full year 2022 sales reached 3907 MEUR, an increase of 23 percent in local currencies and 27 percent in reported figures. EBIT ended the year at 402 MEUR, with an EBIT margin of 10.3 percent. Adjusted for Ukraine relief aid and reconstruction activities of 13 MEUR, EBIT ended at 415 MEUR, an increase of four percent, with a 10.6 percent EBIT margin.
In addition, ROCKWOOL achieved important sustainability milestones in 2022, having now met all five of its intermediate sustainability goals on the carbon and water intensity of its production; increasing the energy efficiency of its own buildings; reducing waste going to landfill; and increasing the number of countries where it offers material recycling programmes. The Group is making solid progress toward achieving its ambitious sustainability goals.
CEO Jens Birgersson comments on both the financial and sustainability results, noting, "Considering the geopolitical and macroeconomic turbulence in 2022, I am very pleased with our full-year results, which include record-high sales of close to 4 BEUR and respectable profitability. I also want to thank the ROCKWOOL team for having done a great job delivering on our mid-term milestones towards our 2030 sustainability goals".
Birgersson continues, "Looking forward, we expect construction activity to continue slowing down in the coming period. We anticipate the energy efficiency agenda in both Europe and North America will accelerate renovation rates in the mid-term and create higher demand for our circular and non-combustible stone wool. We will continue to invest in more capacity to support our long-term growth".
For 2023, we anticipate a sales decline of up to 10 percent in local currencies and that EBIT margin will be in the range of 8 to 10 percent. We expect the investment level to be around 400 MEUR excluding acquisitions.
You can download the full Annual and Sustainability Reports at www.rockwool.com.
You should consider reading
Buildings
Circular building materials