News
Non-revenue water
Water management
Water supply
Reducing water losses in Malaysia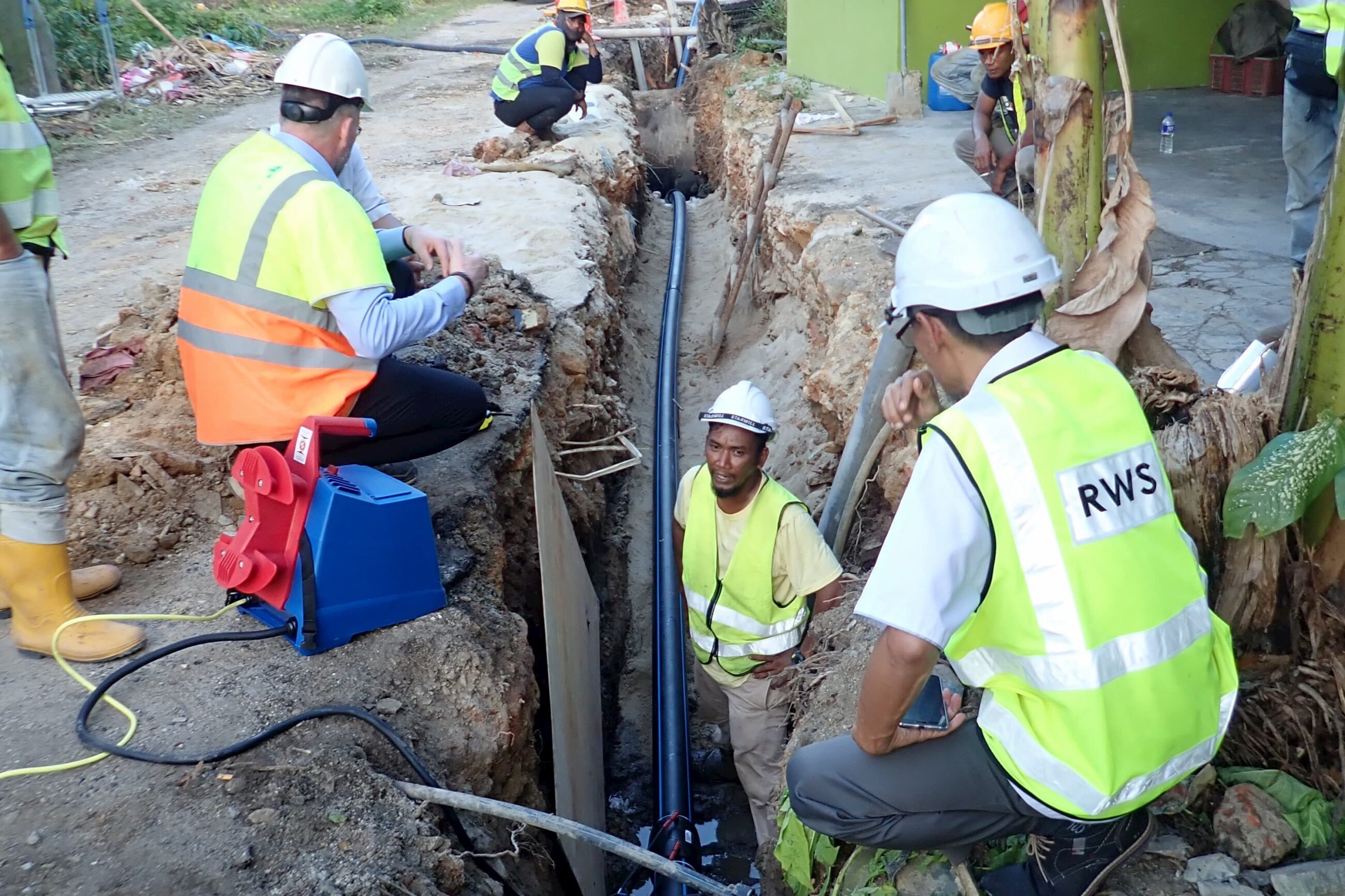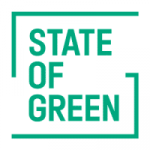 In Malaysia, an average of 35 per cent of clean drinking water is lost before it reaches consumers. While the most effective states lose approximately 20 per cent,  in some regions leakages mean that more than 60 per cent disappears on its way to consumers. Therefore, the Malaysian Water Association (MWA) has now signed an agreement with water specialists in Denmark in order to reduce water losses in Malaysia.
The agreement is between MWA, DANVA – The Danish Water and Wastewater Association – and the global engineering consultancy NIRAS. The new partnership means that water utility professionals in Malaysia will receive training courses to educate them in more advanced methods within groundwater utilisation and leakage management.
"The agreement is a key milestone in MWA's collaboration with leading international water institutions to nurture our industry professionals and workforce talents to support Malaysia's desire to bring our water industry on par with developed countries," says Datuk Ir. Abdul Kadir Mohd, President of Malaysian Water Association.
Seeking Danish insights and key learnings
In Denmark, national average water loss is only seven per cent. Many years of efforts and incentives from the government have made Denmark something close to world champions when it comes to security of supply and leakage management. Therefore, Malaysia is seeking knowledge and technologies from Denmark in order to reduce average water losses to significantly lower levels.
Water losses must be reduced to 31 per cent nationally as early as 2020 and in 2025, the goal of reduction is 25 per cent. At the same time, efforts in the field of groundwater management will increase the security of supply for the country's 32 million inhabitants.
"To address the challenges of the Malaysian water suppliers, capacity building is an important step implementing new approaches and solutions. Therefore, we help them develop training courses to be conducted as quickly as possible. This is necessary if the ambitious targets for reducing water losses are to be met," says Omar Christian Thomsen, Director of International Water at NIRAS.
Training courses to commence in autumn
The training courses for the Malaysian water professionals will be prepared during the autumn of 2019, and workshops will accordingly be conducted in late 2019.
As part of the training, VIA University College offers knowledge of didactics and effective teaching methods. NIRAS has some of the industry's leading specialists within leakage management and groundwater management. In addition, DANVA contributes with many years of practical experience from the Danish water sector.
"It is a key element of DANVA's strategy to engage in partnerships nationally and internationally for the benefit of our members. The Malaysian Water Association has inquired about knowledge and education within benchmarking, groundwater management and NRW – all of them topics where Denmark and Danish water utilities together with our advisors and contractors have a lot to offer. The topics also play well in relation to our work with UN's Sustainable Development Goals," says Carl-Emil Larsen, Executive Director of DANVA.
Source: NIRAS
Photo credit: NIRAS
You should consider reading
Non-revenue water
Water management
Water supply