News
Buildings
Circular building design
PensionDanmark to plant forest to replace wood used for sustainable construction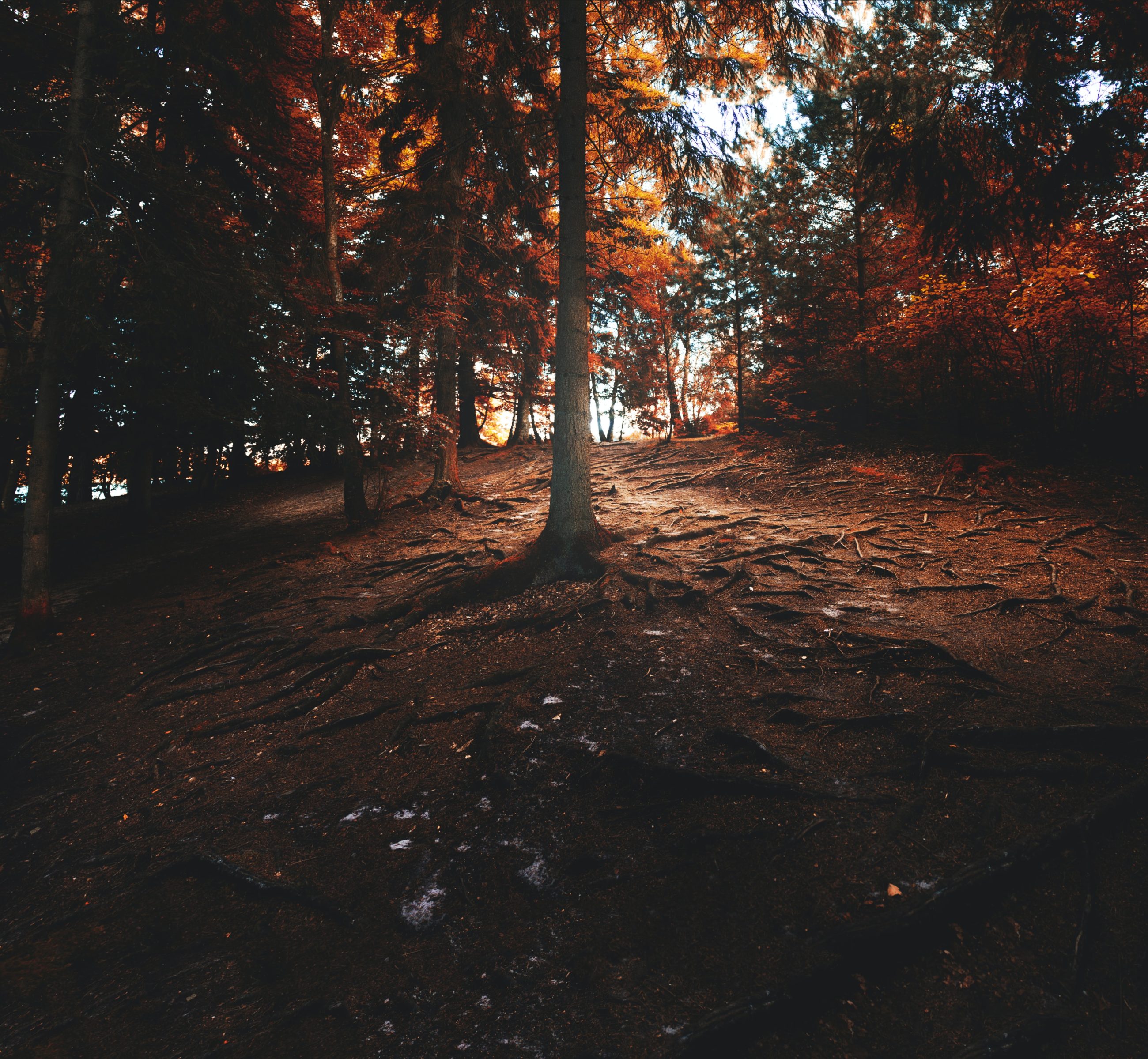 Building with wood can make an important contribution towards achieving Denmark's carbon reduction ambitions, but it should not be at the expense of Denmark's forested areas.
Therefore, true to its position as a pioneer in the construction of buildings predominantly made from wood, PensionDanmark, Denmark's largest labour-market pension fund, will plant a tree for every tree used in erecting new buildings.
In celebration of the International Day of Forests, PensionDanmark has signed an agreement with Hedeselskabet to initially plant 100 hectares of climate forest that will also serve carbon storage purposes and support nature and biodiversity.
"When, as a developer, we take the lead in replacing high-climate-impact materials with wood, we must also take responsibility for ensuring that this doesn't come at a price in the form of reducing forested areas. Our collaboration with Hedeselskabet on planting climate forest in Denmark is testament to our 360-degree approach to sustainability and responsibility and our continuous efforts to raise the bar," says Torben Möger Pedersen, PensionDanmark's CEO, and adds:
"Our initial investment will in the long term provide 40,000 cubic metres of timber. This corresponds to the consumption of wood in the 2,000 future homes of Fælledby and the appurtenant institutions."
Given that many employees in the forestry and agricultural industries have their pension savings with PensionDenmark, entering into a collaboration with PensionDanmark is a natural step for Hedeselskabet.
"When using wood in construction, you do not only store carbon in the structure, you also displace high emission materials. That's why we at Hedeselskabet consider wood as the construction material of the future and we are happy to see PensionDanmark lead the way – both in terms of sustainable construction and by establishing climate forest," says Torben Friis Lange, CEO of Hedeselskabet.
The forest will be planted on farmland to be selected jointly between the parties. Hedeselskabet will be in charge of planting and cultivating the areas as climate forest.
The climate forest will also serve to create value in local communities, whose residents will be free to use the forests for recreational purposes, and to help realise the national goal of expanding forested areas to 25% of Denmark's land mass.
On top of the carbon storage in the trees and the recreational benefits of the climate forest, they are also established to protect the groundwater and improve biodiversity.
PensionDanmark and Hedeselskabet plan to start establishing the forest areas and planting new climate forest in the spring of 2023.
You should consider reading
Buildings
Circular building design