News
Buildings
Industrial symbiosis
Public transportation
+9
P4G selects 2019 partnership finalists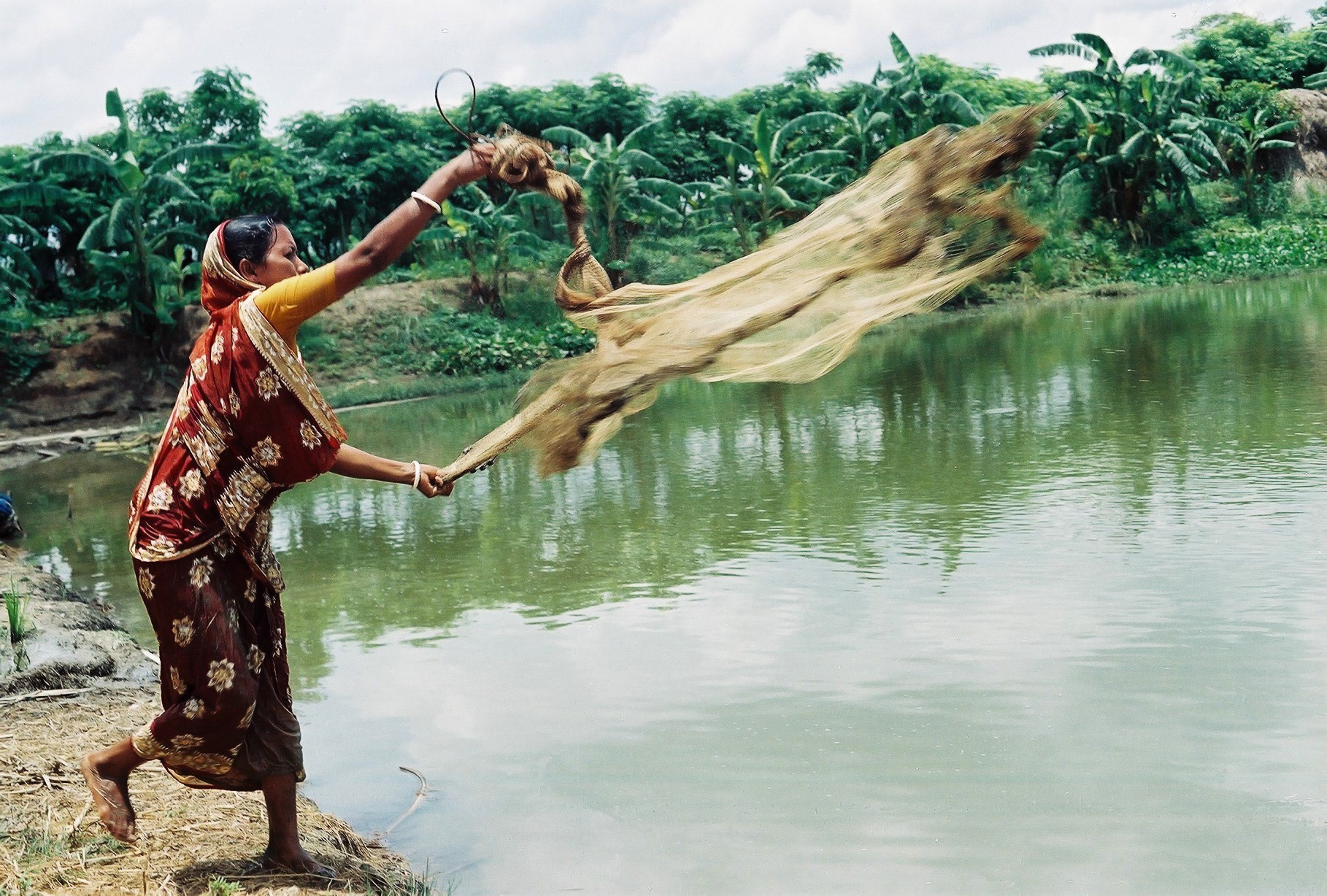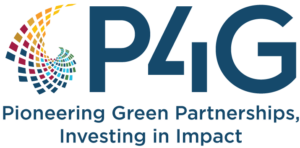 Through the joint effort of the P4G team and a group of external consultants, P4G has chosen 19 new partnerships to advance to the next application stage.
Among these 19, 14 have been selected to provide further information to qualify for start-up funding for up to $100,000. Upon successful completion of this process, P4G expects to notify the partnerships chosen for start-up funding by the end of June with a public announcement planned for the beginning of August.
P4G has also invited five new partnerships to submit a full proposal as part of a competitive process to receive up to $1 million in scale-up funding. P4G will actively engage with these finalists throughout their proposal submission process through the provision of facilitation support and additional expertise. The P4G Board of Directors will choose the ultimate funding recipients, and P4G will announce these winners in September.
Together, these finalists represent all of P4G's partner countries and all five of the initiative's focal SDG areas – a strong endorsement of the spirit and commitment of the P4G network.
Robyn McGuckin, P4G Head of Partnerships said, "These 19 Partnership finalists reflect P4G's ever-growing commitment to public-private collaboration and tangible results. It is inspiring that, as we consider projects for our newest P4G cohort, our 2018 partnerships are beginning to report on progress and successes from the last year. We look forward to welcoming new partnerships to our network later this year."
P4G plans to announce the opening of a new funding period near the end of 2019. To stay up to date with P4G announcements and other news, subscribe to the P4G monthly newsletter.
You should consider reading
Buildings
Industrial symbiosis
Public transportation
Smart energy systems
Smart grid
Solar energy
Urban mobility
Waste management
Water management
Water resource management
Water supply
Wind energy