News
Offshore wind
Onshore wind
Transport
+4
New Tip Protector for Blades
Dansk Gummi Industri has developed a tip protector to increase visibility and protect the wind turbine blade tip during transport and storage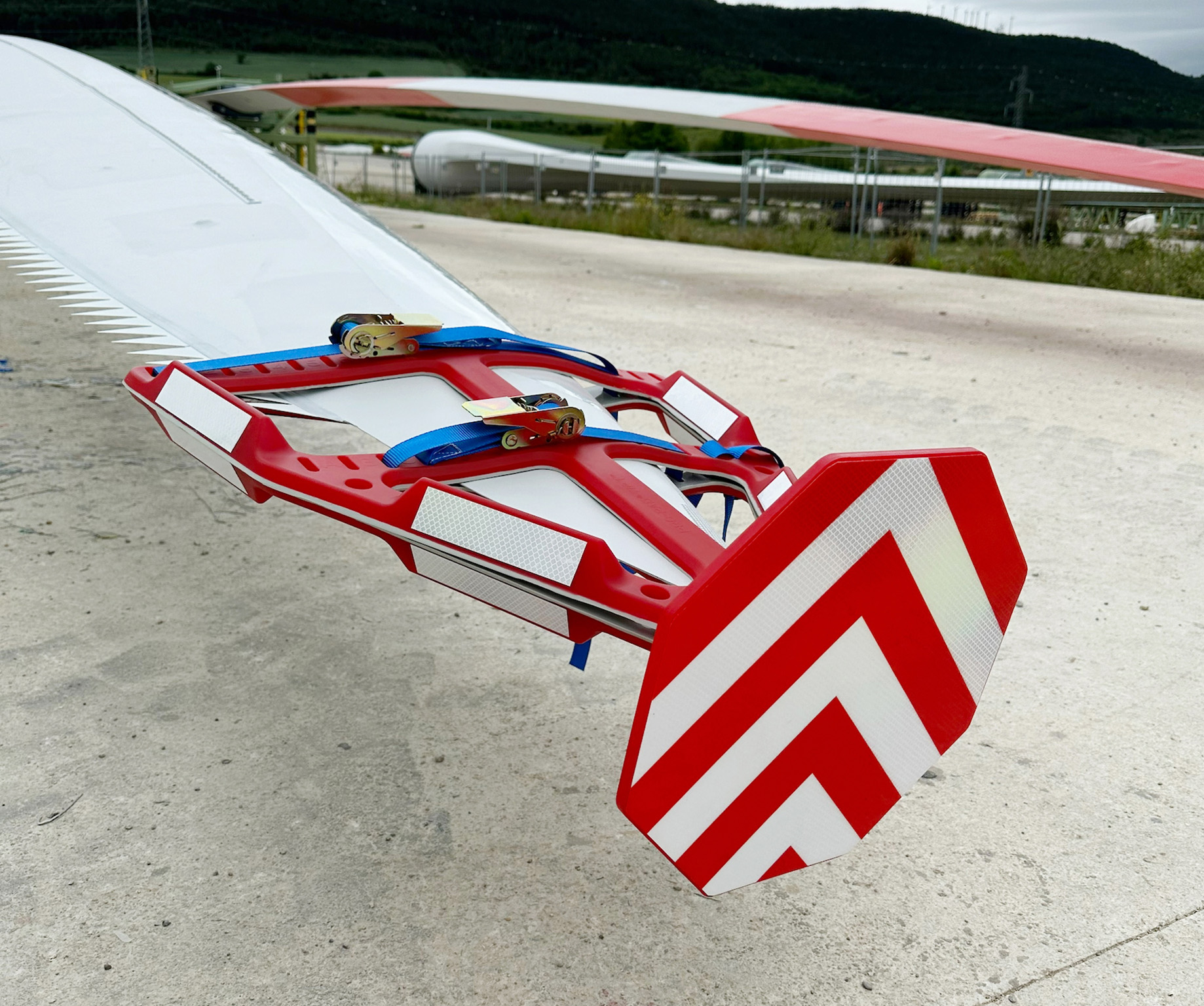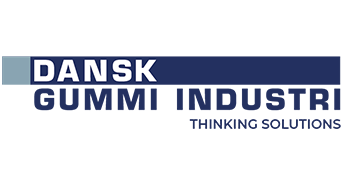 We have listened to our customers in the wind turbine industry and developed a tip protector to increase visibility in the traffic and protect the blade tip during transport and storage. Consequently, we can avoid damage to the blades, financial losses and delays.
PRO-PAD® TIP 1™ will meet the safety requirements in relation to blade transport, also for the persons around the blade.
The design will provide for a high friction to the blade interface. We supply the product complete with straps for fastening, to make sure that it does not fall off during transport.
PRO-PAD® TIP 1™ is a flexible solution with a high wear resistance and it fits all blade sizes both with or without serrations/dinotails.
The solution is prepared for extra add-ons.
Design Manager Carsten Sommer is very pleased with the solution and he states:
"With PRO-PAD® TIP 1™ we have developed a very flexible solution that will meet the requirements of our customers in terms of increased visibility and protection. It fits alle blade sizes which is great advantage as the blades become larger and larger. PRO-PAD® TIP 1™ is currently patent pending"
Read more about PRO-PAD® TIP 1™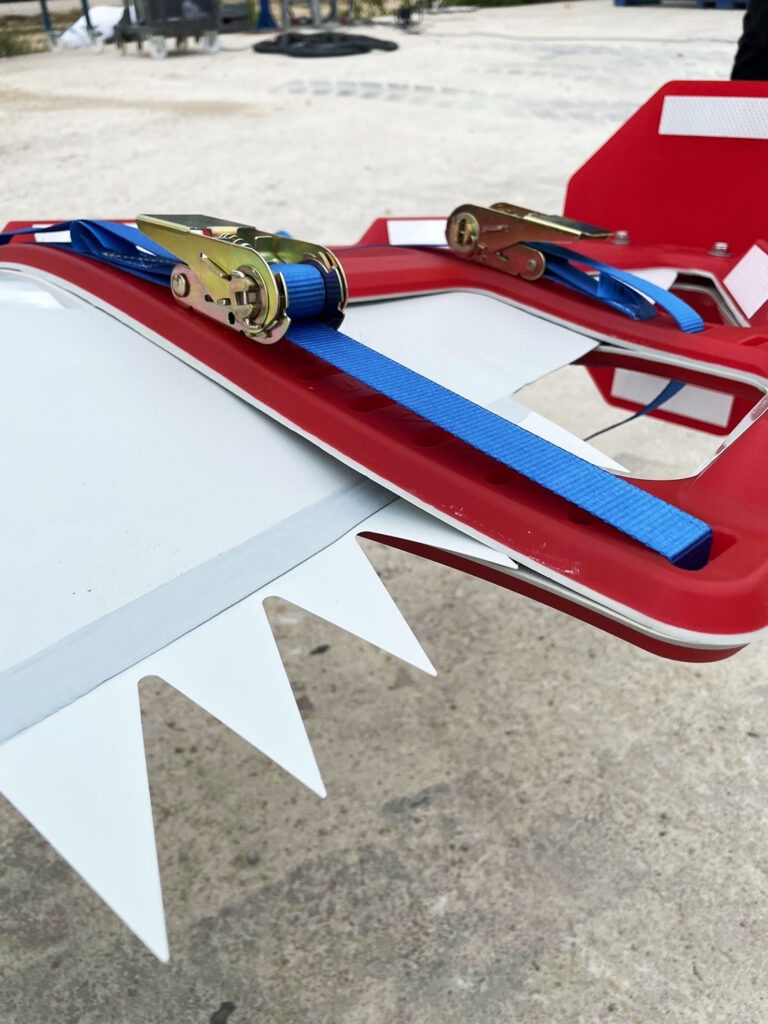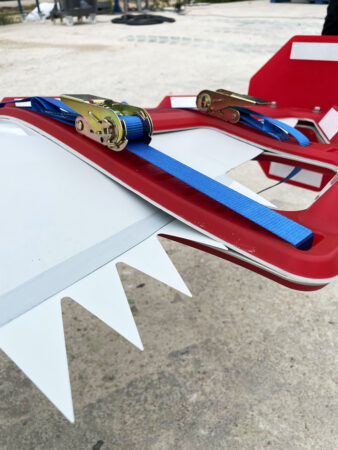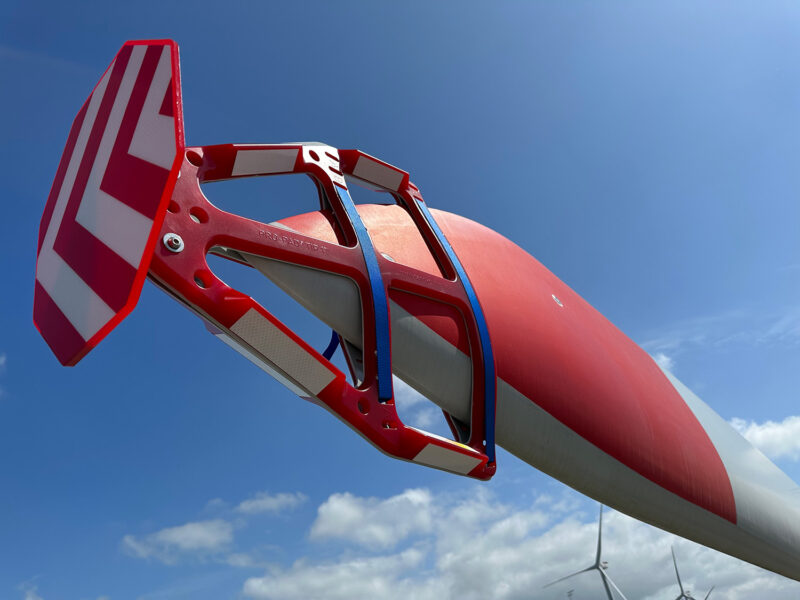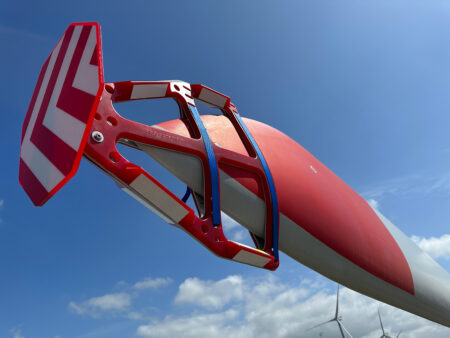 You should consider reading
Offshore wind
Onshore wind
Transport
Wind energy
Wind farm planning and development
Wind turbine installation
Wind turbine manufacturing and components