News
Offshore wind
Wind energy
Wind farm planning and development
New green record for Danish electricity: lowest CO2 emissions ever
A new milestone for Danish green energy was reached in 2019: the lowest CO2 emissions from electricity production ever.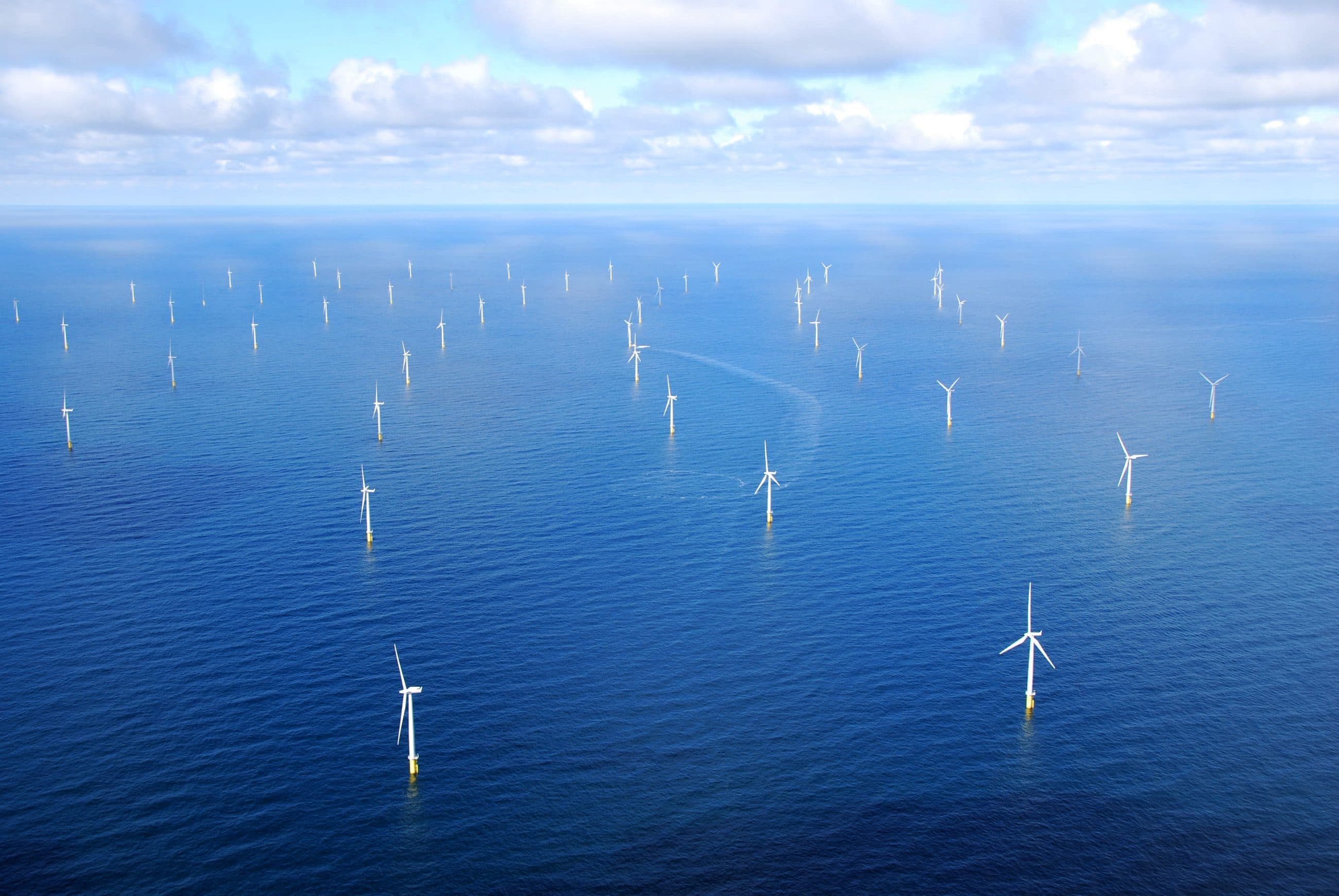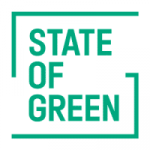 A Danish-produced kilowatt-hour (kWh) emitted 135 grams of CO2, according to a new report from Energinet (in Danish), the Danish transmissions systems operator. In 2018, the emissions were 194 grams per kWh.
"If you look at it historically, it is a really, really low number and it shows the impressive green journey that the Danish electricity system has been on. In 1990, a producing kilowatt-hour emitted over 1,000 grams of CO2 - about seven times as much," said Energinet's Hanne Storm Edlefsen, Area Manager for Electrical System Responsibility in a press release.
The figures in Energinet's report cover Danish-produced electricity. If imports and exports of electricity with neighbouring countries is included, one kWh in a Danish outlet generates 145 grams of CO2. That figure is still a record low.
Related solution: World's largest offshore wind farm
Record low coal consumption
There are two reasons why electricity generation once again has set a new green record in Denmark. First of all, more green power is being produced, notably because of the Horns Rev 3 offshore wind farm, which was commissioned in 2019.
Secondly, a lot less coal has been used for electricity production. Coal consumption fell by 46 percent or 28 per cent to 33.5 per cent in 2019. This is the lowest level recorded in Denmark in the past 50 years.
"It is worth noting that while fossil fuels are being phased out, Denmark maintains its annual net production of electricity. The green replaces the black, so to speak. It underpins that green transition, high security of supply and an affordable electricity price can go hand in hand. Getting these three things to come together is what Danes have been good at over the years," said Hanne Storm Edlefsen.
Related solution: From Coal to Biomass at Avedøre Power Station
Denmark has world's cheapest offshore wind energy
Due to the long experience with wind energy, Denmark is a world leader in low cost offshore wind power. In a new report by the International Renewable Energy Agency (IRENA) on the global prices of renewable energy, Denmark is highlighted as having the world's lowest cost of electricity from offshore wind energy.
"Denmark's low levelised cost of electricity is driven by experience, projects that are located close to shore and in shallower waters than many of its neighbours and the fact that wind farm-to-shore transmission assets are not the responsibility of the project developer," states the IRENA report.
The report also highlights that renewable power is increasingly cheaper than any new electricity capacity based on fossil fuels. The data in the report shows that more than half of the renewable capacity added in 2019 achieved lower power costs than the cheapest new coal plants.
According to IRENA, replacing the costliest 500 gigawatts of coal capacity with solar and wind would cut annual system costs by up to USD 23 billion per year and yield a stimulus worth USD 940 billion, which is equivalent to around 1 per cent of global GDP.
Photo: Energinet, Danish AirPhoto
You should consider reading
Offshore wind
Wind energy
Wind farm planning and development