News
Urban water management
Drinking water treatment
Groundwater management
+12
The IWA World Water Congress comes to Copenhagen
Attracting over 10.000 leading professionals and thought leaders from across the water sector, Copenhagen will provide insights into how pioneering science, technological innovation, and leading practices can shape future water management. The IWA World Water Congress takes place from 11-15 September 2022.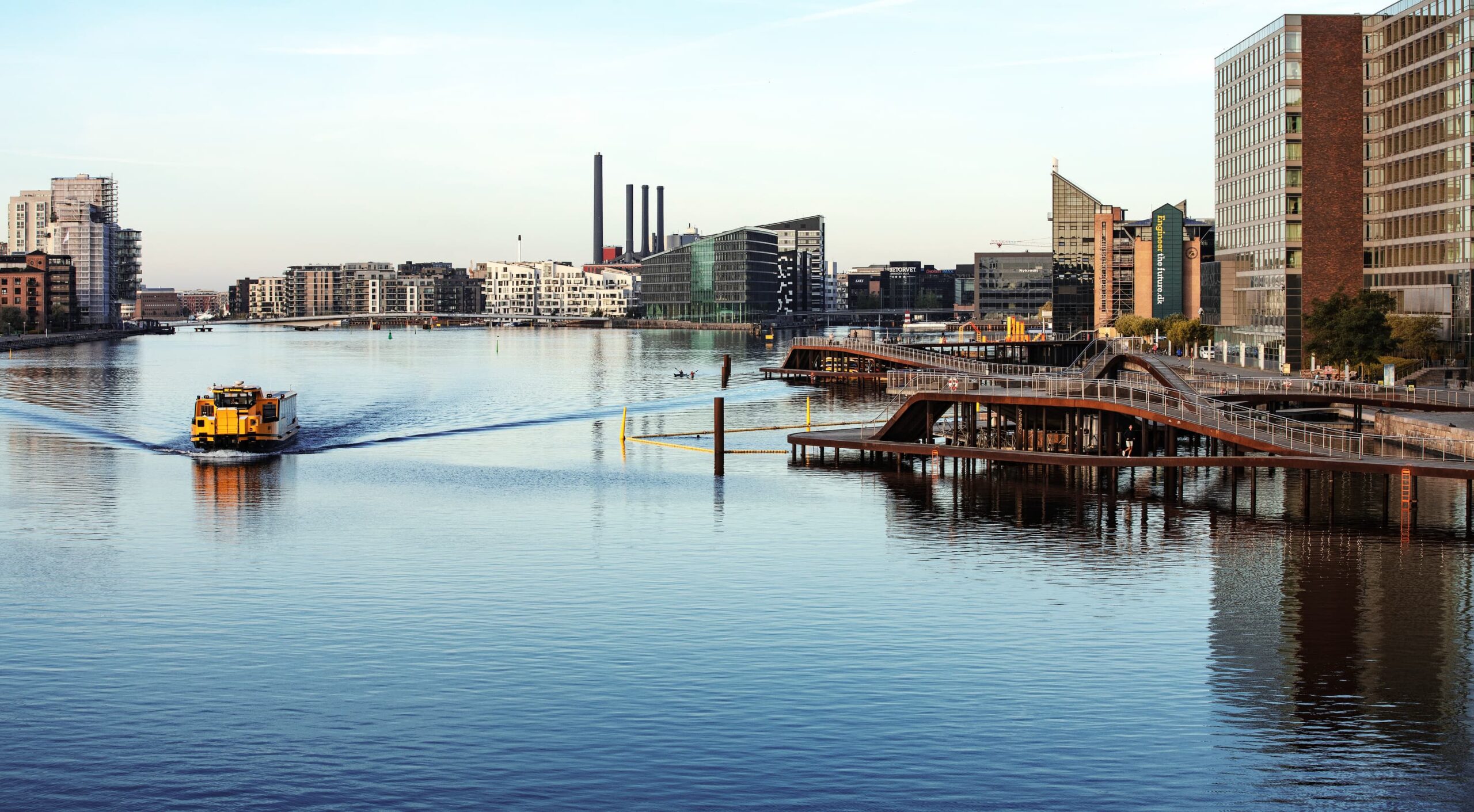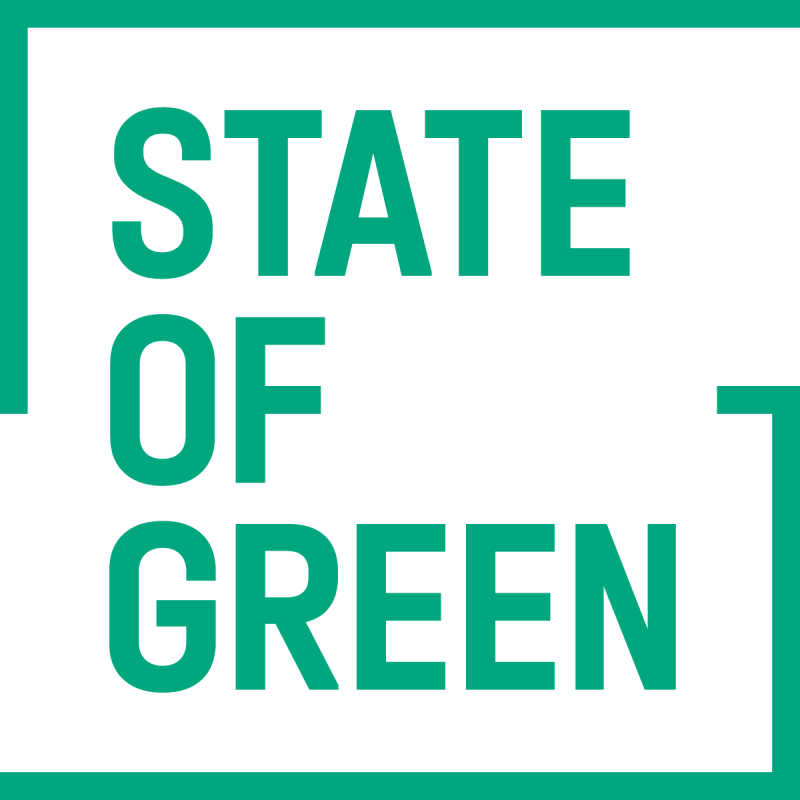 The upcoming IWA World Water Congress & Exhibition in Copenhagen will engage climate leaders and stakeholders and key contacts within the water sector and beyond. The Congress will bring together core water sector groups, such as those focused on urban water and urban water services, as well as participants from industry and agriculture, architects and urban planners, soil and groundwater experts and hydrologists, social scientists, the ICT sector and the financial sector.
With a strong representation and contribution from Nordic and Baltic Sea countries, the IWA Congress & Exhibition is a vital opportunity to learn about the Nordic water challenges and solutions, including participation in technical site visits.
Water for smart and liveable cities
The World Water Congress & Exhibition in Copenhagen is designed to bring together water professionals and also engage the water-consuming industry, agriculture, architects and urban planners, hydrologists, soil and groundwater experts, social sciences, ICT sector, the financial sector, and others. The Congress is by nature a global forum for discussion.
This edition of the World Water Congress & Exhibition will report on the water sector's progress toward the Sustainable Development Goals (SDGs). With an emphasis on SDG6, dedicated to water and sanitation, the Congress will also highlight and access the interwoven relation of water with all 17 Global Goals. Participants will analyse, discuss and highlight solutions at high-level summits, case-study presentations, and examples of implementation and cooperation towards the fulfilment of the SDGs.
:
Danish Environment Minister Lea Wermelin looks forward to welcoming you in Copenhagen 2022
Why Denmark?
Denmark has a long history of effective water management and green transition. As such, Copenhagen is a liveable, blue, and green city introducing smart integrated water solutions, climate resilient neighbourhoods, and harbours clean enough for its city dwellers to swim in. On top, the Danes drink groundwater directly from the tap thanks to efficient wastewater treatment. Congress delegates in Copenhagen will have plenty of opportunities to explore this living water laboratory.
Explore Copenhagen as a living lab for water solutions
As a congress delegate, you will have plenty of opportunities to study the Danish experiences through technical site visits to a wide range of facilities. Depending on your area of interest, you can explore blue and green solutions that have made Copenhagen one of the world's most liveable, and climate-resilient cities. You may also visit wastewater treatment plants that have been turned into energy and resource recovery facilities, or experience technologies and tools for reducing urban water leakages.
Join our technical tours
The organisers look forward to demonstrating Danish state-of-the-art water solutions through the Technical Tours Programme and share knowledge at the IWA World Water Congress and Exhibition in 2021 in Copenhagen.
Water for smart liveable cities
How can cities increase their resilience to climate change while improving liveability and prosperity? This paper takes a deep-dive into the many aspects of smart urban water management and how it can transform  cities of the future. Download the publication.
You should consider reading
Drinking water treatment
Groundwater management
Industrial water treatment
Job creation and transition
Resource recovery from wastewater
Smart infrastructure
Urban water management
Wastewater management
Wastewater treatment
Wastewater-to-energy
Water efficiency
Water in industries
Water management
Water resource management
Water supply