News
District heating
District cooling
District energy
+5
Helping London and the greater UK decarbonise its heating systems
Kicked off in London on 17 April, a series of events by State of Green brings together local authorities and technical experts in looking at how Danish lessons within district heating can support decarbonisation and expansion of heat networks in the UK.
Contact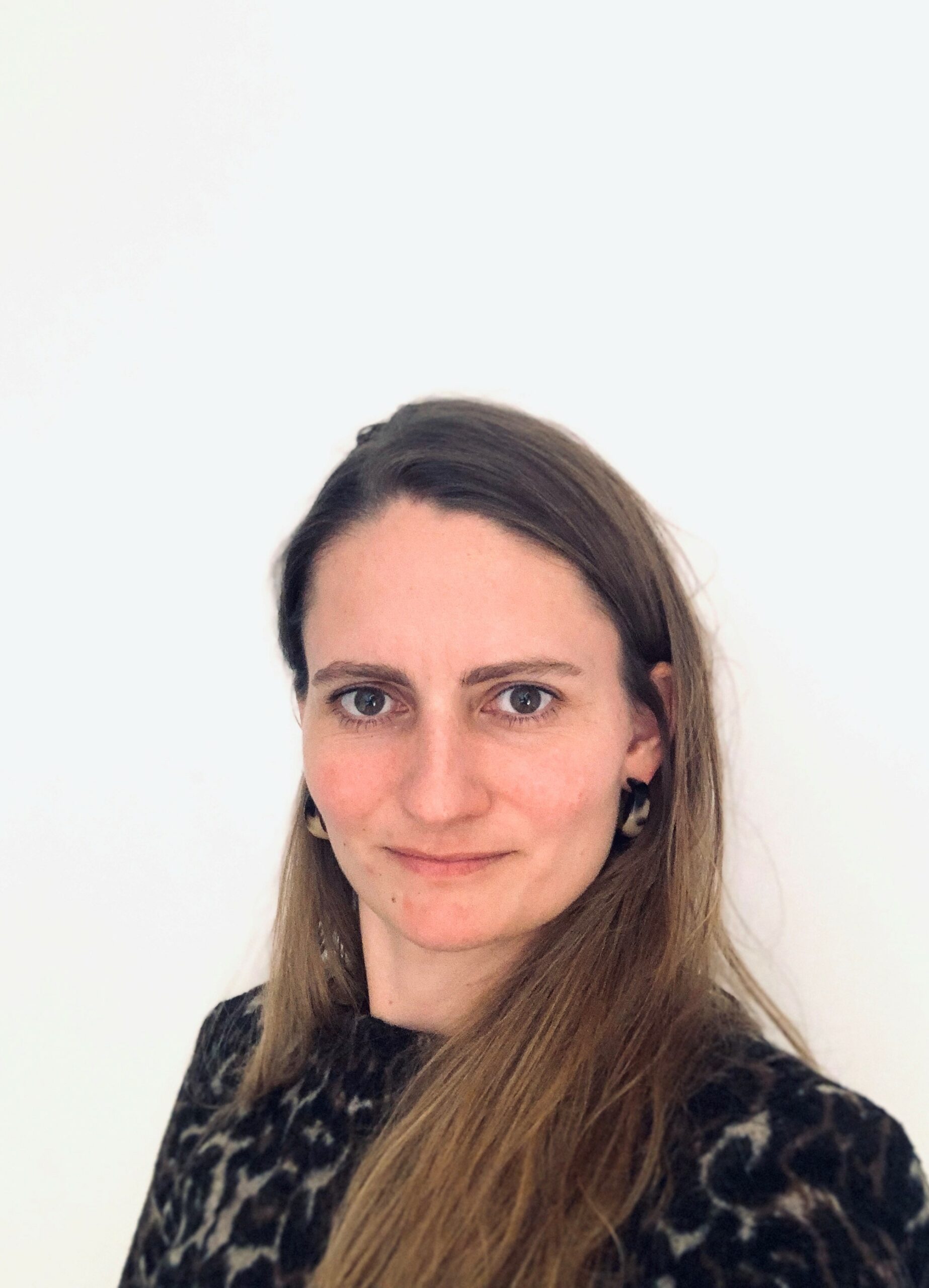 Nina Milling Riiser
Head of International Relations (Bioenergy, District Heating)
+45 4072 8975
London is racing towards net zero carbon in 2030. A key element in this endeavour is expanding and optimising the heat networks. On 17 April, the Embassy of Denmark in London and State of Green gathered authorities, technical experts and representatives from a slew of London's boroughs to discuss how UK may push forward based on Danish learnings and developments within district heating.
Denmark has been delivering heat networks at scale for 50 years. Today, 64% of Danish households are connected to heat networks. In parts of Copenhagen, 98% of households are connected. Furthermore, almost 60% of the heat supplied through heat networks in Denmark is generated from renewables, and by 2030 the sector is expected to be 100% fossil free. In comparison, district heating only accounts for approx. 2% of the UK's heat supply, leaving behind a tremendous, untapped potential.
According to the Climate Change Committee – the UK Government's independent climate advisory body – the share of district heating should more than tenfold by 2050. According to the district heating industry itself, that will require investments of GBP 30-50 billion. Both the British and Scottish governments have expressed ambitions for district heating expansion in different ways. The biggest barrier to the development of the sector is considered the establishment of a clear strategic political aim and associated framework conditions. The Scottish Government passed a new district heating law in February 2021, while the Government of London recognises the need to regulate the sector and has dedicated considerable financial support to the maturation of the district heating sector.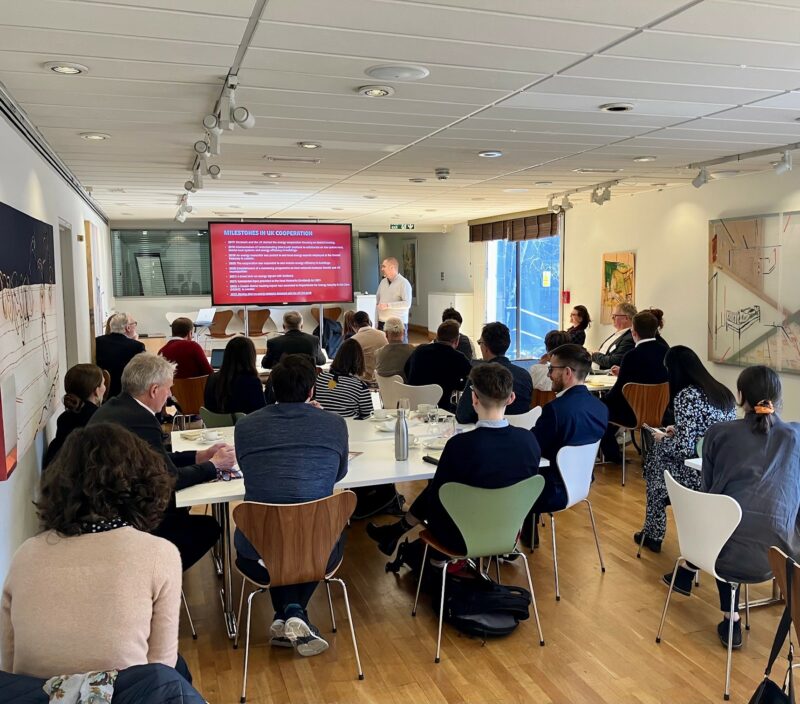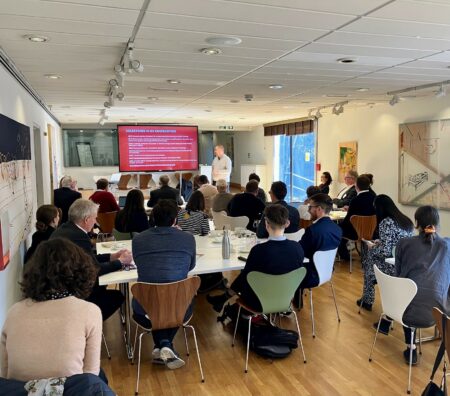 In a concerted effort by the Embassy of Denmark in London and State of Green, a series of events aimed at linking local authorities from Denmark and the UK to bring together the right skills, competencies, and investments to meet the heating network challenges. Following up on the kick-off on 17 April, subsequent events in London are in the planning as well as a study trip to Denmark offering the opportunity to learn from Danish experiences first-hand.
Building on a strong energy partnership
The UK and Denmark have formally cooperated on energy with a focus on district heating since 2017. By exchanging experiences and policy lessons, the green strategic cooperation seeks, amongst others, to fertilise ambitions on district heating and energy efficiency in the building stock. Through this lens, a key component of the collaboration is looking at the importance of long-term stable framework conditions by ensuring that local planning works in tandem with national strategies.
You should consider reading
District cooling
District energy
District heating
Energy efficiency
Energy efficiency in buildings
Energy recovery from wastewater
Urban infrastructure planning
Urban planning and development