Great news for those, who need extra space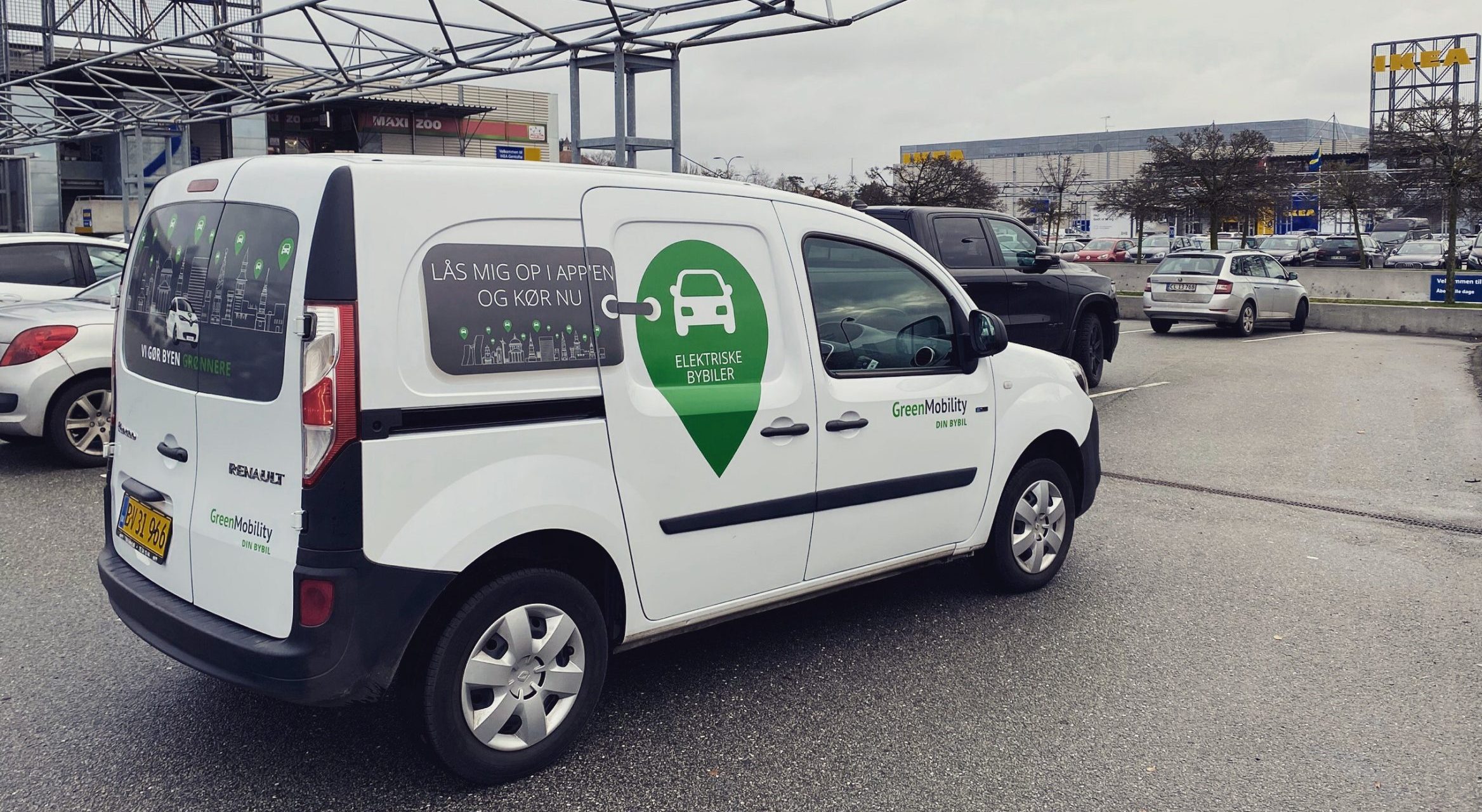 How do you use the vans?
In the app, the cars work exactly the same way as usual. You book, drive and end your trip as you normally would. However, one thing is different. To start the car, use the key🔑 located in the glove compartment. When you are done, place the key in the glove compartment again and end your trip as you normally would. You cannot finish the trip until the key is placed back in glove compartment
The truck's cargo space is 4.6 m3.
The cargo space measures:
Height: 1.25 m
Width: 1.10 m
Length / Depth: 1.47 m
Charging is done through the front as usual. You can open the charging socket by inserting a finger under the side of the Renault mark and opening it. If the car is charging when you come to pick it up, unplug the charger within 30 seconds after unlocking the car. So start by unplugging the charging cable before you start filling it with all your stuff. If you don't make it in time, you can just unlock the key.
In the app you can recognize the van by the new icon. So far, the vans are only available in Copenhagen.
Practical information
Renault Kangoo is a 4.6 m3 van. It is also electric-like our other cars, which means it does not emit CO2 or other harmful particles. So now you can drive with a big load with good conscience💚
The new vans have a range of approx. 200 km. Even with a full load, the vans have a large range on just one charge.
You should consider reading