Perspective
District energy
District cooling
District heating
Data centre's surplus heat provides district heating
Facebook's new data centre assists in phasing out coal and implementing heat pumps. This perspective is written by Kim Winther, Head of Business Development, Fjernvarme Fyn.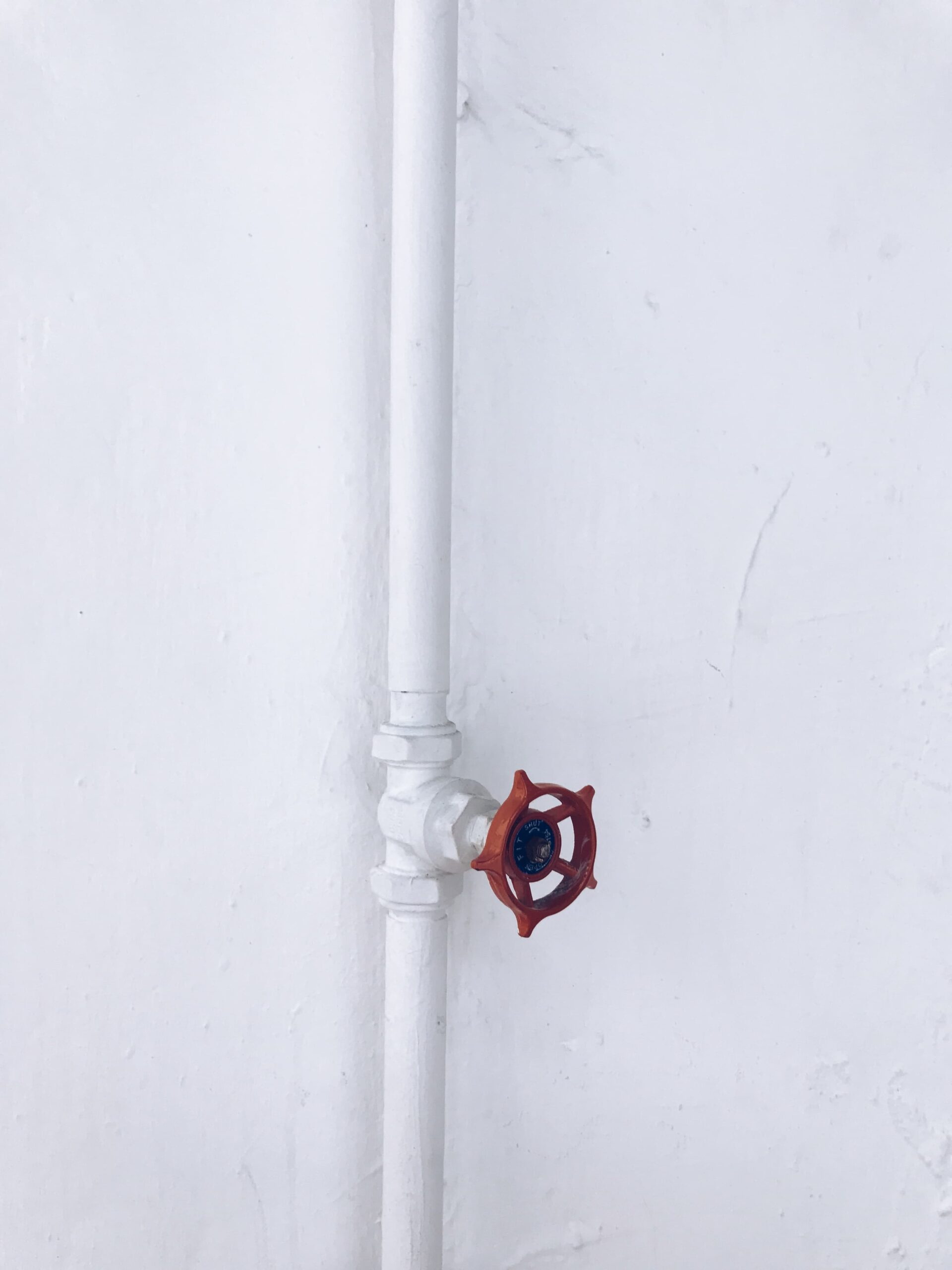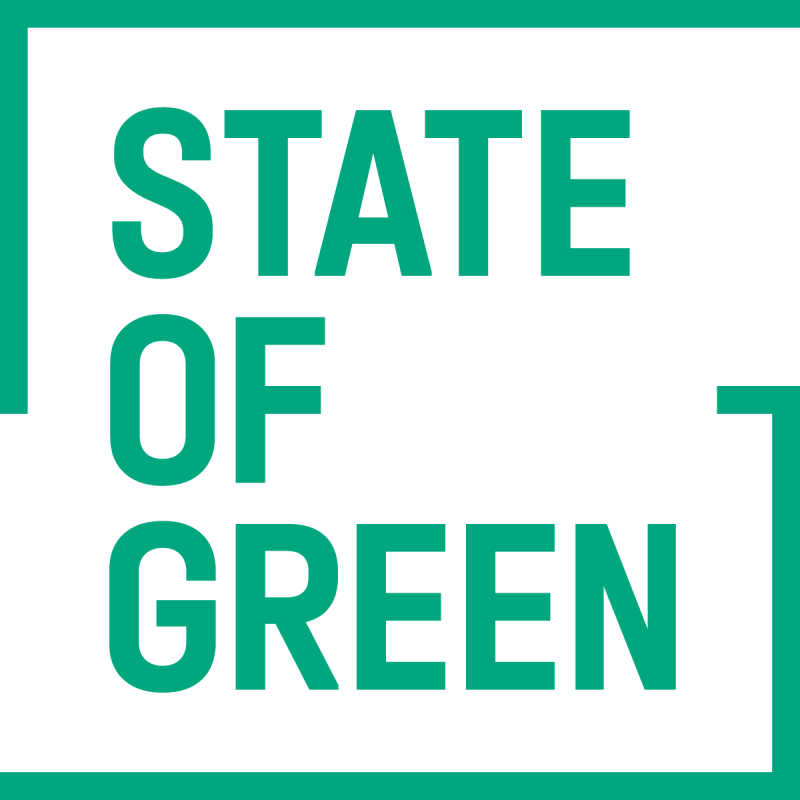 In early 2020, Fjernvarme Fyn (District Heating Funen) is commissioning the world's largest district heating centre based on surplus heat from a data centre. The project was developed in close collaboration with Facebook who is recovering and donating the heat.
In 2014, Fjernvarme Fyn was contacted by Facebook and the result of a new collaboration is now ready for commissioning. The district heating centre named Tietgenbyens Varmecentral (TBV) is developed, owned and operated by Fjernvarme Fyn and will upgrade heat recovered by Facebook's hyperscale data centre on asite adjacent to TBV in the Danish city of Odense.
The TBV project
The plant is expected to deliver 125,000 MWh of heat, which is equivalent to the consumption of almost 7,000 local households. A visitor centre at the TBV plant will facilitate the sharing of information about this innovative project and the potential for heat recovery to the rest of the world. Fjernvarme Fyn has decided to expand the capacity at TBV with additional heat pumps that will be in operation by end of 2020. The additional capacity can either be deployed to reuse surplus heat or to extract energy from air.
Download our publication on district energy
This article is part of our publication 'District Energy'
Download now
Surplus heat for a green transformation
Surplus heat projects face some regulatory uncertainty and concerns over the reliability of the heat supply. However, for Fjernvarme Fyn, the implementation of  surplus heating is part of a larger plan tophase out fossil fuels, and the TBV project  accelerated the plan, as heat pumps will provide a substitute for coal.
The surplus heat from Facebook is far from enough to replace the production from a coal-fired plant, but it is part of the solution. When combining the surplus heat from Facebook's data centre, industries, and sewage treatment facilities with a substantial amount of natural heat sources such as air and sea and a limited amount of biomass, Fjernvarme Fyn is able to create a green transformation. With the expansion at TBV, Fjernvarme Fyn is expecting to have heat pumps with more than 100 MW heat capacity operational by end of 2020. This heat pump capacity enables Fjernvarme Fyn to base about 25 per cent of the district heating production on electric heat pumps.
Good dialogue has paved the way
A number of factors has made the collaboration between Fjernvarme Fyn and  Facebook possible. Firstly, the location ofthe data centre has minimised the need for new infrastructure and boosted efficiency. Secondly, the Danish regulatory framework, such as the Energy Saving Scheme, has supported the collaboration. Thirdly, the parties have had a good and productive dialogue and aligned objectives: to utilise resources efficiently and support the green transition.
You should consider reading
District cooling
District energy
District heating