News
Bioenergy
District energy
Solar energy
+1
Danish exports of green technology increased by billions in 2019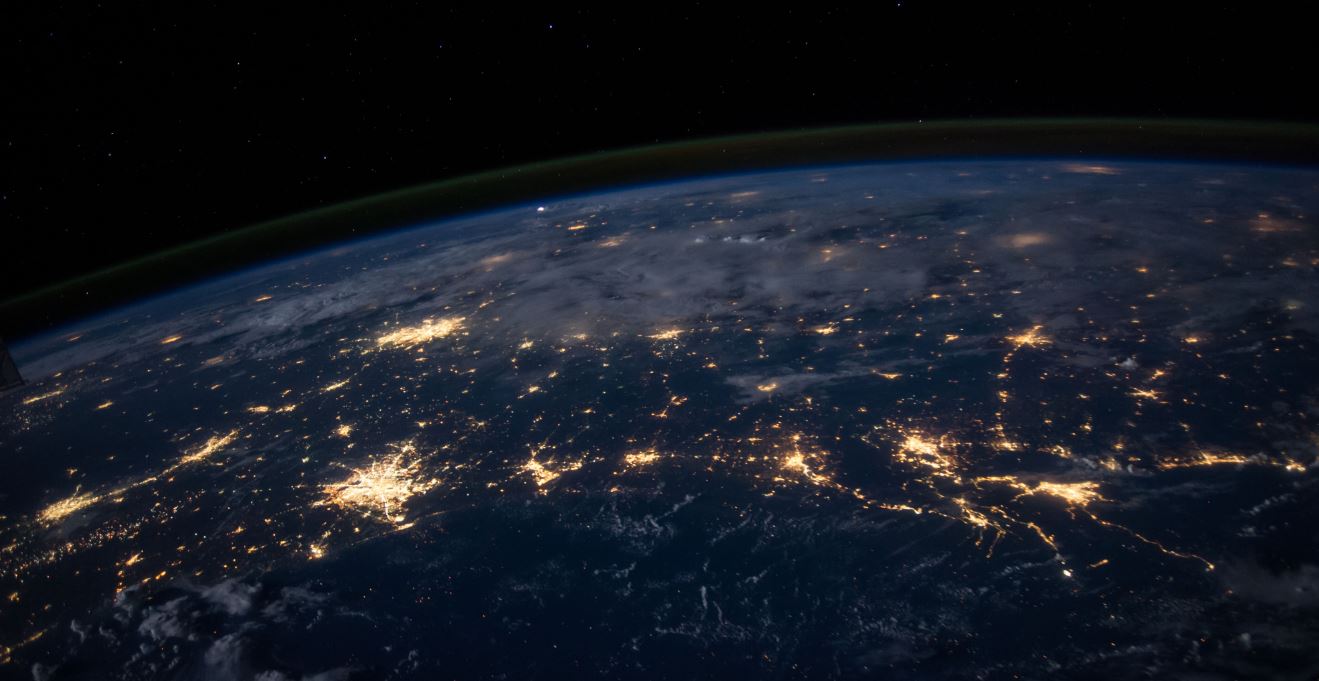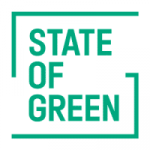 Exports of energy technology and services amounted to EUR 16.4 billion in 2019 shows a statement (in Danish) made by the Confederation of Danish Industry (DI), Danish Energy, the Danish Energy Agency, Wind Denmark and the Danish District Heating Association.
Exports of traditional energy solutions have remained stable over the past year, while green technology solutions have gained ground. Last year alone, exports of green solutions increased by 20 per cent, making up 72 per cent of total energy technology exports.
-Related solution: International energy cooperations
In particular, exports of wind turbine technology have driven growth. Last year, Danish companies exported wind technology and services for EUR 8.9 billion, almost EUR 1.6 billion more than the year before and the highest level ever. Wind turbine technology accounts for 55 per cent of total energy technology exports.
However, exports have risen in all categories, including district heating, bioenergy and other energy technology. The latter covers, among other things, technologies for the production of energy, energy-saving products and components.
Since 2010, Danish exports have increased by 61 per cent and exports of energy technology now make up 13.5 percent of total Danish goods exports. In 2014, exports passed DKK 100 billion (EUR 13.4 billion), and it has remained at that level ever since.
-Related news: New export initiative brings together international cities within sustainable urban development
60.5 per cent of Danish exports go to European countries, Germany and the UK in particular. However, an increasing share of exports goes to countries outside the EU - not least to the US and China.
Worth noting is that energy technology produced outside Denmark by Danish companies is not included in the statistics.
Global green transition
Comments on the statement:
"The figures clearly show that the Danish green energy companies have a good grasp on the international markets. This is important because that is definitely what Denmark must live on in the future. This clearly shows that green leadership is not only good for the climate but also for competitiveness. It is precisely at this time that it is crucial for us to strengthen the export efforts of the green solutions internationally for the benefit of climate, jobs and growth," said Dan Jørgensen, Minister of Climate, Energy and Utilities.
Green leadership is not only good for the climate but also for competitiveness - Dan Jørgensen, Minister of Climate, Energy and Utilities
"We are now in a completely different situation than last year. We are in the midst of a serious economic crisis that has hit the world. But the way out of the crisis is going through a green transition of Denmark, the EU and all other countries. Danish companies have the products, and our goal is to double the export of energy technology by 2030," said Troels Ranis, Industry Director, DI Energy.
"Climate challenges do not go away by themselves, and there is a fundamentally positive demand for green solutions. The current crisis therefore gives even more reason to invest in the green transition and the development of green products and technology as one of the ways to regain lost growth and jobs now," said Anders Stouge, Deputy Director, Danish Energy.
"With exports of almost EUR 9 billion wind energy is a very strong export engine for Denmark. Exports are based on many years of prioritisation of Denmark as an R&D and production country, and therefore exports and domestic markets will also be closely linked in the coming years when both the Danish and the global economy will have to be restarted," said Jan Hylleberg, CEO, Wind Denmark.
"Just as we aim for a completely green heat supply by 2030 in Denmark, a number of the countries around us also have green ambitions of expanding their district heating. That is why we remain optimistic on behalf of the Danish industry, which sells green Danish solutions in the export markets and who, despite the economic downturn, continue to be green and positive about the long-term opportunities for increased exports," said Kim Mortensen, Director, Danish District Heating Association.
Access the full Danish 2019 energy technology exports statement
Sources
Confederation of Danish Industry (in Danish)
Wind Denmark (in Danish)
You should consider reading
Bioenergy
District energy
Solar energy
Wind energy