Case
Buildings
Circular construction
Upcycle studios
29. April 2020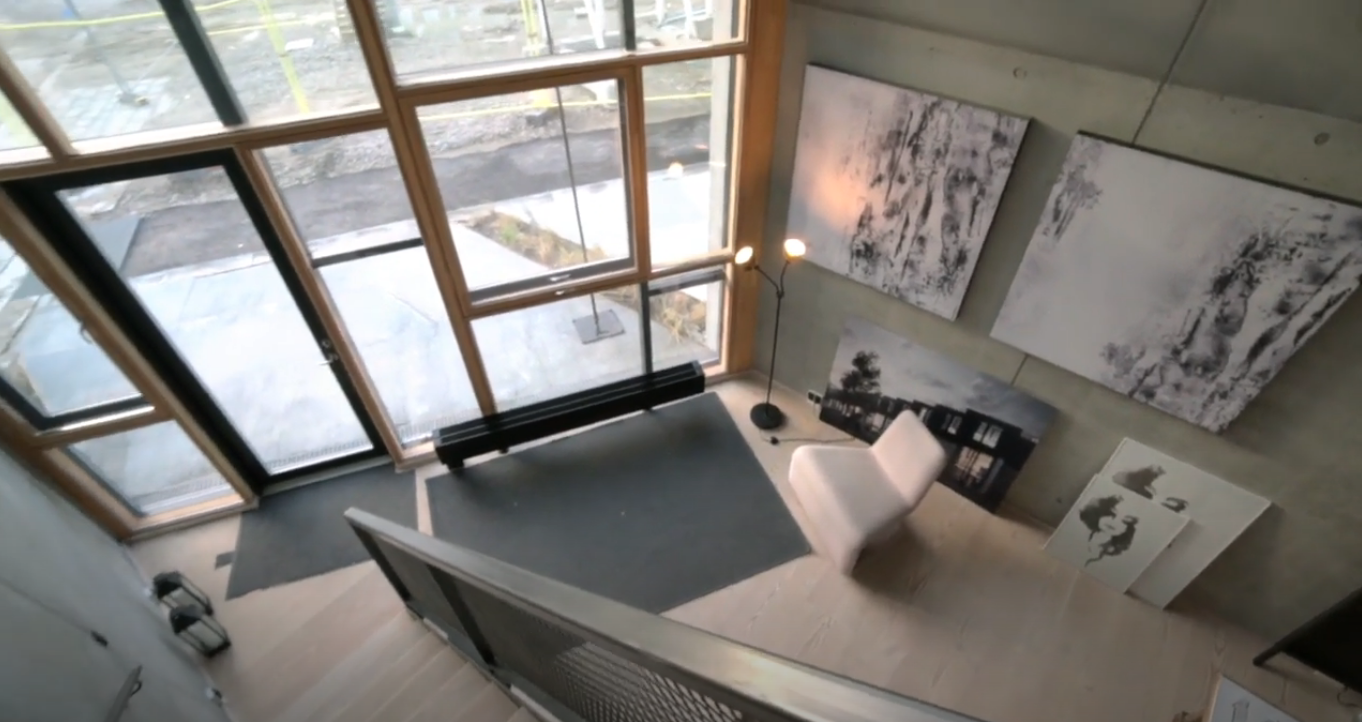 Solution provider

More from NREP
Want to see this solution first hand?
Add the case to your visit request and let us know that you are interested in visiting Denmark
Request Visit
For more and more people, the day is not clean cut into distinct categories as it used to be and the dream of the good life has become more about living and working with a flexible schedule rather than the well-known nine to five. Concepts such as flexibility, symbiosis, exchange and resource efficiency are all highly valued by many people in the Nordics, which goes to show that alternative ways of thinking of life and social structure are emerging. The Sharing Economy is a great example of this trend.
But how can the Sharing Economy manifest itself in the physical realm? This has been the core focus for the development of Upcycle Studios. We have based the concept on the Sharing Economy, because the basic idea of access over ownership is founded on several essential aspects of sustainable development. Secondly, the economy of scale is taking on one of the most important environmental initiatives: sharing resources. Communities are developing around the concept of sharing resources, which has the benefit of providing economic gain for both owner and consumer.
The main concept of the project is based on the raw urban context, but also the prevailing tendencies in society – not only to ensure that the homes blend naturally with their surroundings, but also that they are in harmony with a new sustainable way of living. In Upcycle Studios concepts such as symbiosis, resource efficiency and Sharing Economy form the foundation for the new housing. This is reflected, amongst other things, by the project's high degree of flexibility, which ensures the best possible use of the homes at all hours of the day and in different phases of life.
Please visit our partner, Lendager Group's website for more information on the concept and considerations behind this project here.