Case
District energy
District heating
Monitoring, Troubleshooting and Maintaining Heating Plants
20. June 2023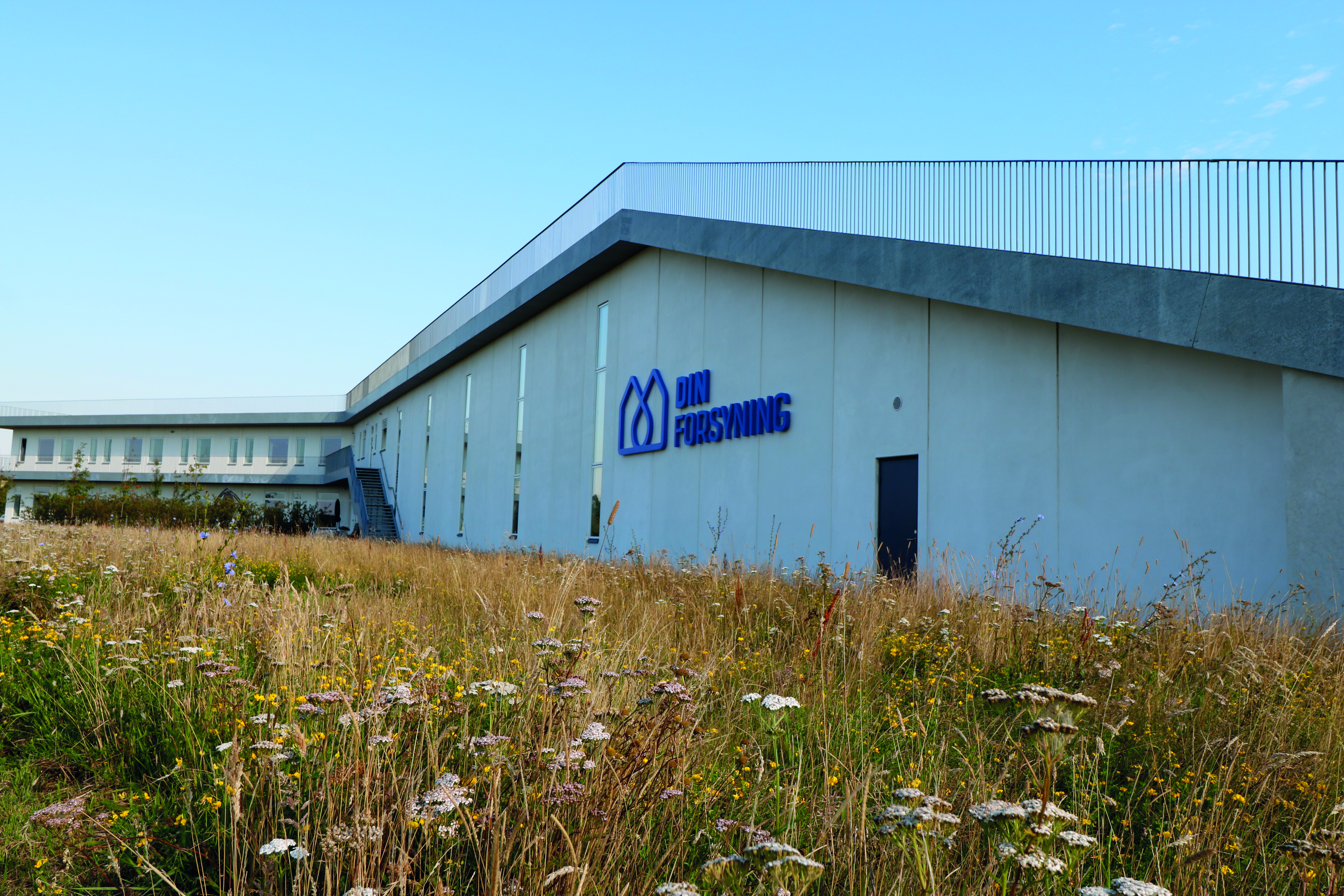 Solution provider

More from Kamstrup
Want to see this solution first hand?
Add the case to your visit request and let us know that you are interested in visiting Denmark
Request Visit
The green transition of district heating is inextricably linked with lower temperatures in the district heating network. The efficiency of heat pumps depends to a high degree on return temperatures, and there are significant gains from lowering the temperature through effective flue gas condensation and less heat loss, for example. Today, 50-60 percent of heating installations covered by DIN Forsyning, located near the Danish city of Esbjerg in the western part of Denmark, are faulty or installed incorrectly. There is therefore significant room for improvement.
'Den Digitale Varmemester' (The Digital Heating Technician) was developed in a close cooperation between DIN Forsyning and Kamstrup. The goal of the collaboration was to develop a solution that would benefit the entire district heating sector. The solution is an entirely new proactive and structured approach to low-temperature district heating. The solution uses digitalisation and algorithms to streamline the process of monitoring, troubleshooting and optimising heating installations. The solution also makes it possible to document and follow up on results, irrespective of whether the heating installation is the customer's own or the installation is owned and maintained by the district heating company. The first version of the solution will be released in November and will regularly be updated with new modules and functions:
Digitalisation and dimensioning troubleshooting. Continuous monitoring and automatic diagnostics make it possible to prioritise efforts, achieve better results through dialogue with the end customer and to document both.
Easier access to plumber call-out and repairs. With the correct information at hand, a competent plumber, energy consultant, etc., will quickly be able to fix any problems.
Ability to look ahead. Predict and intervene when, although heating systems are currently working, they will cause problems in the future. Find and resolve problems before they cause issues relating to lower temperatures.
Customised solutions with greater effect. Combine analyses and application knowhow to customise communications and new services for specific groups of end customers.
The collaboration began in autumn 2021 and is expected to run for another one to two years. As part of the Fremtidens Fjernvarme project, DIN Forsyning needs to reduce temperatures in the distribution system by 6-10 degrees Celsius. The district heating company is on track, with its future production mixes and heating distribution. However, there is significant uncertainty regarding effects on the building stock and the adequacy of current optimisation efforts.
Issues discussed during start-up of the project included:
What is the exact extent of the issue? How many heating installations can/must be optimised?
How can existing faults be remedied quickly and efficiently?
Can we predict which buildings will face issues due to lower temperatures, and can we be proactive with the customer in advance?
Can we target communications with our end customers
and improve our customer service?
The goal of Den Digitale Varmemester is to help structure and streamline implementation of low-temperature district heating by ensuring optimal heating installations in buildings.
The strategic collaboration between DIN Forsyning and Kamstrup is primarily driven by a need to understand the issues facing district heating companies and to find solutions to them. Working together over several days, both parties contributed with their knowledge and ingenuity – and they continue to do so. Den Digitale Varmemester is a comprehensive and practicable solution that would not have been possible in a normal customer/supplier relationship.
Short-term benefits:
Processes at DIN Forsyning will be made twice as efficient by circumventing manual processes and integrating tools. The saved costs correspond to one full-time employee, as the current energy consultant will be able to do twice as much. A mapping of data before and during the project shows that current initiatives by energy consultants have resulted in a 0.5 degree drop in return temperature across the company's entire network. DIN Forsyning estimates that a 1 degree drop in temperature corresponds to approximately DKK 1 million in savings. DIN Forsyning estimates an annual additional cost totalling of DKK 7.7 million (conservative estimate), when DIN Forsyning changes its energy mix during 2023, if the grid temperature is not lowered.