Case
P4G
Green financing
Sustainable fuels
Getting to zero coalition
17. May 2022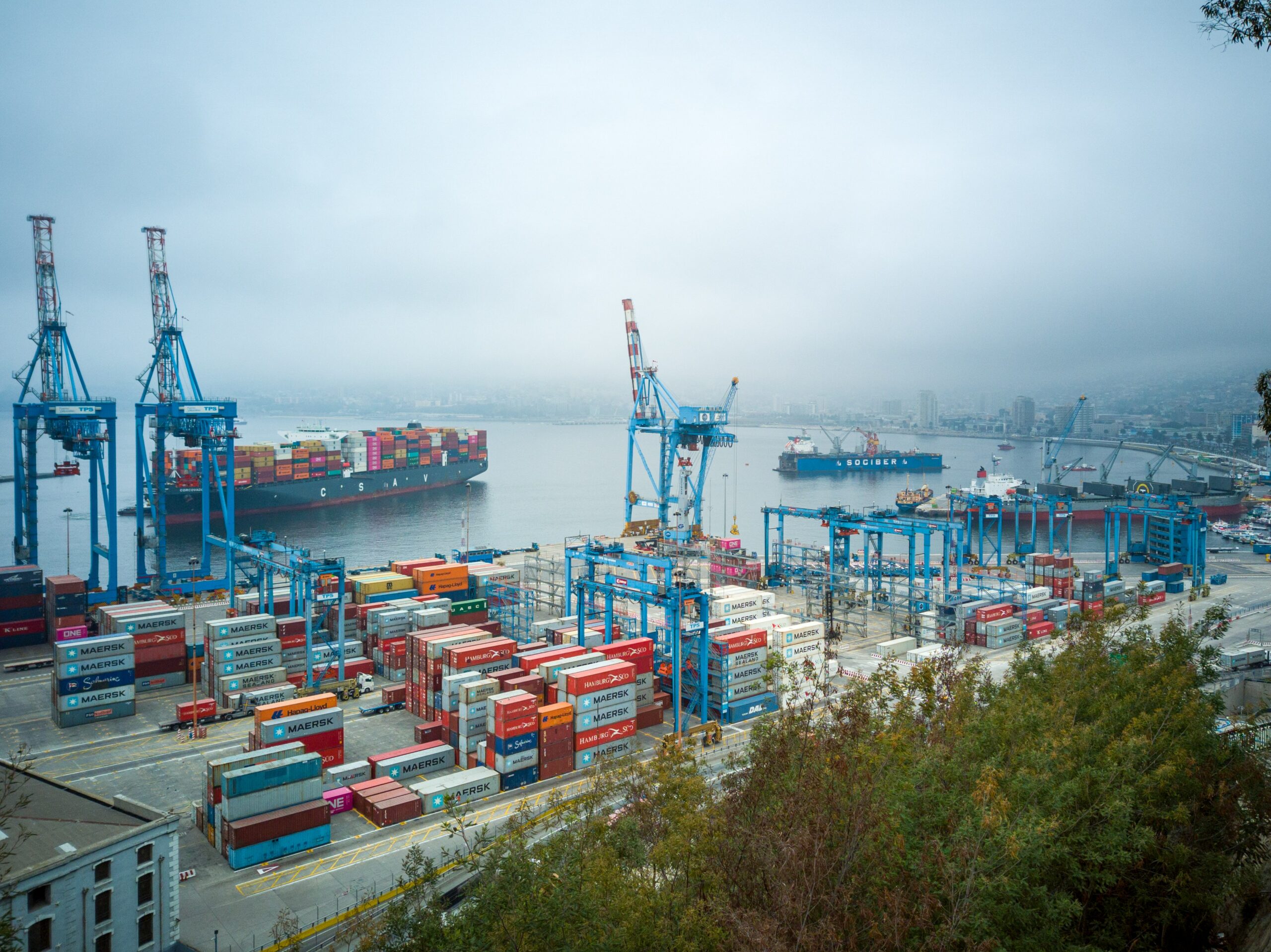 Want to see this solution first hand?
Add the case to your visit request and let us know that you are interested in visiting Denmark
Request visit
The Getting to Zero Coalition is a multi-stakeholder, multi-country effort to accelerate the shift to zero emissions shipping by getting commercially viable deep sea zero emission vessels powered by zero emission fuels into operation by 2030.
P4G has invested $530,000 in this partnership. The partnership will focus its efforts in Indonesia, Mexico and South Africa to identify investment opportunities to build a globally sustainable shipping supply chain.
The coalition is endorsed by 14 governments including P4G country partners like Chile, Denmark, The Netherlands, and the Republic of Korea. It aims to demonstrate the substantial gains developing and middle-income countries can make by deploying low cost zero energy carbon sources derived from untapped renewable resources.
The partnership published a study in June 2021 that explores how South Africa can produce green hydrogen-derived fuels to meet shipping decarbonization targets – opening new export markets, supporting an equitable transition, and creating the jobs of the future.
PARTNERS
Global Maritime Forum, World Economic Forum, Friends of Ocean Action, International Association of Ports and Harbors, Environmental Defense Fund and University College London Energy Institute