Case
Smart cities
Smart waste solutions
Urban waste management
+1
Eliminating Overflowing Waste in Madrid
9. August 2022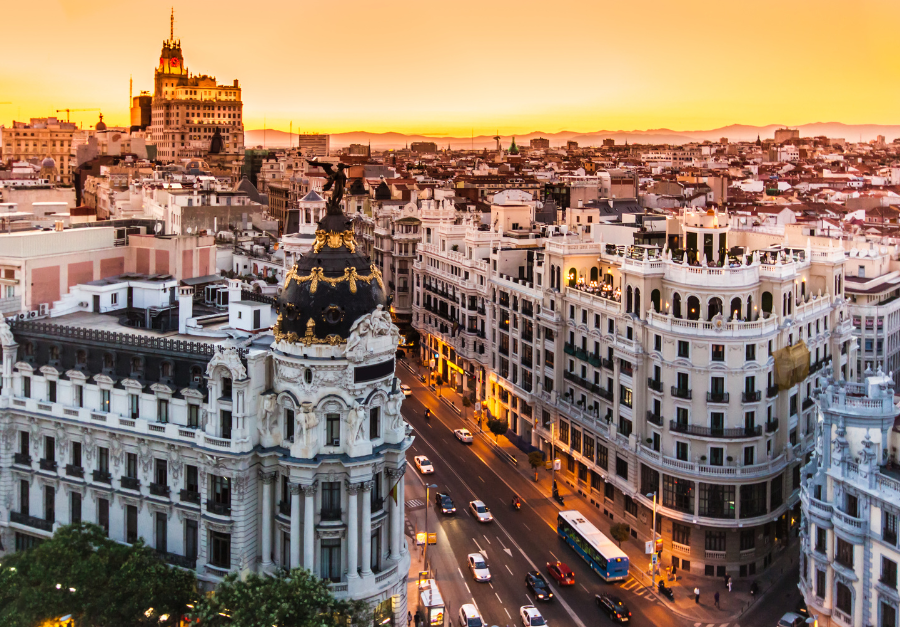 Solution provider

At Nordsense, our vision is to digitize the waste and resource industry to make the world more sustainable.
More from Nordsense
Want to see this solution first hand?
Add the case to your visit request and let us know that you are interested in visiting Denmark
Request Visit
The City of Madrid wanted to find citizen-centric and data-oriented solutions to improve the quality of life in its urban areas. With an increasing urban population, the Spanish capital was facing challenges from pollution, traffic congestion, and maintaining efficient public services.
The paper and cardboard waste fraction in particular had increased exponentially in recent years. And the unpredictable changes around recycling and waste behavior were becoming problematic. In other words, the city's fixed waste operations were no longer aligned with residents' changing waste generation patterns.
Madrid teamed up with Nordsense and installed smart sensors in 250 paper and cardboard recycling bins in order to gain transparency on the efficiency of their outsourced waste services, reduce the number of overflowing bins, and optimize collection routes.
Smart sensors provide real-time data on the usage and fill levels of waste containers. This information is accessible on the Nordsense Platform and translated into actionable insights that Madrid can use to optimize their collection services, address overflowing bins, and gain a better understanding of their outsourced operations.
Madrid's smart sensor data provided valuable insights on their operations:
Almost three-quarters of collection services took place at the wrong time – either too early or too late.
Almost 50% of paper and cardboard bins were overflowing at service.
26% of bins were serviced too early.
Armed with accurate data, Madrid was able to make the necessary adjustments to improve their waste management. The data provided by smart sensors empowered the city to investigate overflowing bins on a granular level and plan local recycling initiatives accordingly. They identified which neighborhoods were more prone to paper and cardboard waste generation and took steps to prioritize more resources in these areas.
Data and smart sensors have helped them optimize waste services, so they collect waste at the right time. They have successfully reduced overflowing paper and cardboard bins while cutting down on unnecessary collection routes.