Case
Smart buildings
Smart cities
Water efficiency
+3
Aguardio Shower Sensor – reduce hot water usage by 30%
12. July 2022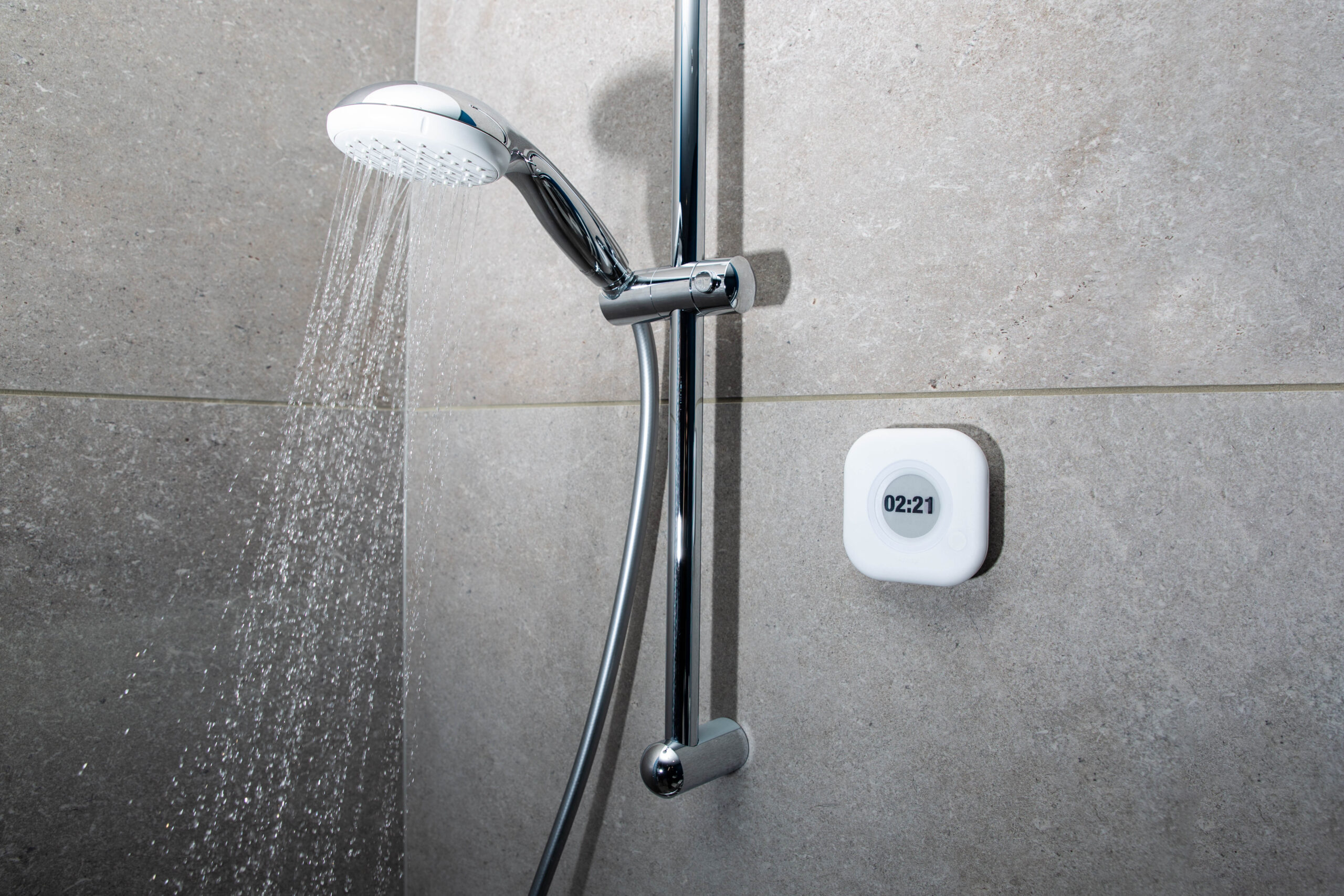 Solution provider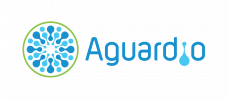 Aguardio mission: To reduce water and energy consumption through nudging.
More from Aguardio
Want to see this solution first hand?
Add the case to your visit request and let us know that you are interested in visiting Denmark
Request Visit
Major cities all over the world face the threat of running out of clean water. According to the study 'At Home with Water' by Energy Saving Trust in the United Kingdom, the greatest opportunities for saving water and energy can be found in the bathroom. Showers, lavatories, baths and bathroom sinks is where more than two-thirds of household water is consumed. What can cause us to change our behaviour patterns in these areas?
Aguardio Shower Sensor causes changes in shower behaviour by alerting to usage. The sensor works as a water clock. It starts counting when the water is turned on and pauses if the user stops to soap.
But, does a clock that times water usage really make a difference? According to The University of Surrey, who has conducted an extensive PhD study on this concept, it does. Their results show that the presence of a timer does have a substantial effect on our behaviour, as it reduces our shower time up to 30%.
"The innovative Aguardio G2 shower sensor was used in student accommodation to test the effectiveness of real-time feedback and messaging. Initial results indicated that real-time feedback led to a 20% reduction in shower time and that a 30% reduction in shower time was achieved when real-time feedback was combined with messaging encouraging selfless pro-environmental behaviour. Annually, in each communal shower that has the device installed, this will result in savings of over 29,000 litres" – University of Surrey
The intuitive design of the Aguardio Shower Sensor allows you to scan the QR code on the device itself, which leads you to your own personal shower data page called MyAguardio. It shows your shower statistics and compares your average household shower time to the general average. Families have found that it creates a motivating factor for being in a sustainable project together – with a touch of gamification too.


It is possible to save a lot of clean, hot water, simply by installing this IoT Sensor from Aguardio.
In addition, the installation proces could not be easier. The bracket is applied onto the wall in the shower cubicle with the double-adhesive tape. The sensor is then clicked onto the bracket and fastened. Afterwards, the device connects to the cellular network automatically.
At a time where our environment needs us to act, it is Aguardio's mission to create new, innovative ways through which we can change our habits in order to become more sustainable. In addition to contributing to save the world's precious freshwater reserves, hot water used in showers is also a financial burden in many countries. In Denmark, the price of warm shower water means that the water savings caused by the sensor, can pay back the value of the sensor itself in less than a year for a family of four.
Contact Aguardio to hear more about out water saving IoT solutions.