News
Buildings
Climate change adaptation
Waste management
+1
Denmark's green contributions abroad far supersede the effects at home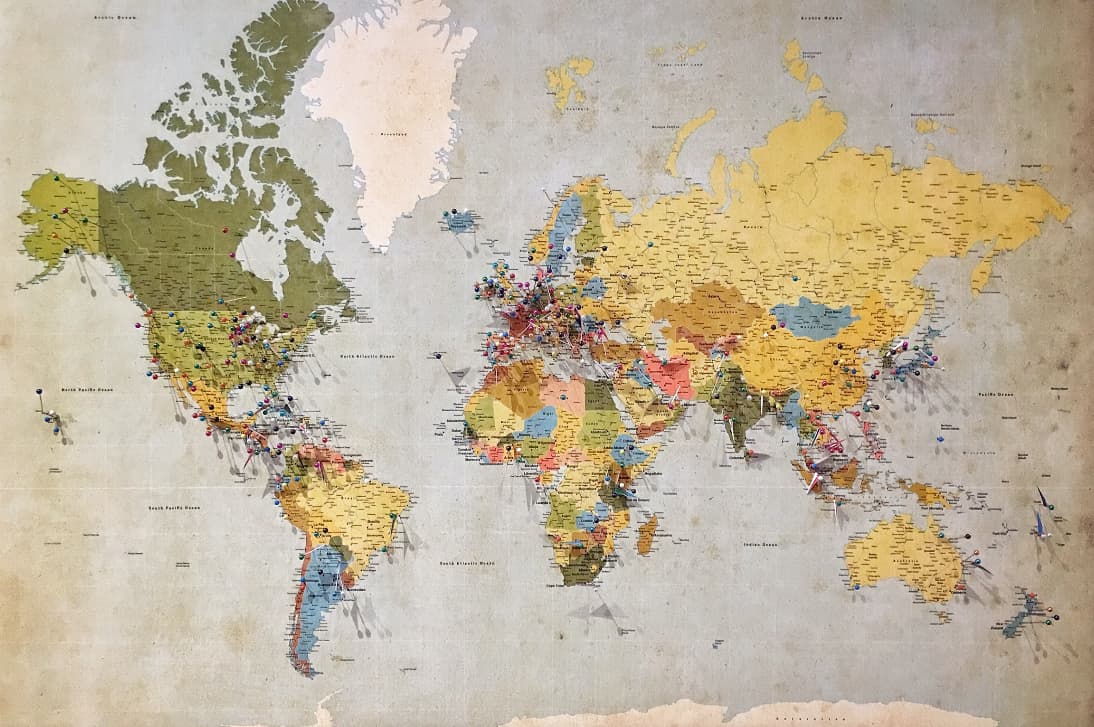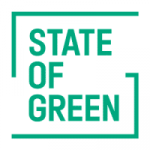 Danish engineers in China, a national energy plan inspired by the Danish Model in Vietnam and collaboration on offshore wind with India. The Danish Government currently collaborates with 16 countries on reducing their emission levels. Efforts are led by the Danish Energy Agency across Danish representations and takes place in countries such as Vietnam, India, Indonesia, Germany, Egypt and South Korea. Combined, the 16 countries constitute more than 60 per cent of global CO2 emissions.
On Friday 16 April, the Danish Energy Agency released a stocktaking on Denmark's 16 global climate partnerships with international partners. Given that regulations and policies are being implemented locally, quantifying the total CO2 emissions from international efforts is unrealistic. But there is no doubt that close collaboration, technical support and knowledge transfer offered by Danish authorities and collaborators has a clear impact, according to the Danish Minister of Climate and Energy, Dan Jørgensen;
"It is obvious that the effect of green Danish contributions abroad far supersedes our reduction of emissions at home", the minister said while accentuating the importance of proper homework and corporate engagement in the green transition at large:
"We (Denmark) are only able to support reductions abroad because we develop the solutions at home"
- Related news: Denmark helps Scotland with green district heating for 650,000 households
Local climate initiatives are directly linked to Danish partnerships
According to the new release, several climate initiatives across partnering countries came to life as a direct result of the contributions by Danish partnerships and representatives abroad.
Inspired by the Danish Model, Vietnam has crafted a national energy efficiency programme. By 2025, the programme aims to reduce local emissions equal to 37 per cent of Denmark's yearly CO2 emissions from the total energy consumption.
Last year, Denmark entered a collaboration agreement with India on offshore wind, seeking to reduce emissions equal to 1.5 times Denmark's yearly CO2 emissions from its total energy consumption. In the same vein, Denmark supported efforts to roll out green energy sources across China. These efforts have contributed to reductions equal to nearly two-thirds of the Danish energy consumption in 2017.
- Related news: India and Denmark enter into unique green partnership
While lead author of the latest IPCC Climate Report & Prorector at SDU, Sebastian Mernild, comments that Denmark's international efforts are somewhat overlooked, he salutes the outward-looking approach:
"It is fantastic that we have such an international outlook. What really makes a difference for the climate is our ability to implement knowledge and technologies across the globe"
The news was initially published in the Danish newspaper Information on 16 April. This version is a shortened translation hereof. You may find the full article in Danish here. 
Photo by Andrew Stutesman on Unsplash
You should consider reading
Buildings
Climate change adaptation
Waste management
Water management