News
Air pollution
Bioenergy
Circular business models
+23
Funding offered to partnerships focused on sustainable development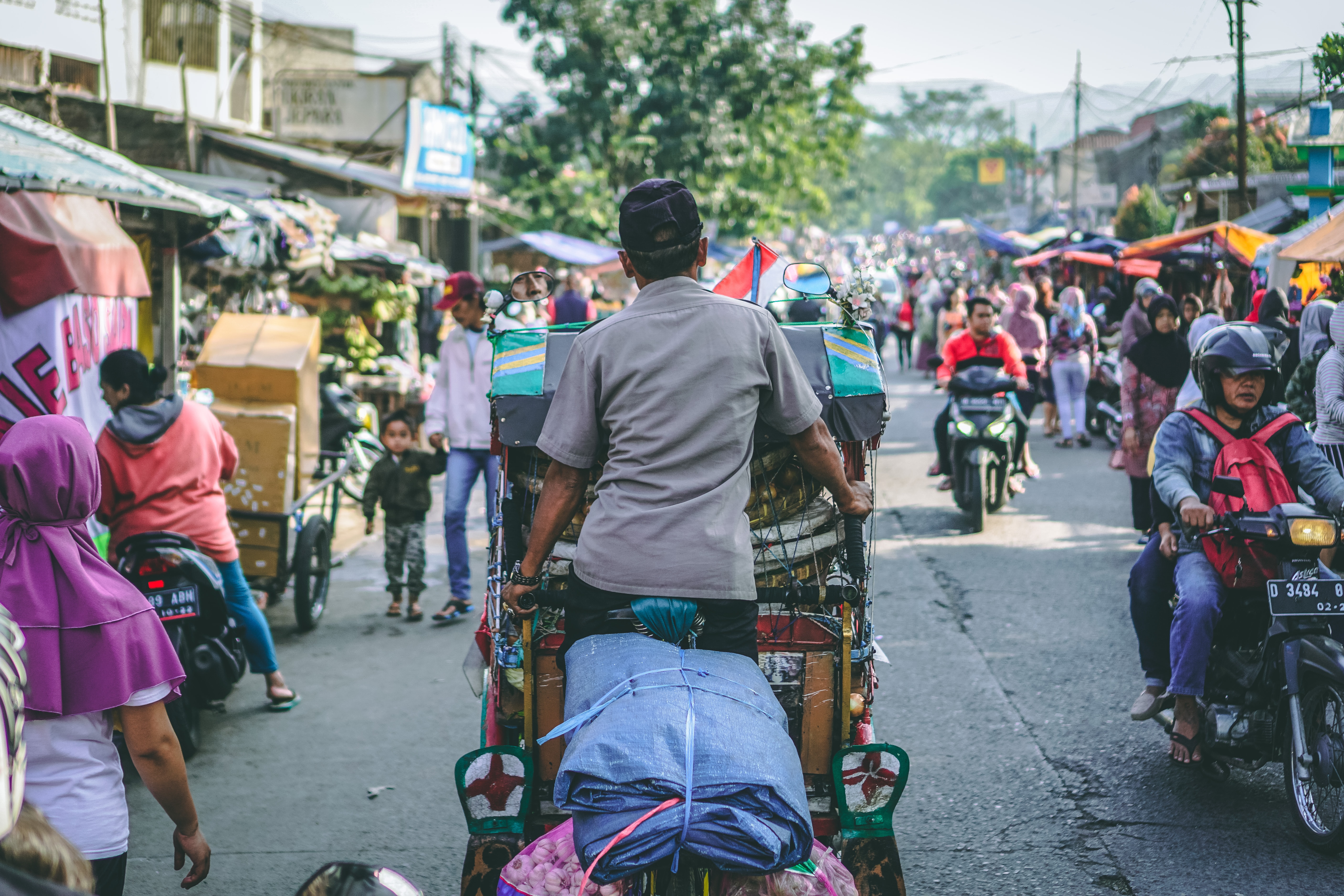 The international initiative Partnering for Green Growth and the Global Goals 2030 (P4G) has opened a new application round. Sustainable partnerships can seek funding to launch their solution or upscale an existing solution.
"The global sustainable development goals 2030 is an enormous challenge and to have a realistic chance of reaching them all sectors must partner up – the public, the private, civil society and academia – not least in developing countries where concrete solutions are most needed. P4G support these partnerships and as the national Danish P4G platform, we are encouraged that so many Danish stakeholders see opportunities on partnerships. We have a number of good examples of Danish sustainable partnerships with sound business models operating around the world and we hope that further partnerships will apply for P4G support before the application deadline on 14 November.," says Iver Høj Nielsen, Head of P4G Activities in Denmark.
Partnerships have to provide solutions within the focus sectors of P4G: water, food, sustainable cities, energy and circular economy. A cornerstone of the partnerships is the link between companies and civil society organizations.
"Most partnerships are start-ups that seek funding from P4G to test sustainable business models in a developing country. It is a huge benefit for these partnerships to draw on knowledge both inside and outside the business world to secure business models that are financially sustainable. Civil society organisations and academia have a lot of knowledge, insight and know-how, which is relevant to ensuring not only a good business model, but also a concrete impact," says Iver Høj Nielsen.
Partnerships that seek funding from P4G must have activities in a developing country that also benefits at least one of P4G's partner countries. Funding from P4G is from up to USD 100,000 to  USD 1,000,000 depending on whether the partnership is applying  as a start-up or as a scale-up.
For more information on P4G funding, an information meeting will be held on 2 October, 2019 at 09:00-10: 00 in House of Green, Vesterbrogade 1E, 1620 Copenhagen V. For registration, please write to: [email protected]
For more on P4G: www.p4gpartnerships.org
Photo credit: Fikri Rasyid
You should consider reading
Air pollution
Bioenergy
Circular business models
Clean air in transportation
Climate change adaptation
Coastal protection
Energy efficiency in industry
Flood prevention
Industrial symbiosis
Industrial water treatment
Nature based solutions
Recycling of waste to material
Resource efficient production
Smart energy systems
Solar energy
Sustainable fuels
Urban mobility
Urban water management
Waste management
Waste prevention
Wastewater management
Water in industries
Water management
Water resource management
Water supply
Wind energy