Physical event
Heat storage
District cooling
District energy
+2
Field trip – Energy Distribution and Integration
Event details
June 7th, 11:00 - 18:00 CEST
Where
Sønderborg
As an introduction to the 7th Annual Global Conference on Energy Efficiency, this field trip provides great insights to the benefits of an integrated energy system. A balanced energy system with multiple energy sources allows for greater levels of renewable energy to be distributed safely and efficiently from producers to consumers.
On this integration and distribution track, participants will visit the Danish Transmission System Operator, hear about the latest discoveries, the systemic approach to sector integration, and attend an open discussion on integrating larger amounts of renewables into the energy system, can be managed.
Lunch will be served on the bus free of charge.
Pick-up point and return: In front of Alsik Hotel, Nørre Havnegade 21, 6400 Sønderborg
Contact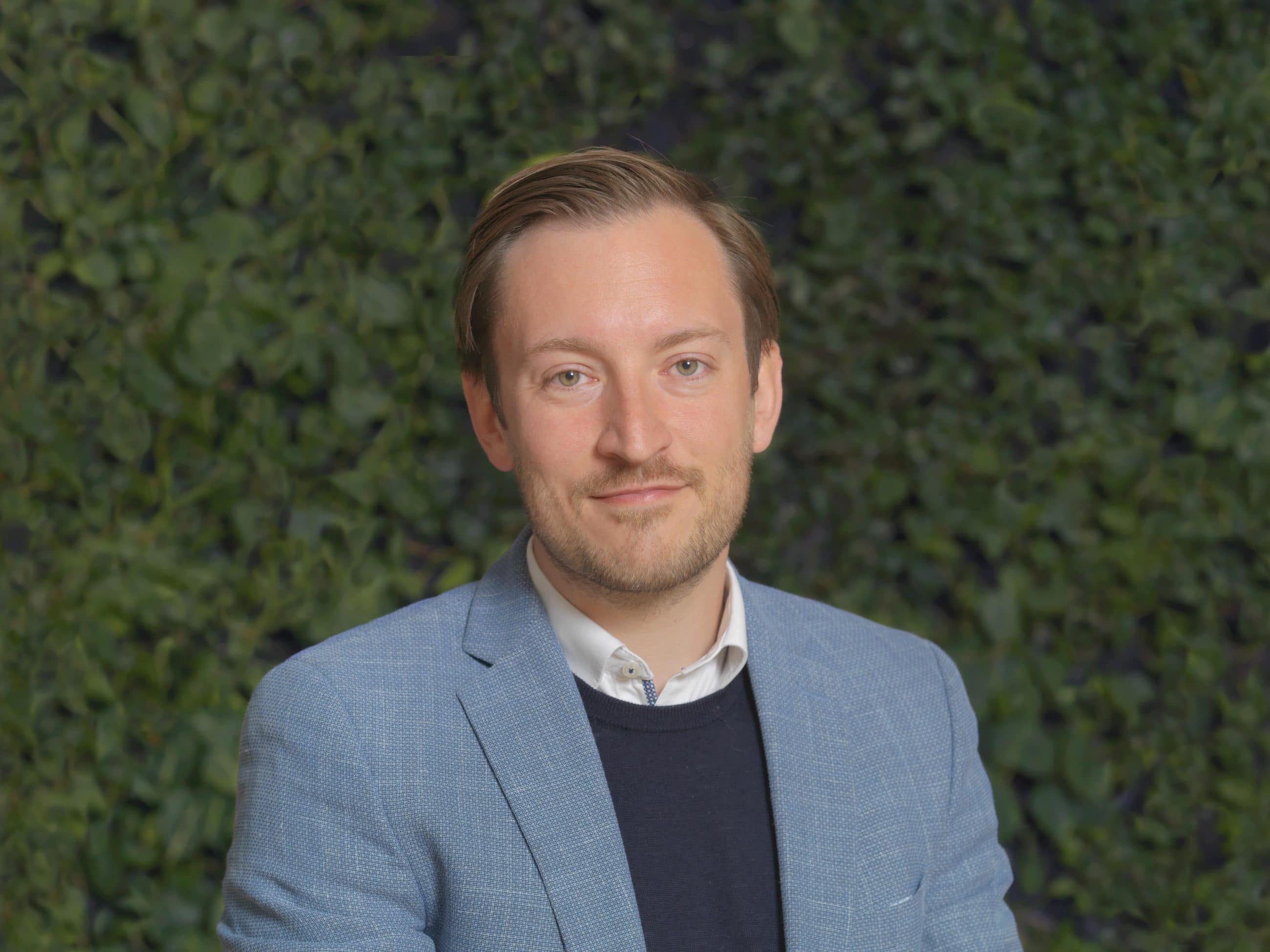 Henrik Skou
Senior Project Manager (Tours, Bio Energy & District Energy)
+45 2249 6513
June 7th, 11:00 - 18:00 CEST
Where
Sønderborg
Registration deadline
June 7, 2022
Registration for this event is no longer possible
You should consider reading
District cooling
District energy
District heating
Heat storage
Smart grid