Publication
District heating
District cooling
District energy
9. June 2023
Digitalisation of the Danish District Heating Sector
Get inspired by 18 cases of digitalisation and data-driven operations from Denmark's district heating sector.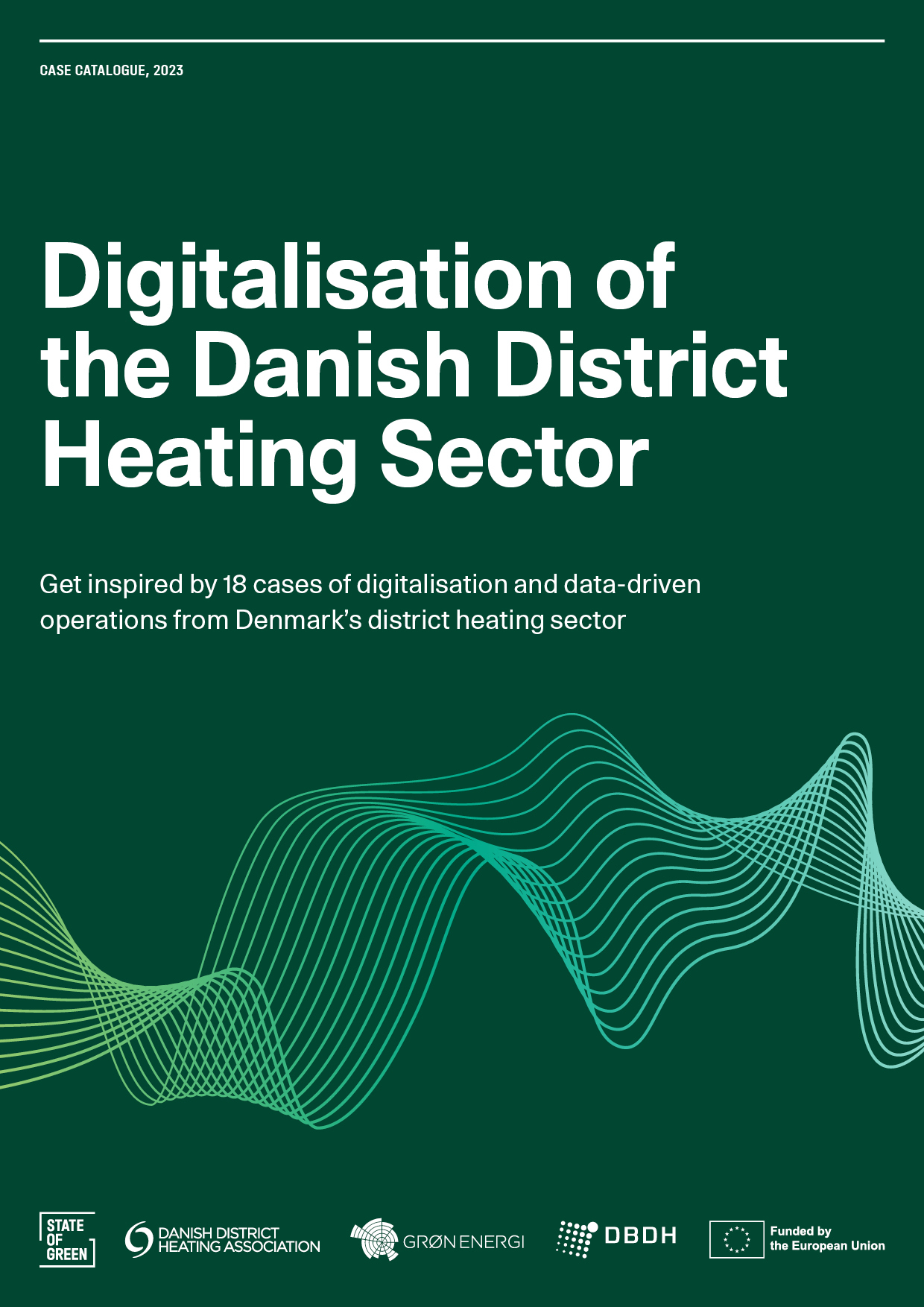 Download publication
With a transformation of the energy system, Denmark is heading away from fossil fuels and towards using renewable energy and excess heat as an integrated part of the energy mix.
One of the means to achieve this transition is the extensive use of data that is increasingly provided by the district energy companies across the value chain and in the processes that constitute the basis of efficient district energy operation.
In recent years, the Danish District Heating Association has been focusing mainly on the digitalisation increasingly used by Danish district heating companies. Through workshops and surveys of its members' digitalisation and use of data, DDHA can conclude that more than two-thirds of the industry is well on the way with the digital transition.
The aim of the projects is typically to utilise remotely read heat meters – not just for invoicing, but also to optimise operations and administration for better customer service.
There are plenty of examples of how this is done in practice, and this case catalogue aims to present some of them.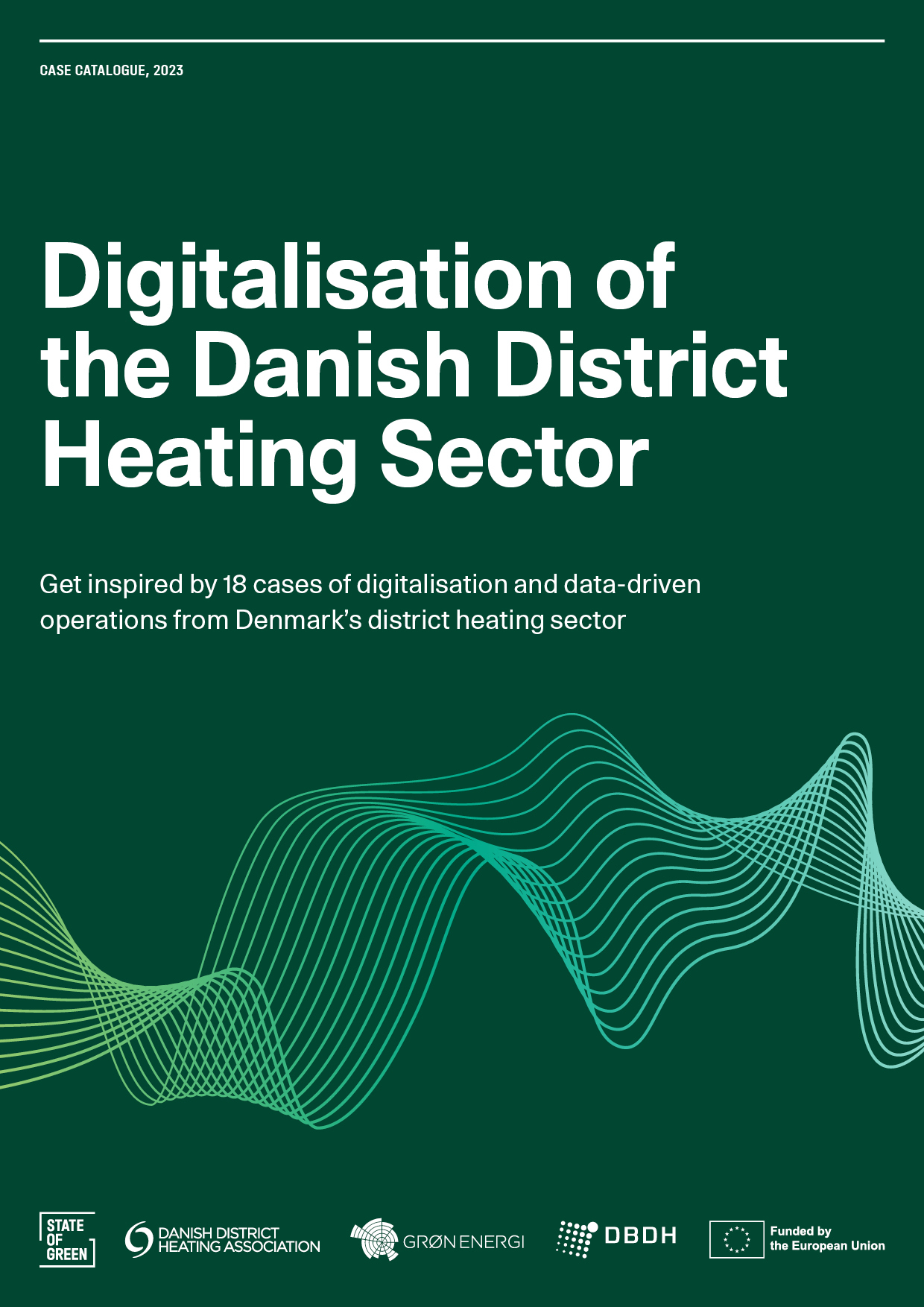 You should consider reading