News
District energy
District heating
Denmark commits to helping China with renewable energy integration and district heating
Denmark strengthens cooperation with China through a new agreement on the integration of renewable energy and district heating as part of China's energy system.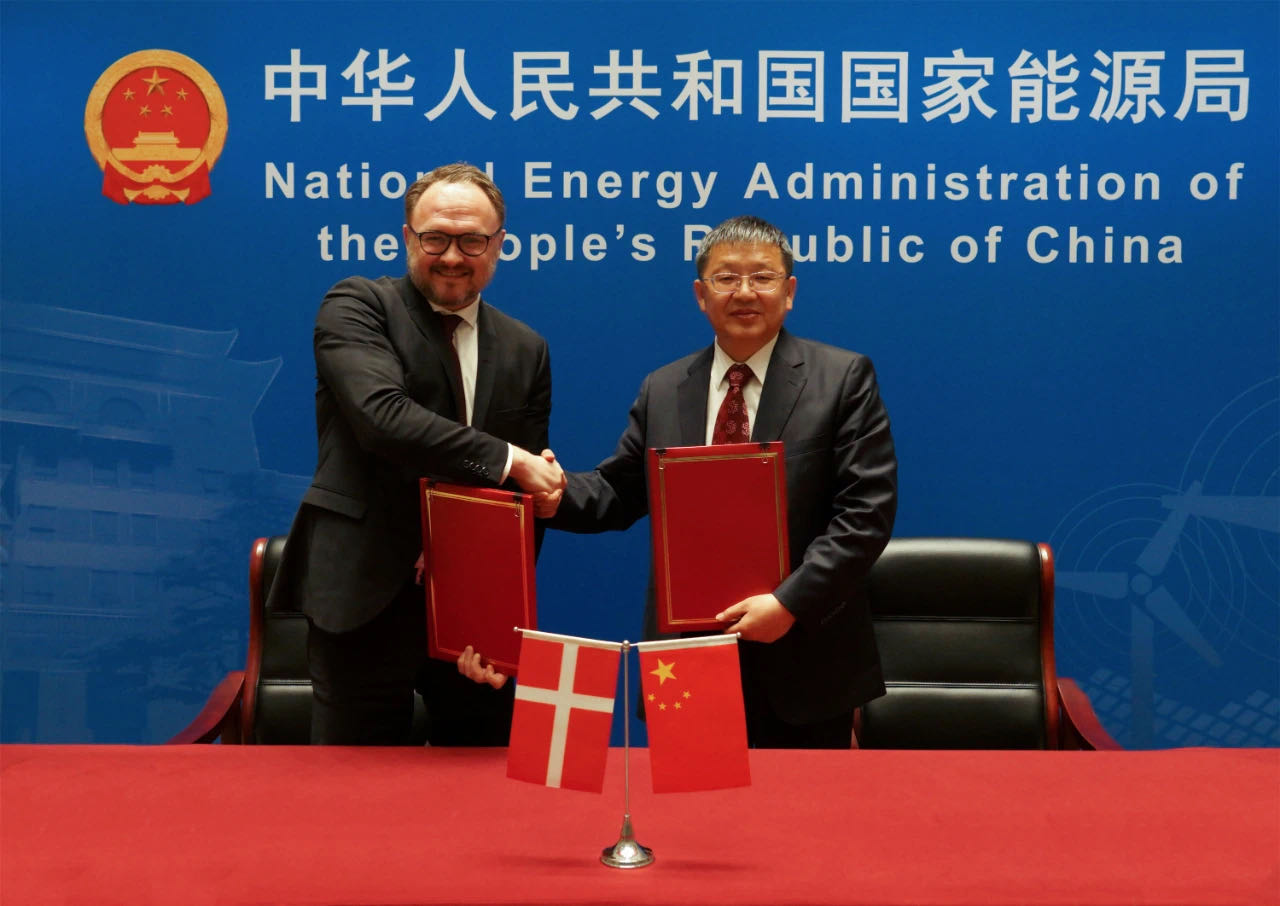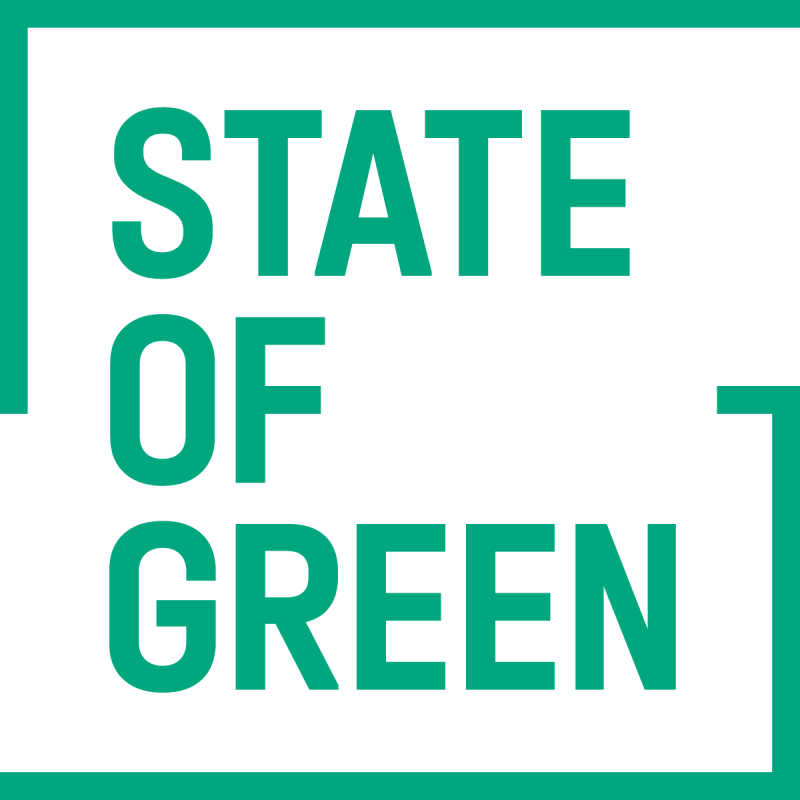 Denmark has committed to helping China achieve its green energy transition by sharing lessons on how to integrate renewable energy and develop district heating. To boost existing efforts, Denmark's Minister for Development Cooperation and Global Climate Policy Dan Jørgensen, signed a new agreement between China and Denmark towards 2025.
"China is the world's largest CO2 emitter. It is in the interest of the whole world that China achieves its green transition. It is not coincidental, but it makes me immensely proud that China is looking toward Denmark for green solutions. Through cooperation, we are leveraging our world-leading expertise in green energy to reduce global CO2 emissions," said Minister Dan Jørgensen.
Denmark has been collaborating with Chinese energy authorities on energy efficiency, integration of renewable energy, district heating, and long-term energy planning for over a decade. The cooperation is based on Danish strengths in the green transition. By sharing experiences with Chinese energy authorities, the impact of Danish knowledge is multiplied.
According to IEA, China's energy system mainly relies on fossil fuels. In 2021, China accounted for about 33 percent of global CO2 emissions, while its coal consumption represented just over half of global coal consumption.
Renewable capacity expansion
President Xi Jinping has declared that China's CO2 emissions will peak before 2030, and the share of non-fossil energy in primary energy consumption will rise to 25 percent. This means that the total capacity for wind and solar power must reach 1,200 gigawatts by 2030. This is a crucial step towards achieving the country's goal of carbon neutrality by 2060. To support China's green ambitions, Denmark is helping to publish the China Energy Transformation Outlook report, which outlines scenarios for how China can achieve carbon neutrality by 2060. In March, the Danish-Chinese virtual platform was also launched, which is intended to support China's capacity building in district heating.
Background on the Danish-Chinese energy cooperation
Denmark and China established an energy cooperation agreement as early as 2005, with the Chinese energy agency National Energy Administration (NEA) playing a central role. The NEA is responsible for developing strategies, plans, policies, and reform proposals in the energy sector, as well as supporting scientific and technological research into energy efficiency and renewable energy. The agreement is implemented by the Danish Energy Agency on the Danish side, and by the NEA and the China Renewable Energy Engineering Institute (CREEI) on the Chinese side. In addition to the NEA, the Danish Energy Agency now collaborates with other Chinese ministries, including the National Development and Reform Commission (NDRC), the Ministry of Ecology and Environment (MEE), and the Ministry of Housing and Urban-Rural Development (MoHURD), to advance their shared objectives.
Learn more about Sino-Danish energy cooperation: https://ens.dk/en/our-responsibilities/global-cooperation/country-cooperation/china
1/3
Minister Dan Jørgensen signed a new MoU
Image credits: Ministry of Foreign Affairs of Denmark
2/3
Minister Dan Jørgensen visited Beijing District Heating Group
Image credits: Ministry of Foreign Affairs of Denmark
3/3
Minister Dan Jørgensen visited Beijing District Heating Group
Image credits: Ministry of Foreign Affairs of Denmark
You should consider reading
District energy
District heating