Perspective
Smart cities
Smart energy systems
Smart energy system integration
Sustainable power, heat, gas and water for all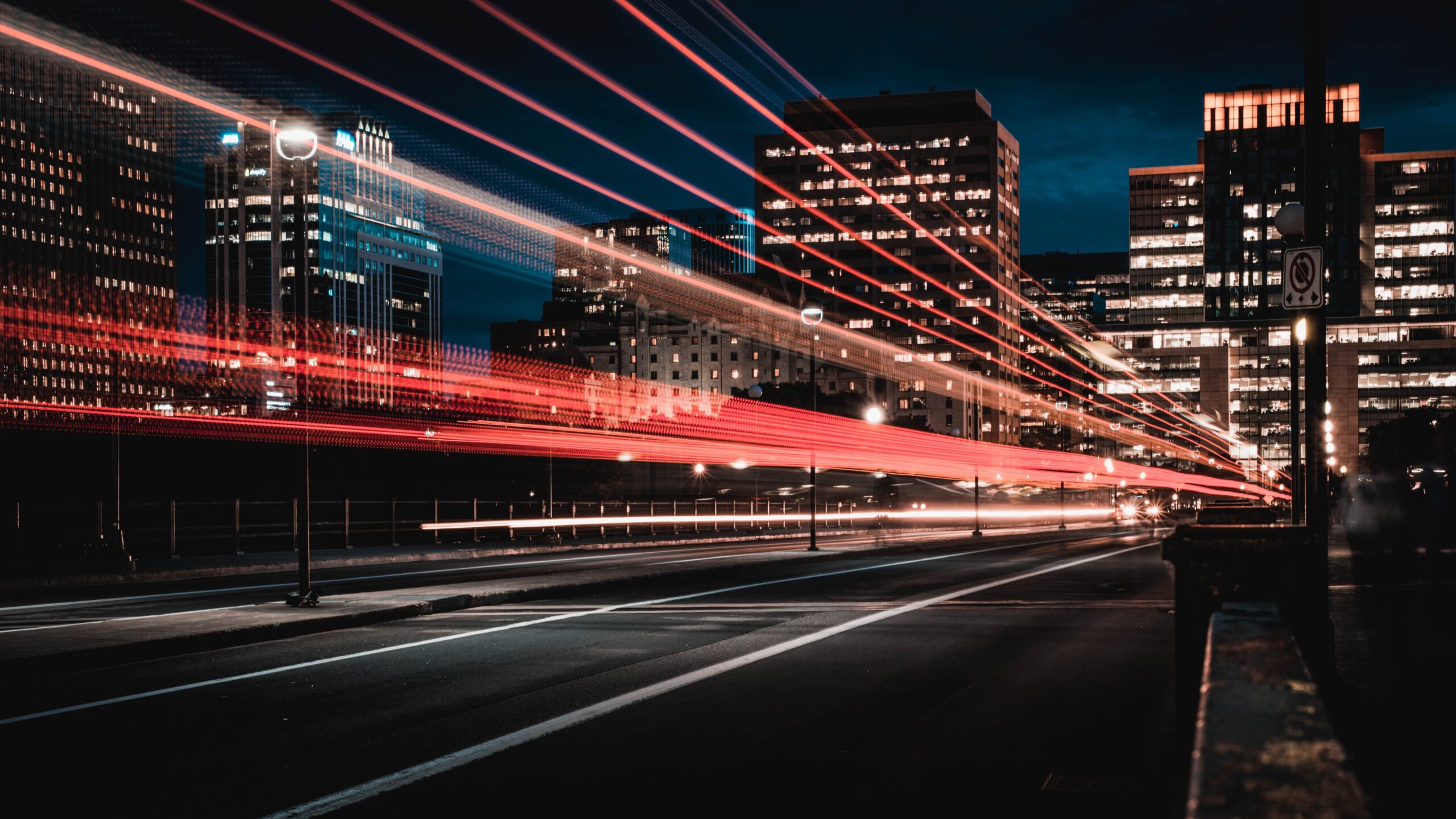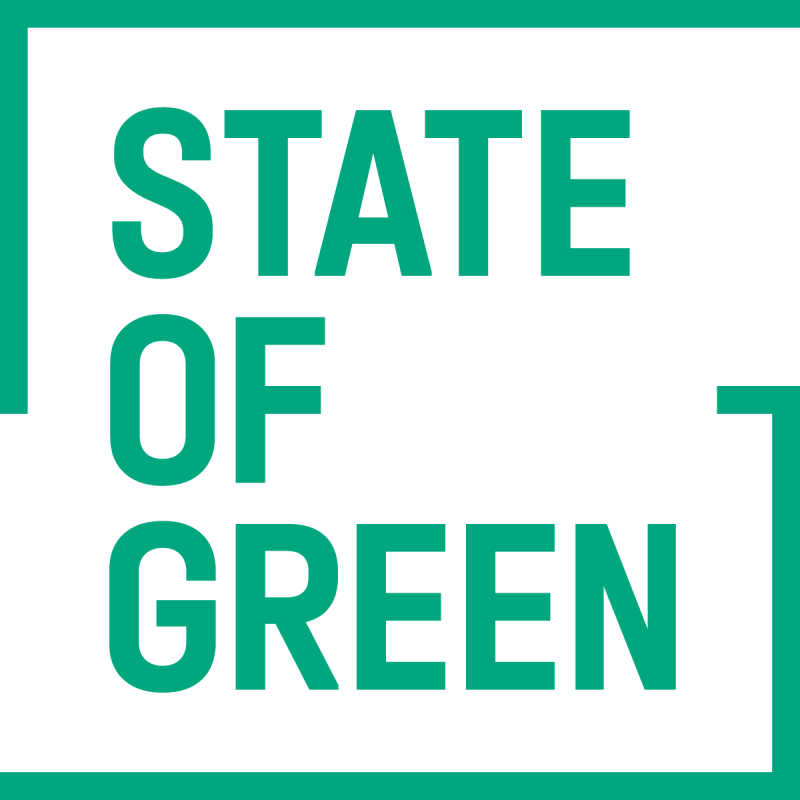 To secure cost-effective and sustainable electricity, heating and cooling, gas, drinking water and wastewater treatment for all, cities need local infrastructure and utilities that cooperate in a smart way. Digitisation of utilities enables an integrated energy system and thereby a successful green transition.
The focus on energy-efficient use of resources and the green transition of the economy has been a long-term focus in Denmark that was kick-started by the oil crisis in the 1970s. Integrating electricity, heating and cooling, gas and transportation into a combined energy system has enabled Denmark to use resources efficiently.
The holistic approach to the energy system stems from the implementation of combined heat and power plants in the 1980s and 1990s. While separate production of power delivers an operating efficiency of around 38%, co-production of heat and power increases efficiency rates to more than 85%. In other words, Denmark has a history of driving its infrastructure and utilities towards a mind-set of energy system integration, especially within power and heat.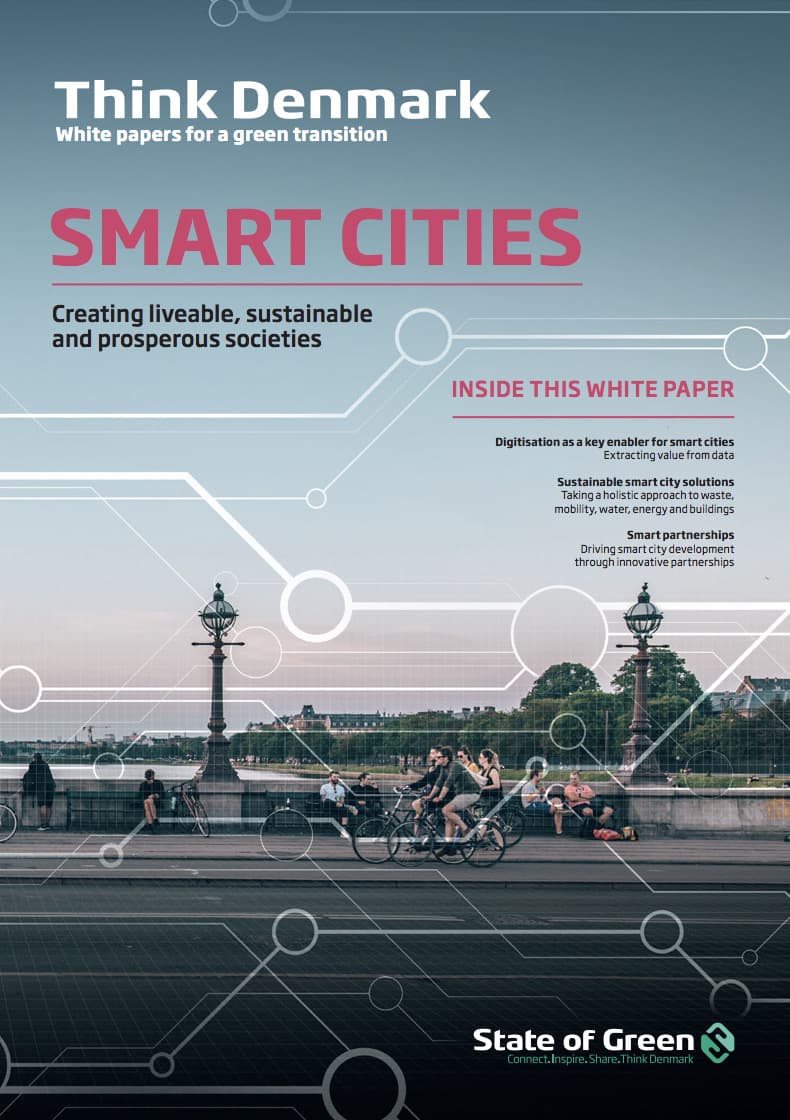 Download our publication on smart cities
This article is part of our publication 'Smart Cities'
Download now
Integrating water, biogas and power production
The water sector is responsible for approximately 8% of global energy consumption. If the consumption can be based on power produced by renewable sources such as wind or biogas, positive climate impacts will ensue. In addition, sewage sludge combined with other waste segments can increase production of biogas, which can be used for power production or utilised in the natural gas system and/or as fuel in heavy transportation.
Smart power production and consumption
Making our cities green requires a strong  focus on power production – replacing fossil fuels with energy derived from renewable sources. In regions with no hydropower this implies increased amounts of intermittent resources, such as wind and solar power, in the energy system. Taking a smart approach to the way power is produced is one thing. Another is taking a smart approach to the way we consume power. Smart cities must shift their focus to ensuring flexibility on the demand side. Besides the flexibility in heating and cooling of smart buildings, the use of batteries in the electricity grid or combining batteries with flexible demandin transportation play an important role.
Solutions are being developed and tested that benefit utilities in the distribution grid and/or deliver frequency stabilisation to the transmission grid. With ambitions of a green transition and no fossil fuels by 2050, Denmark continues to take a smart approach to solutions that enable energy system integration. It is vital that utilities and municipalities collaborate with the industry to demonstrate how energy system integration can provide cheaper and greener solutions to benefit a city's inhabitants.
You should consider reading
Smart cities
Smart energy systems