Perspective
Power-to-x
Energy storage
Green Shipping
+10
Green fuels incoming
This article serves as forewords to the white paper "Green hydrogen is Danish hydrogen" by Lars Aagard, Denmark's Minister for Climate, Energy and Utilities.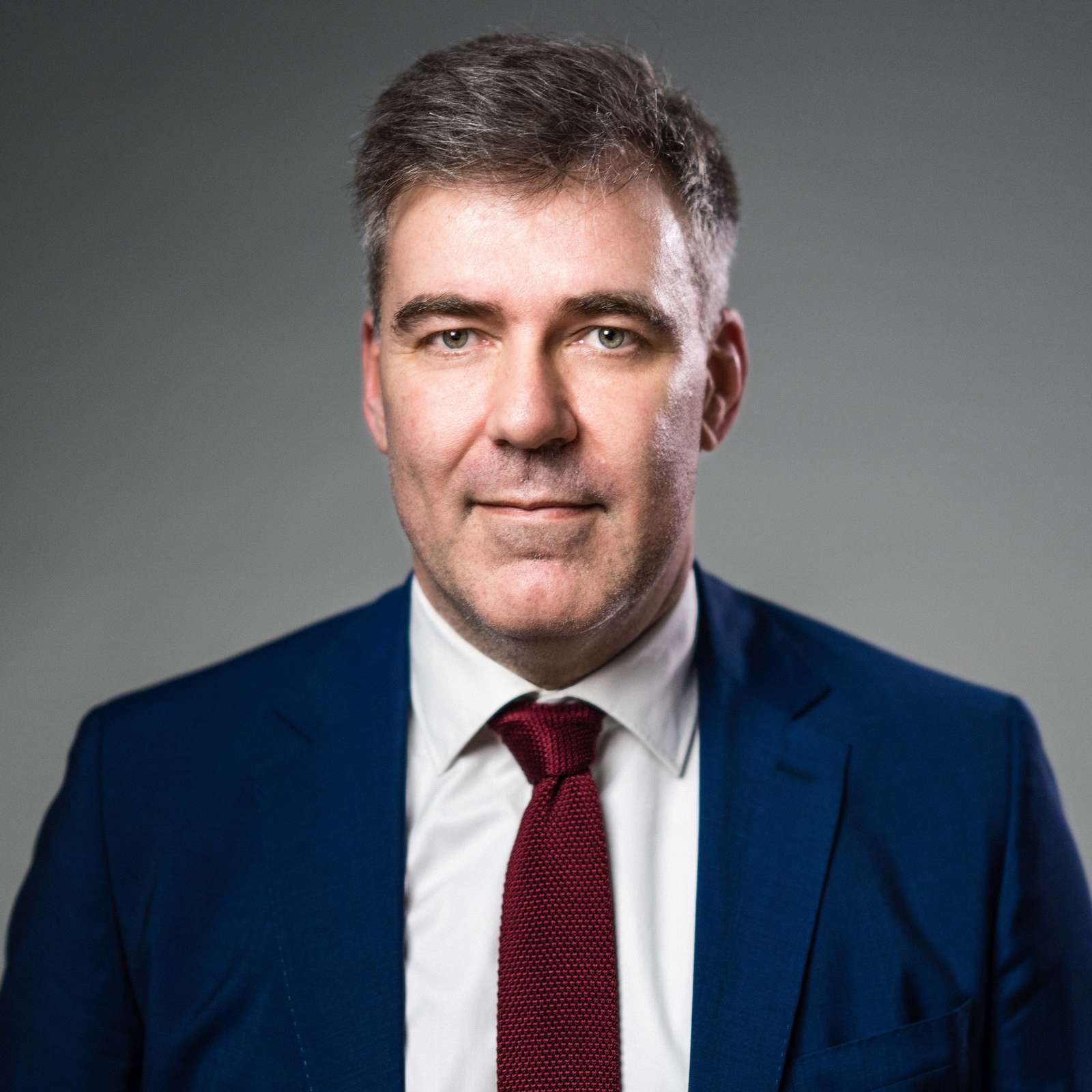 Foreword by
Lars Aagaard
Minister for Climate, Energy and Utilities, Denmark
The Danish adventure on green hydrogen and Power-to-X (PtX) has already left the harbour. The sails have been set, and in the coming years, the key to our acceleration is clear sightlines for the future hydrogen market and infrastructure. Without the private sector, we are going nowhere. Industry actors need transparency and predictability, and Denmark is taking important steps to provide this. In April 2023, the Danish government opened a tender of DKK 1.25 billion (EUR 167 million) that will serve to kickstart the marketplace and get big players involved. The goal is a self-sustaining market, but a strong boost is needed for that to become reality.
Green hydrogen and PtX are not national endeavours either; they are multinational ones requiring close cooperation across borders. That is why we have agreed to cooperate with our German neighbours on establishing a pipeline connecting our countries from 2028. Green hydrogen is essential to the green transition, not only in Denmark but across the continent. Therefore, we will continue to expand collaboration with nations and companies who share our vision.
Wind is key. Denmark has a storied legacy as a wind power nation, and we are in the midst of a historical expansion of our offshore capacity. This is an important prerequisite for our success within green hydrogen and PtX, as demands for green power will rise quickly when hydrogen factories start to spawn. This expansion will serve to establish Denmark as a green powerhouse in Europe and help us fulfil the promises made in Esbjerg and Ostend.
Our ambition is to reach an electrolysis capacity of 4-6 GW by 2030. That is an ambitious goal to pursue, and while we have come far, we still have a long journey ahead of us. For now, we will focus on the continued implementation of our national policies, as we are looking forward to realising our vision of Denmark as an important supplier of green fuels for the future.
In this white paper, we have gathered some of the knowledge that we have acquired along the way, and I hope that it will inspire you to join us in our efforts. The possibilities are plentiful, and our planet needs them.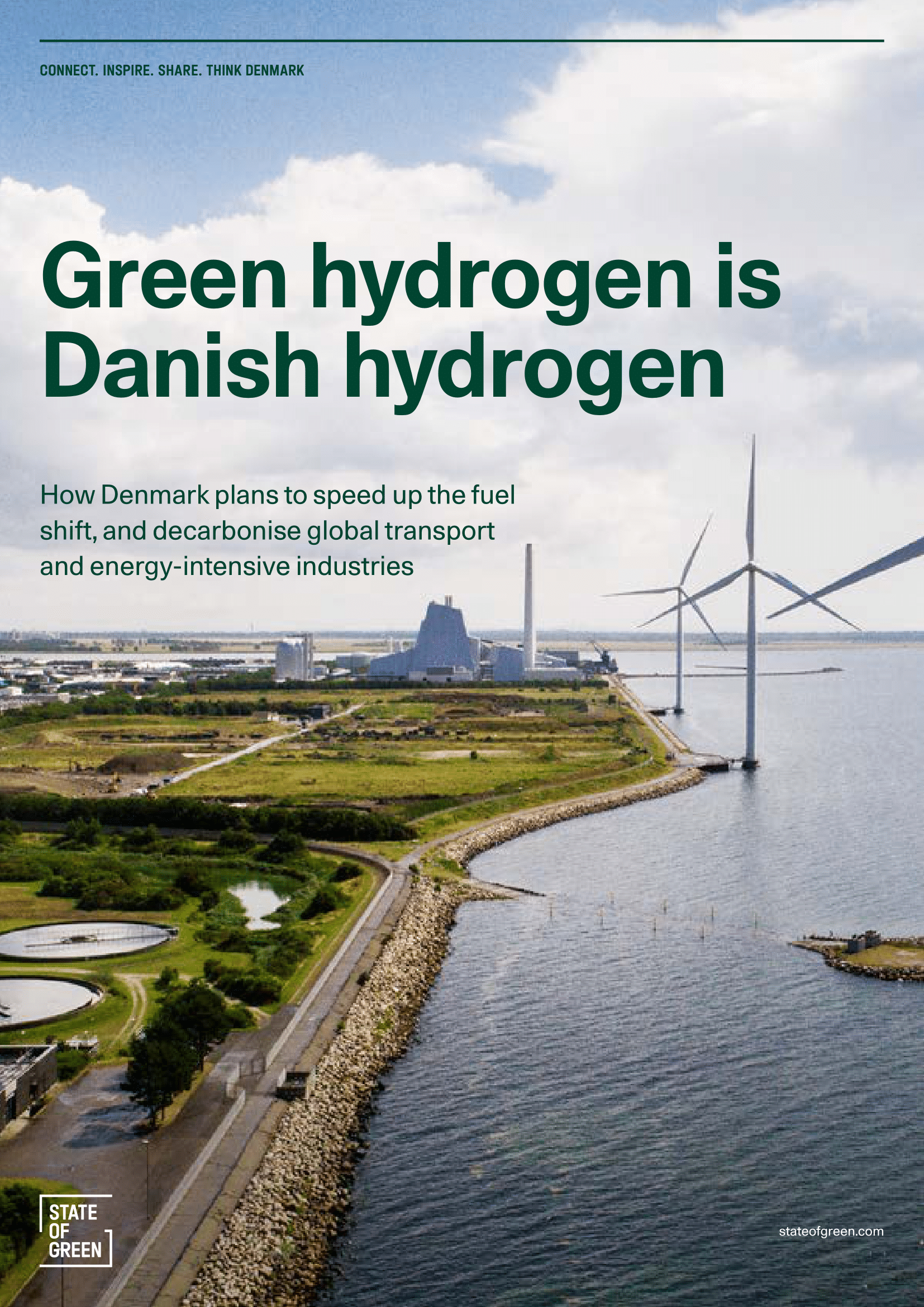 Green hydrogen is Danish hydrogen
This case is a part of the white paper "Green hydrogen is Danish hydrogen". Discover Denmark's plans to produce green fuels and decarbonise global transport and energy-intensive industries.
Explore the white paper
You should consider reading
Energy storage
Green Shipping
Heavy transport
Job creation and transition
Offshore wind
Onshore wind
Power-to-x
Sector integration
Shipping and maritime
Smart energy systems
Smart grid
Sustainable fuels
Wind energy