Denmark offers green solutions for new Indonesian capital as Jakarta is sinking into the ground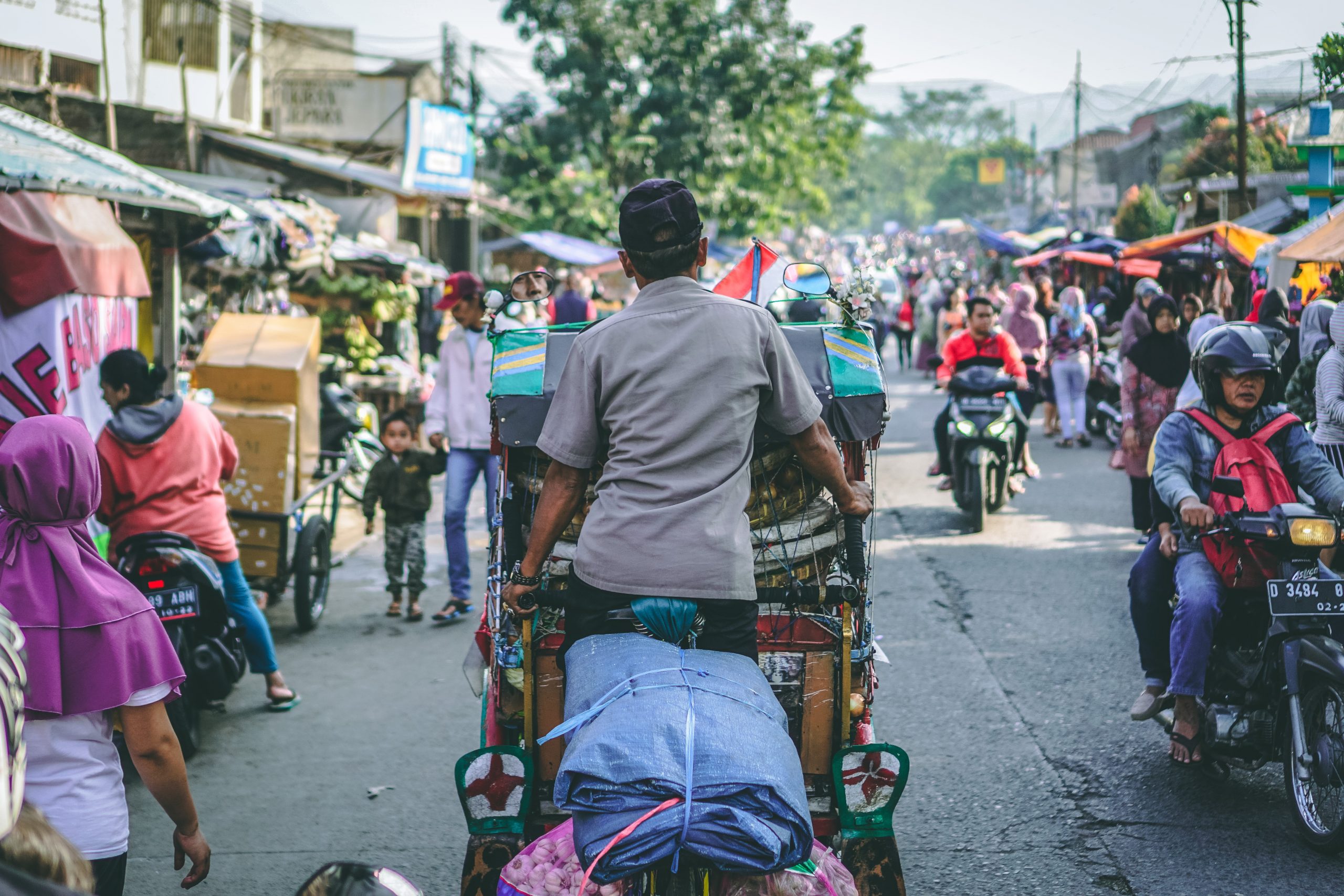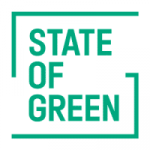 The Indonesian capital Jakarta is facing severe problems of pollution, traffic congestion, waste management and low quality of drinking water. Add to this that Jakarta suffers from subsidence of 25 centimetres yearly. This has left 40 per cent of the city under sea level making the coastal city extremely vulnerable to rising sea levels.
Therefore, the Indonesian government has decided to relocate the capital of Indonesia from the island Java to the island Borneo. With the prospect of the relocation of the capital, a Danish delegation of companies with expertise in smart city development will provide input for green solutions. The delegation focuses on providing solutions that could alleviate the challenges within waste management, water supply and air pollution.
"There is an urgent need to address the waste issues facing Indonesia. It is not only a problem for Indonesia, but also for the rest of the world. Plastic waste from around the globe ends up in Indonesia, and from there it risks ending in the ocean. Denmark and Danish companies have some very special expertise in waste management, and of course we must contribute to supporting sustainable development in the Indonesian waste sector for the benefit of the global environment," said the Danish Minister for the Environment in a press release.
The companies include BWT Denmark, COWI, Haldor Topsøe, Kamstrup, Novozymes and Sweco Denmark. After the delegation concludes their visit to Indonesia, they are headed to Singapore, where they will present and discuss solutions for sustainable infrastructure, including water supply, waste and energy solutions. In both countries Danish positions of strength such as risk assessments of environmental measures, consultancy work, smart city, sustainable housing, as well as green urban planning are all in demand.
State of Green is partaking in the delegation to representating the broader Danish competences within sustainability in both Indonesia and Singapore. Along with the Danish embassy in Indonesia and the Danish Export Association, State of Green is heading the delegation with specific programmes on waste and water solutions.
-Related solution: The expertise of recycling plastic waste is present in Denmark
Danish green competences at play in Indonesia
The construction of the new Indonesian capital is expected to take up 180,000 hectares of land and will begin in late 2020. Therefore, time is of essence and the Indonesian authorities are focused on ascertaining the sustainability of the new capital. Water and waste handling are particular items atop the agenda during the Danish delegation's meetings with Indonesian authorities.
Among the companies that are presenting specific solutions to the Indonesian authorities is Danish company Kamstrup:
"Indonesia is a growing economy with an increasing focus on sustainable solutions. Solutions that we in Denmark can deliver, because we have the expertise and experience in creating smart and sustainable cities. Moreover, as the middle-class in Indonesia is increasing, there is a greater demand for solutions that increase liveability in the bigger cities. The same will be the case for a new capital. For us at Kamstrup, taking part in this delegation goes hand in hand with our increased efforts to market our Intelligent Metering Solutions all over Asia Pacific through our new Regional Office in Kuala Lumpur," said Knud Bonde, Senior Vice President, Kamstrup.
Several Danish companies and authorities are already engaged in activities and partnerships in Indonesia – a fact that is fortifying Denmark's image in Indonesia. Particularly, Denmark is known for clean-tech and sustainability driven by decades of experience and public-private cooperation in the energy and environment sectors.
-Related solution: Ambitious water management partnership between Denmark and Malaysia signed
New partnership platform to increase collaboration
Meanwhile, Indonesia is reaching a new milestone in their international collaboration on sustainable development. Indonesia is launching their own national P4G platform to strengthen the international cooperation for green solutions. The country joined the international organisation Partnering for Green Growth and Global Goals 2030 (P4G) in 2019.
"The world is embarking on a critical decade as we set out to reduce the impacts of climate change, which Indonesia is already feeling. Collaboration across sectors is the only headway to achieve our goals and ensure that our systems and communities endure and improve. We are excited to launch our P4G National Platform because we know it will play an integral role in our ongoing pursuit to enable and accelerate sustainable development in our country," said Dr. Suharso Monoarfa, Minister of National Development Planning of Indonesia at the launch.
Indonesia is home to five partnerships supported by funds from P4G that are aiming to improve waste management, recycling, renewable energy supply and food supply.
The collaboration between Denmark and Indonesia through P4G is building on already strong ties between the two countries' authorities. Since 2017, the Danish Environmental Protection Agency (EPA) has cooperated with Indonesian authorities in improving waste collection and circularity of materials. Currently, of the 65 million tonnes of waste yearly produced in Indonesia only 45 to 50 per cent is collected – while 13.2 tonnes yearly end up in unofficial landfills.
Sources:
You should consider reading