News
Climate change adaptation
Smart energy systems
Chinese top officials explore Danish green solutions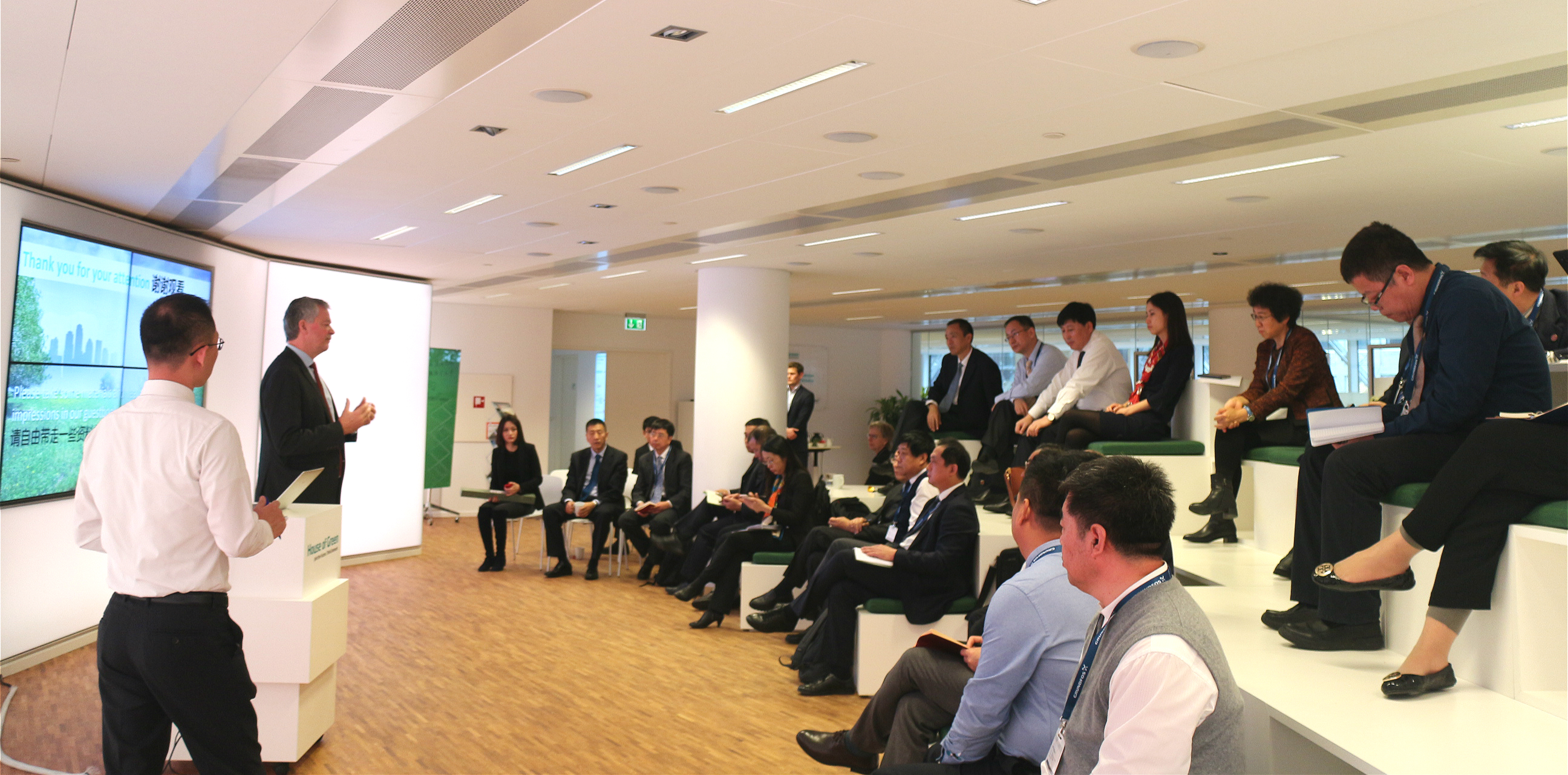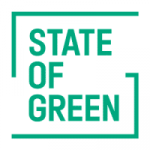 From 22 October – 1 November, 23 senior civil servants from Tianjin, China attend a two-week training programme in Denmark to learn how Denmark approaches the green transition.  The programme – Chinese Mayor Training Programme – focuses on sustainable urbanisation, green energy, water technology, smart city. It is organised by the China Association of Mayors (CAM), the Chinese Development Research Foundation (CDRF), Grundfos China, Technical University of Denmark (DTU) and State of Green.
The participants have gone through a one-week programme at Tsinghua University in Beijing prior to their visit in Denmark. During the first week in Denmark, they will participate in lectures and seminars at DTU about smart cities, indoor climate, protection of urban water and sustainable urban drainage systems, among other topics. While the participants will visit different types of facilities – from Copenhagen City Hall, Danish Environmental Protection Agency to Herlev Hospital.
In week 2, the participants will see advanced solutions across Denmark- in Aarhus, Viborg, Billund and Bjerringbro. By meeting Danish municipal key people, the senior officials will discuss topics such as climate adaption, wastewater treatment, and sustainable transportation.
"This is the fifth training programme that Grundfos participate in, and we have received very positive feedback from participants at previous visits. The training programme is very valuable to both Danish and Chinese decision-makers to gain a deep understanding of each other. It provides concrete green solutions and advanced technologies to important regions and cities in China," said Group Communications Manager Dorte Maach, Grundfos.
"This training programme is an excellent opportunity to learn from Denmark," said Wang Jianjun, committee member of Tianjin municipal organisation department. "Denmark is in the leading position of the green transition, and Tianjin is working towards to greening our city. By getting inspiration from Denmark, we hope to build Tianjin into a more ecological and liveable city."
-Related news: The Chinese Ministry of Energy visits Denmark to learn more about offshore wind
About the Chinese Mayor Training Programme
On April 2014, during the visit of Queen Margrethe II to China, President Xi Jinping and Queen Margrethe II witnessed a MoU signed between the Local Government of Denmark and the Chinese Association of Mayors. The purpose of the MoU is to enhance bilateral ties and share of knowledge between the municipality leaders from both countries.
Since 2015, around 80 mayors and senior officials from Guangdong, Hunan and Hainan provinces have completed the programme, and brought Danish green solutions back with them. This year, 23 top officials from Tianjin will participate in the programme in Denmark.
Tianjin is one of the four municipalities under the direct administration of central government of the People's Republic of China. With more than 15 million inhabitants, Tianjin  plays a major role in China's low-carbon transition.
-Related news: Chinese Mayors Return to Denmark to Explore Green Solutions
You should consider reading
Climate change adaptation
Smart energy systems