Event details
Dates
18 sept 2023 - 20 sept 2023
Where
New York, United States of America
See Full Program
A platform for public-private climate action
This year's edition of the Climate Week NYC commemorates its 15th anniversary. With a substansial present of companies and government representatives, Denmark is actively engaging global climate dialogue to highlight tangible solutions and policies to fight climate change. State of Green will organise multiple events, focusing on three fundamental questions in the green transition: How can we ensure a just transition? How do we finance it? And how do we accelerate cross sectorial collaboration to speed up the application of tangible solutions?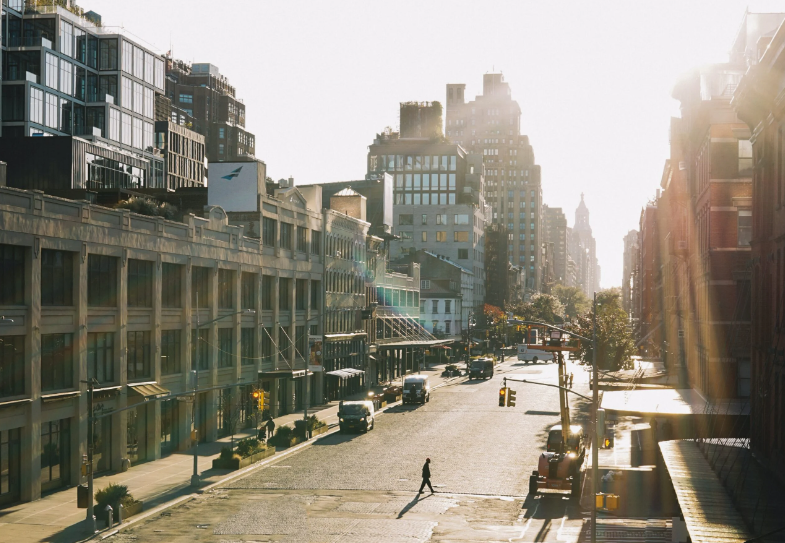 State of Green at Climate Week NYC 2023
As part of the upcoming Climate Week NYC 2023 from 17 – 24 September, State of Green and partners will be orchestrating a series of events. With emphasis on public-private climate action, the events will revolve around emission mitigation, energy efficiency, green financing, renewables, green hydrogen and biodiversity.
READ MORE HERE
Programme - Denmark at New York Climate Week 2023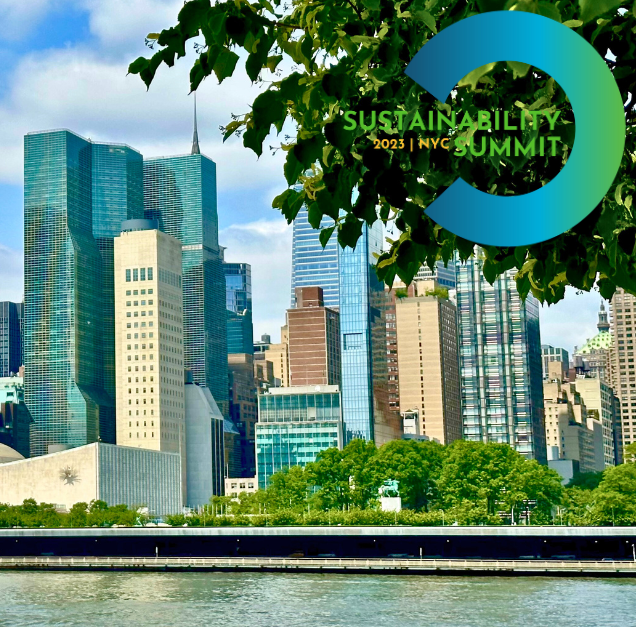 Opening of the Sustainability Summit NYC
The NYC Sustainability Summit covers diverse agendas, stakeholders, and green transition themes, aiming to accelerate sustainable solutions.

Partners: MFA, Creative Denmark, Food Nation, Healthcare Denmark, State of Green
GO TO EVENT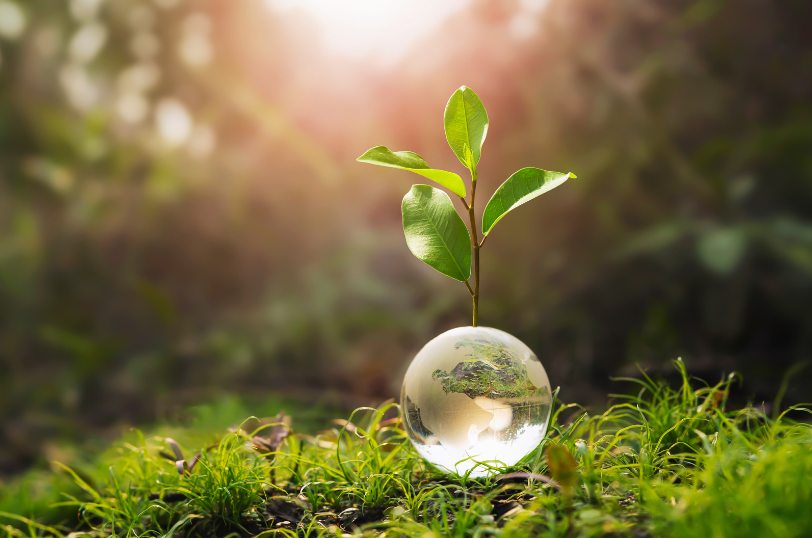 Sustainability Summit Reception: Financing the green transition
The event will investigate how to incentivize governments to set ambitious targets on decarbonization and enable the private sector to implement innovative solutions.

Partners: MFA, PensionDanmark, PKA, State of Green
EXPRESS YOUR INTEREST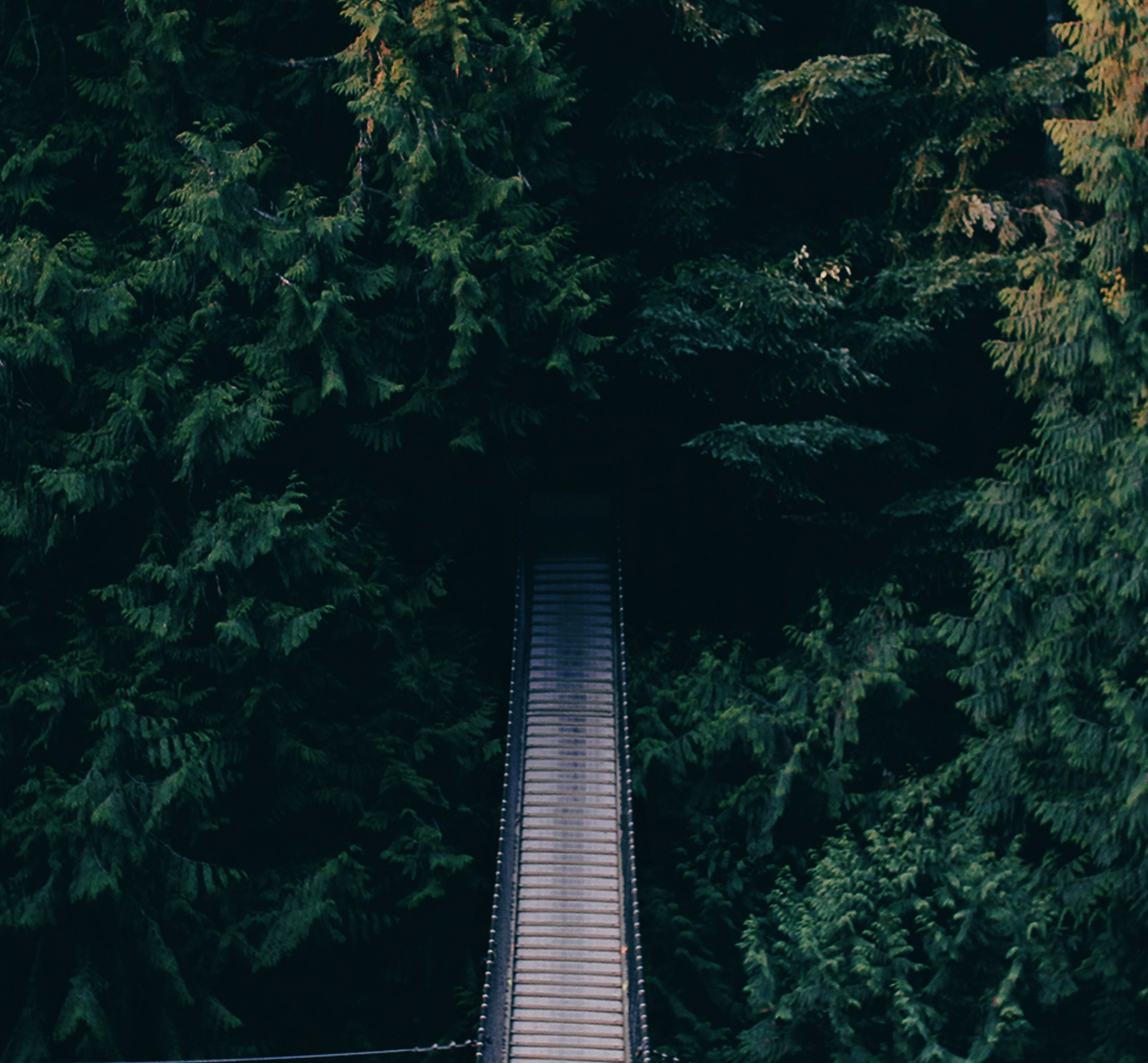 Breaking Barriers, Bridging Divides
The event brings together thought leaders to discuss how governments, companies and societies can move away from a narrow focus on reducing direct emissions towards a more holistic worldview where scope 3 emissions, social justice, and biodiversity must be considered.

Partners: Danish Cleantech Hub, Confederation of Danish Industry, State of Green
EXPRESS YOUR INTEREST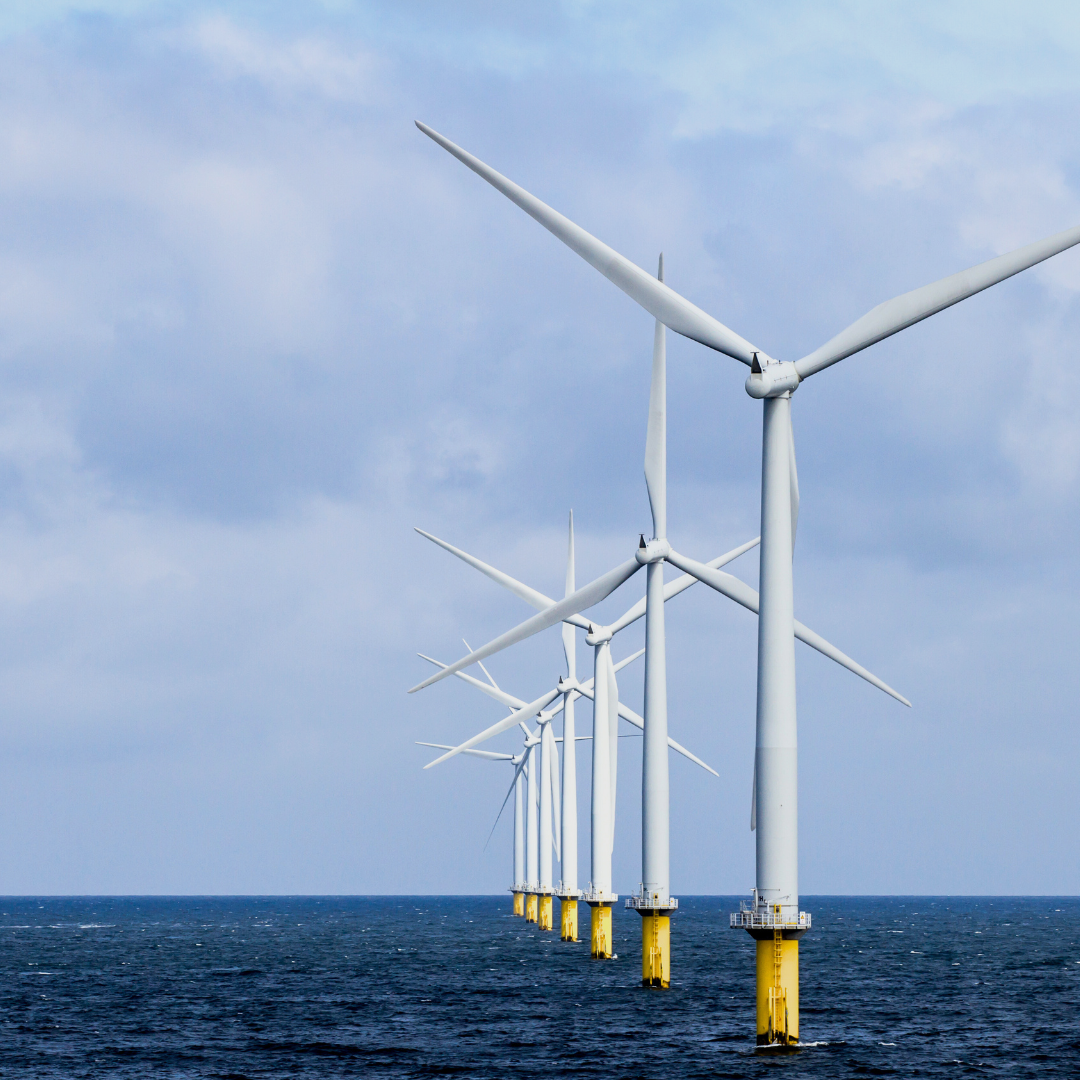 World Energy Transition Summit
The World Energy Transition Summit programme will focus on the opportunities for decarbonising energy-intensive sectors and features emerging trends towards clean energy transition in line with net-zero targets.

Partners: World Climate Foundation, State of Green, and partners.
DISCOVER THE POSSIBILITES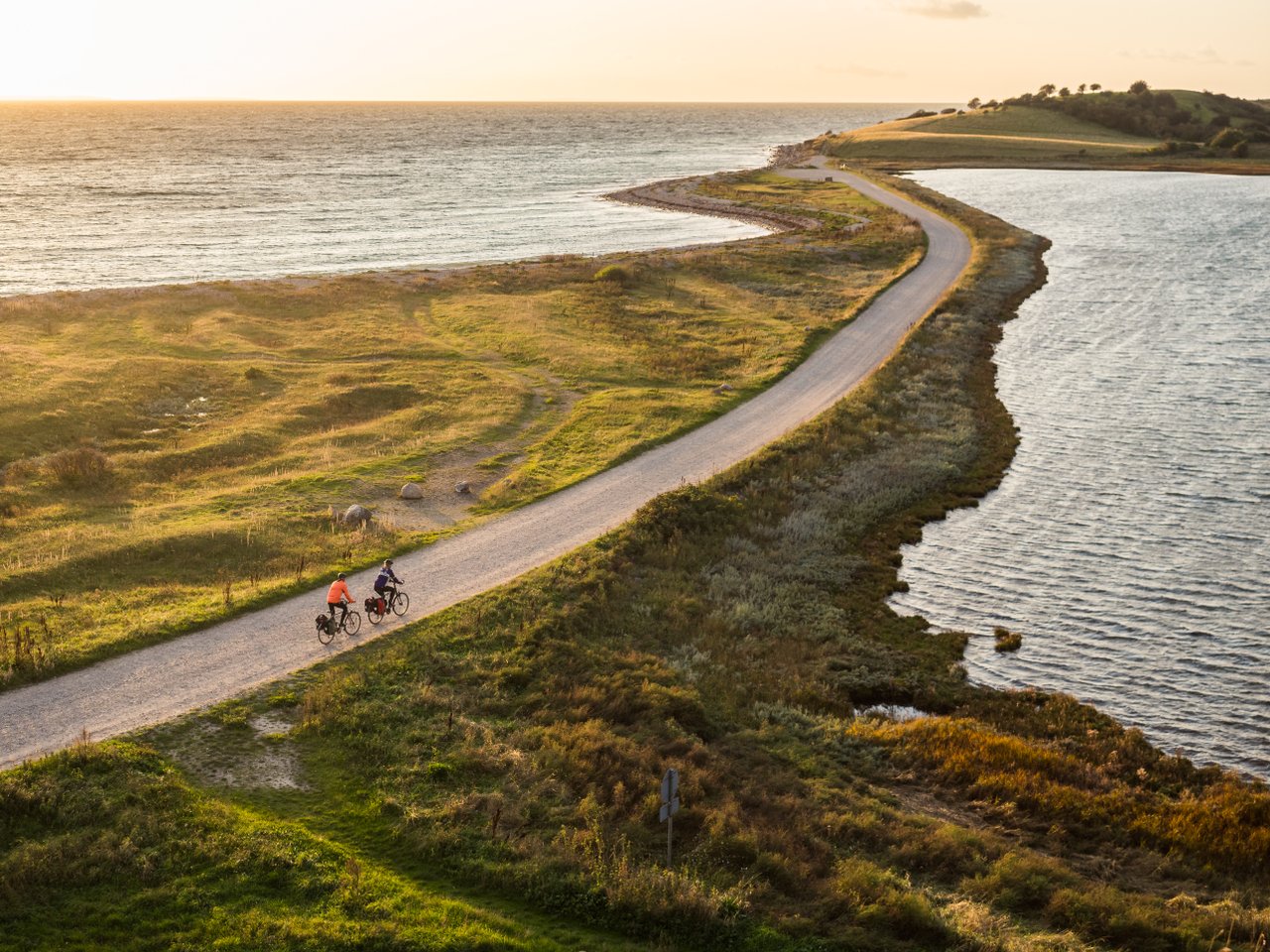 Join the largest Danish delegation at COP28 in Dubai
Through discussion, experience and know-how, Denmark will continue the debate and take it to the next level at COP28. Join the largest Danish delegation and sign up for the latest news.
READ MORE
You should consider reading