News
Recycling of waste to material
Waste management
Waste policy and planning
Surprising partnership takes first steps to create the world's first waste-free society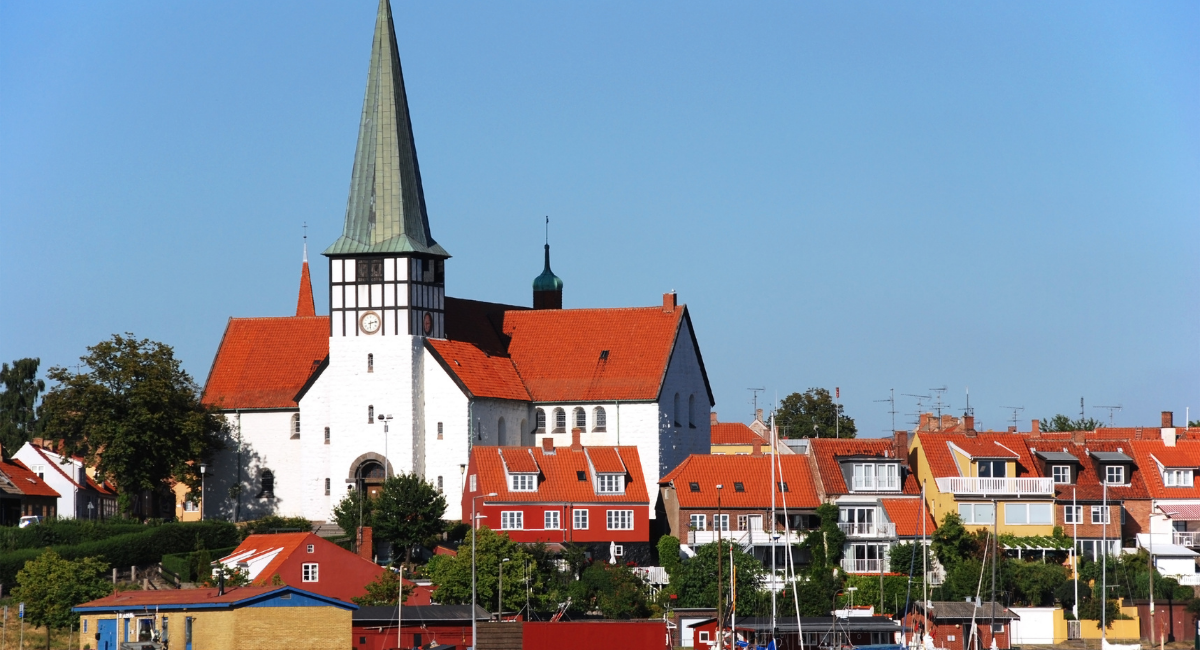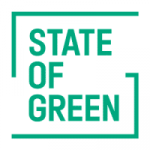 According to new EU legislation, EU countries must recycle at least 65 per cent by weight of all packaging waste in 2025, and by the end of 2024, manufactures are themselves responsible of ensuring that packaging from their products is recycled. Nestlé, BOFA and DSNC are getting ready for the new legislation, which requires a lot of preparation.
The partnership will look into the possibilities of circular solutions for household plastic waste, recycling of plastic foils in supermarkets, as well as the introduction of special collection and recycling solutions for coffee capsules. All through demonstration projects on Bornholm.
Related news: How Bornholm wants to become the world's first waste-free society
BOFA's CEO, Jens Hjul-Nielsen said:
"Our new collaboration with Nestlé and DSNC creates a good foundation for Bornholm to delve into the opportunities and challenges presented by EU's new Extended Producer Responsibility. Together with our strong partners - and the new innovation platform Zero Waste Bornholm – we expect that we will take an all-important step towards becoming a 100 per cent circular society in 2032."
Related news: Moving towards a circular economy
Reuse and recycle
For the Danish Society for Nature Conservation (DSNC), it is crucial that municipalities and companies work together to create a circular economy where we reuse and recycle rather than incinerate plastic.
Mette Ranfelt, Chief Environmental Policy Adviser from DSNC said:
"The collaboration between BOFA and Nestlé is a role model for the development of the Extended Producer Responsibility, where we must ensure that e.g. plastic packaging is produced in a responsible way so that the materials can be reused".
Related news: 95 per cent of this type of plastic is not recycled: Danish companies are about to change that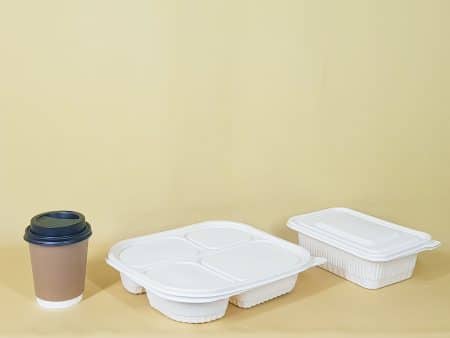 Packaging is the largest end user sector for plastics in EU, accounting for a 39.6 per cent share of plastic demand in the EU in 2019, followed by the building and construction industry with 20.4 percent.
Ambitions go beyond Bornholm
Nestlé's Director of Production in the Nordic region, Birgitte Krenk, is pleased to be able to test some of Nestlé's ambitions for packaging in a defined area such as Bornholm, before it is eventually rolled out to other countries.
"We fully share Bornholm's and the Danish Society for Nature Conservation's vision of creating a world without waste. In Nestlé, we have set goals for all plastic packaging to be recyclable in 2025. We have also set aside EUR 1.9 billion to create a market for recycled plastic in food quality. The collaboration with BOFA and DSNC is ground-breaking, because together we work purposefully on one of the world's biggest challenges: recycling plastic to avoid it being incinerated, lying in landfills or ending up in nature."
"This will be one of the key projects in our transition that will be monitored from headquarters," Birgitte Krenk told Cleantechwatch.
In December 2020, Nestlé was found by Break Free From Plastic to be among the top three plastic polluters for the third year in a row along with Coca-Cola and Pepsi.
Nestlé, BOFA and DSNC will initiate the first projects in 2021 and will reach out to supermarkets, citizens and waste companies among others.
About Zero Waste Bornholm
Zero Waste Bornholm is a joint private and public Quadro Helix partnership and network paving the way to the world's first industrialized society without waste based on the principles of a circular economy.
Using the Island of Bornholm as a pulsing platform of innovation and co-creation, collaboration partners can gain actual, scalable knowledge by being able to test technologies and competencies before expanding on the growing global market with new waste and resource solutions.
Read more about Bornholm's vision of becoming the world's first waste-free society in 2032 here.
Source: Nestlé (in Danish)
Photo by Agenlaku Indonesia on Unsplash  and Canva
You should consider reading
Recycling of waste to material
Waste management
Waste policy and planning