Perspective
Buildings
Energy efficiency
Energy efficiency in buildings
Regulating energy efficiency in buildings
Designed to realise the potential for energy savings and reduction of greenhouse gasses in both new and existing buildings, Denmark has one of the strictest building codes in the world.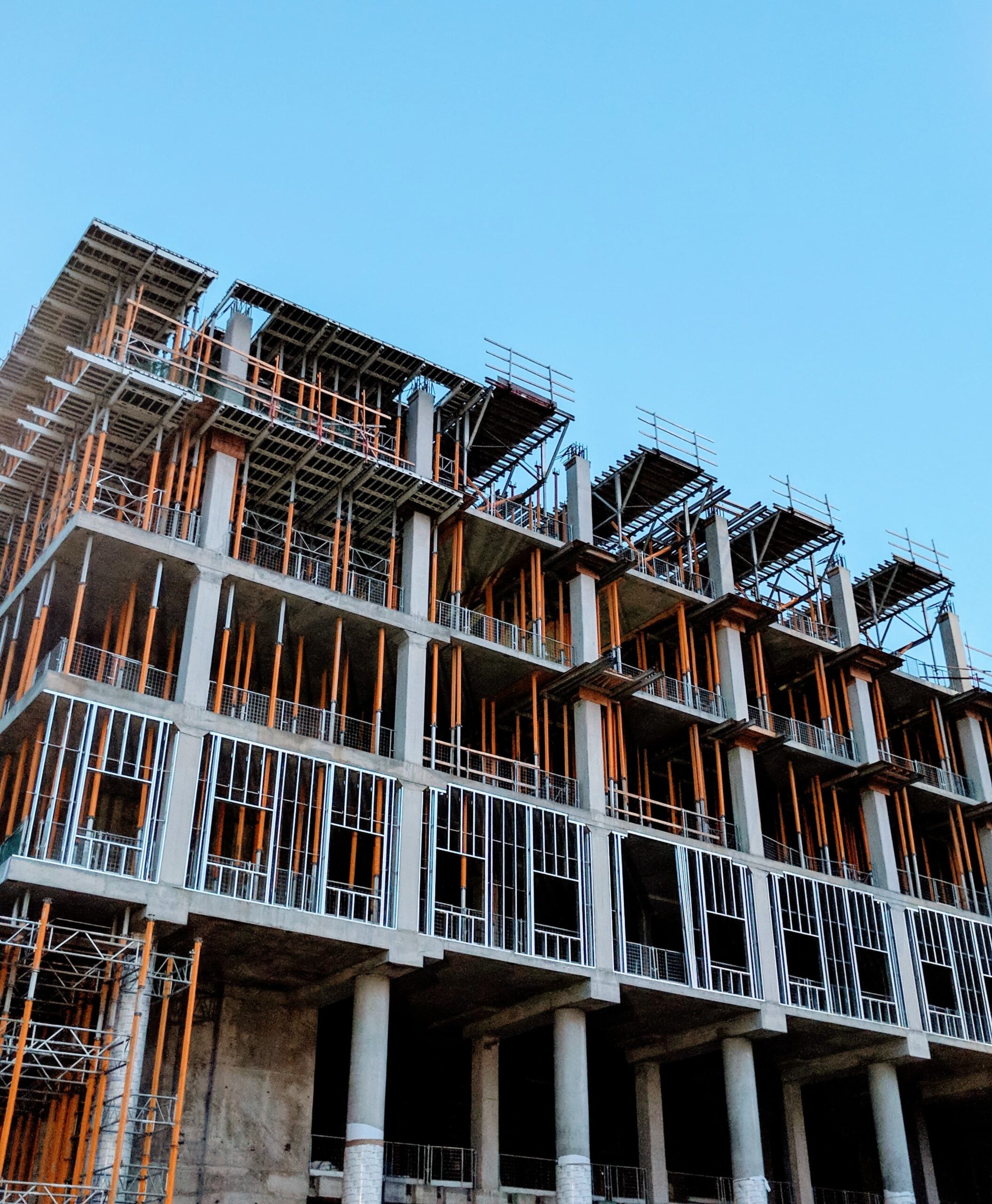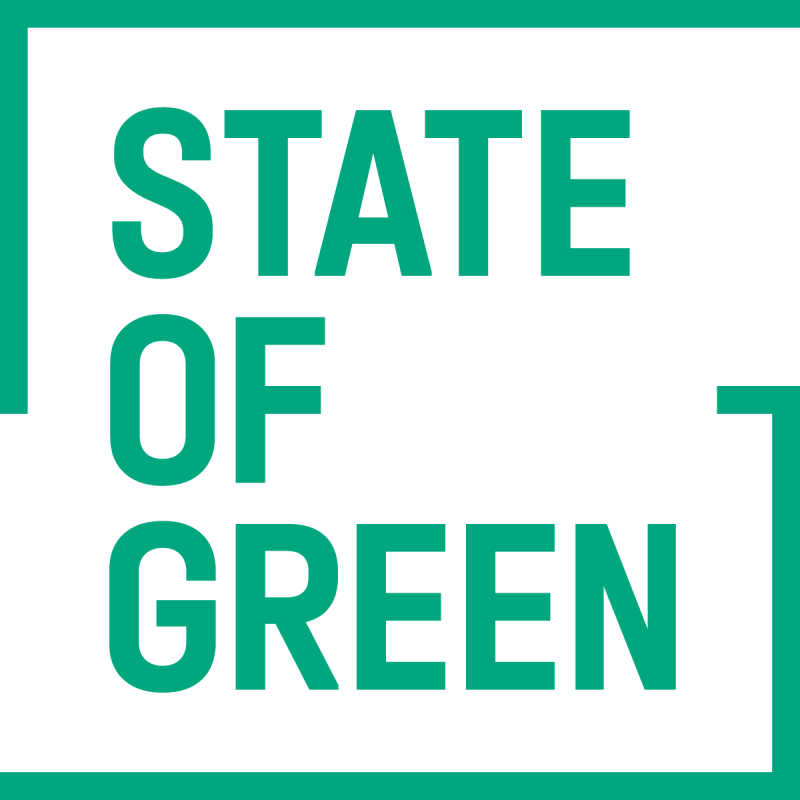 Denmark has strict building regulations regarding the construction of new buildings. However, the annual building rate only comprises approximately 1-2% of the total building stock. Therefore, regulating the energy performance of existing buildings plays a key role in the green transition. The Danish government has set ambitious energy policy goals.
By 2050, the energy supply will be based solely on renewable energy sources. However, this does not negate the importance of reducing the energy consumption in buildings and the focus on energy efficiency. In Denmark, approximately 25% of the energy consumption is used for space heating and hot water in buildings. Therefore, realising energy savings in buildings is a significant area of attention in energy policies.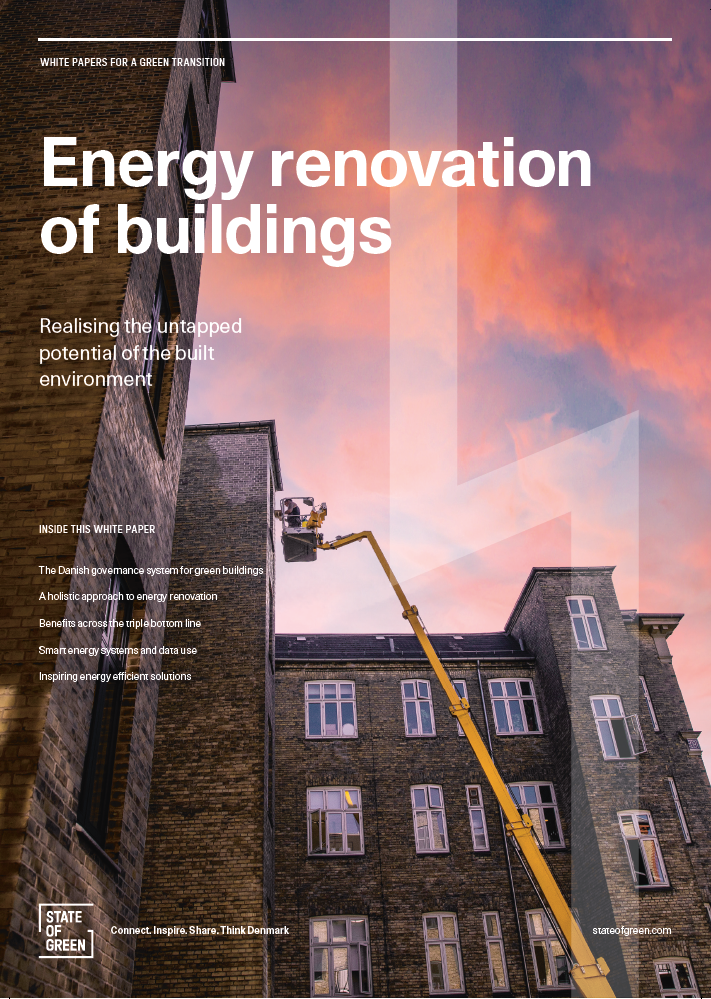 Download our publication on energy renovation of buildings today
This article is part of our publication 'Energy renovation of buildings'.
Download now
The building code as a driver for innovation
The Danish Building Code, BR18, is one of the main policy instruments to achieve energy savings. The code also contains regulations regarding the energy performance related to major renovations of buildings. For example, if the renovation of a building includes the replacement of a window, a ventilation system or a roof, the building code defines minimum standards for the energy performance of the new component. The code therefore guarantees that the existing building stock continuously becomes more energy efficient.
This is reflected in the energy statistics, which show that the energy consumption of buildings has been declining for many years. At the same time, the Building Code ensures that energy savings are implemented when it is economically feasible for the owners. Conducting energy renovations in buildings is generally most cost-efficient when carried out in connection with major maintenance work and other changes. Therefore, another central aim of the regulatory efforts is to encourage building owners to utilise building renovations as an opportunity to carry out energy savings programmes. The building code is revised every five years to encompass and align with new technological developments taking place in the construction industry.
Whenever changes are made, it is preceded by an extensive consultation process with industry to ensure ambitious and realistic changes. The changes are announced several years prior to implementation, enabling the industry to develop new solutions and invest in the necessary production apparatuses. In this way the building code is also used to incite innovation in the industry.
You should consider reading
Buildings
Energy efficiency
Energy efficiency in buildings