News
Shipping and maritime
Green Shipping
Smart energy systems
+2
Port of Aarhus is going green: Focus on electricity from renewables
The Port of Aarhus, which is Denmark's largest business port, and the local energy company, NRGi, will in future work together on incorporating sustainable solutions within the port - including the use of electricity from solar cells and wind turbines.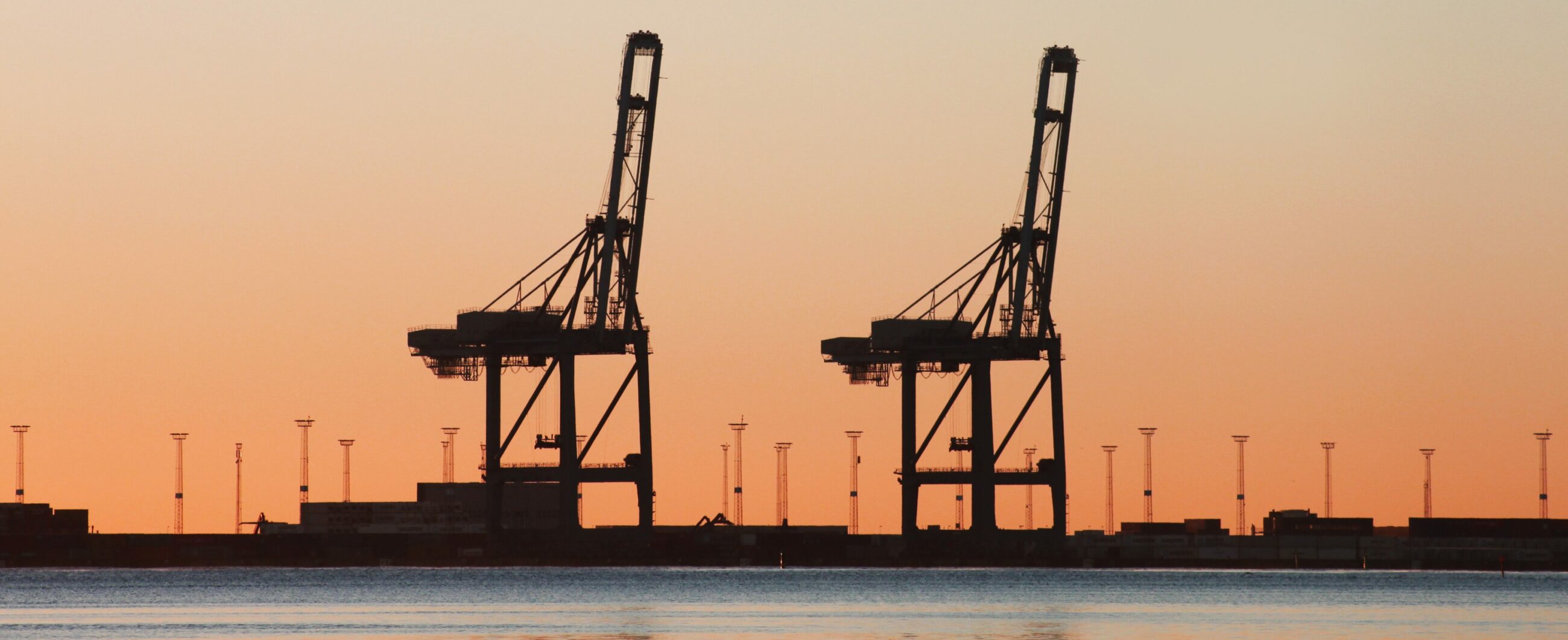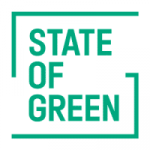 "We want to be concrete and action-oriented and have therefore decided to clarify which sustainable opportunities and initiatives can be realised both technically and economically, and we believe that this is best done in  collaboration with East Jutland's largest energy company, NRGi," said Jakob Flyvbjerg Christensen, Port Director at Port of Aarhus, in a press release.
The goal of the partnership is to identify and assess potential energy and CO2-saving measures based on a shared vision of acting environmentally and energy-conscious. Thereby helping to reduce the local, national and global environmental and energy consumption burden.
-Related solution: New recilient climate plan for the port of San Diego
Accelerating sustainable solutions
The new partnership will look at the possibilities of supplying onshore power for ships or other power-consuming activities with electricity from renewable sources such as solar cells on the roofs or wind turbines. Furthermore, the Port of Aarhus wishes to make it easier and more cost-effective for companies operating in the port to use electricity from renewables in their daily operations.
Jacob Vittrup, CEO of NRGi, believes that the partnership fits perfectly with the strategic direction of NRGi:
"The partnership with the Port of Aarhus gives us a unique opportunity to jointly accelerate the green transition in the local area to a greater extend. With, for example, green electricity, sustainable energy solutions and the development of energy-efficient projects, we can focus even more on sustainable development - for the benefit of Aarhus as a city and for the users of the port," said Jacob Vittrup.
-Related solution: The future for the harbours of Greenland
Photo credit: Mikkel Jönck Schmidt
Source: Port of Aarhus (in Danish)
You should consider reading
Green Shipping
Shipping and maritime
Smart energy systems
Solar energy
Wind energy