News
Job creation and transition
Green financing
Offshore wind
+9
Historic declaration can provide 230 million European households with green electricity
At the North Sea Summit in Esbjerg, Heads of Governments from Germany, Belgium, the Netherlands, and Denmark took a vast step towards reaching the EU's climate neutrality goal. By co-signing a joint declaration that will make the North Sea a green, European powerhouse, the four countries aim to harvest 150 GW offshore wind by 2050.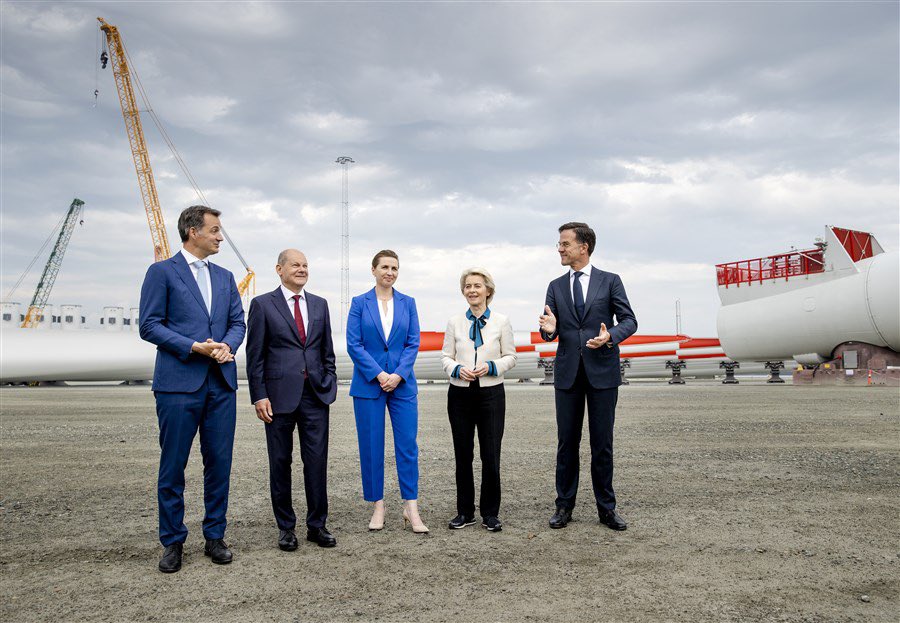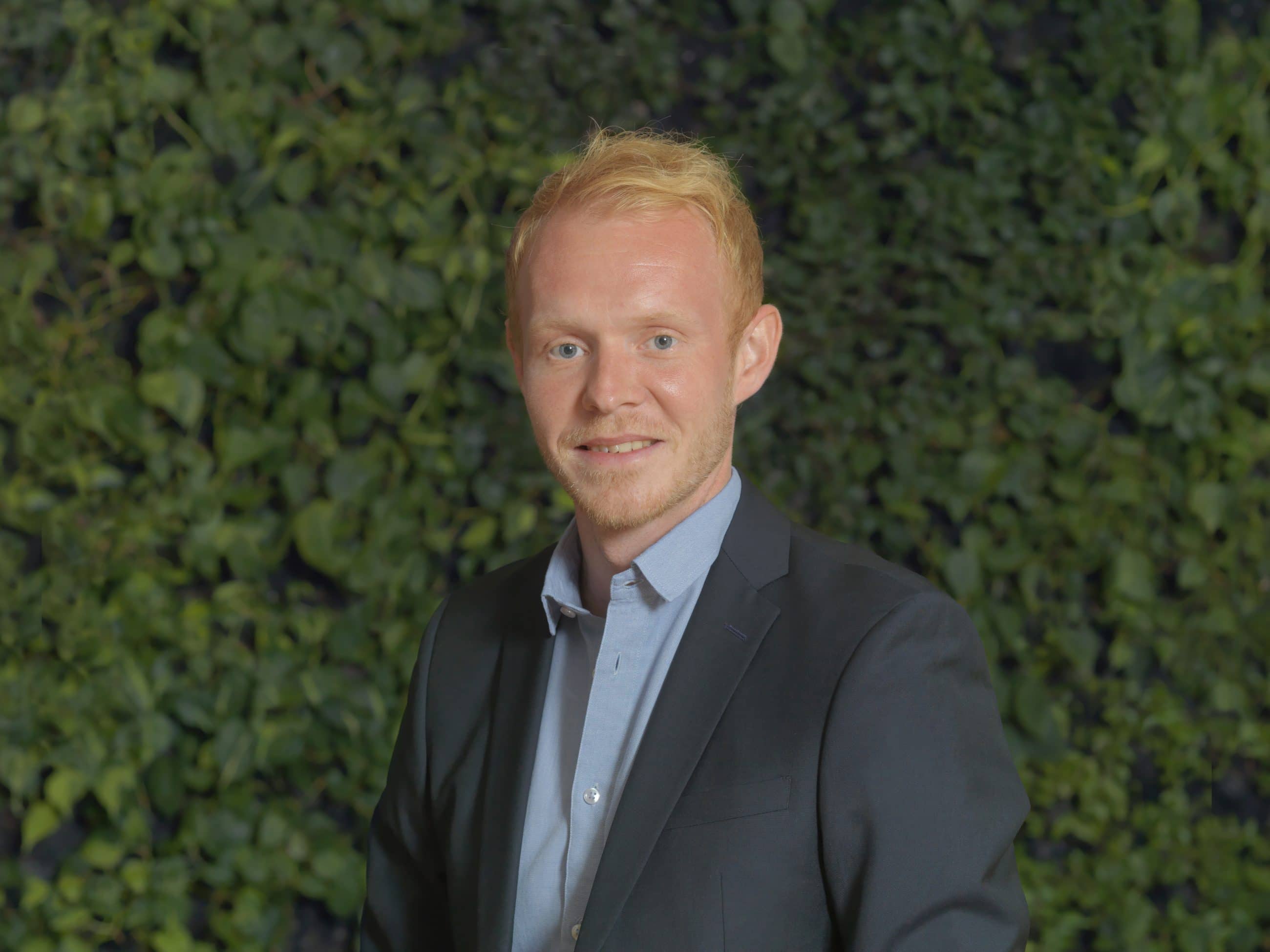 The need for sustainable solutions and more renewable energy is more urgent than ever. At the North Sea Summit in Esbjerg, the German Chancellor Olaf Scholz, the Netherlands' Prime Minister Mark Rutte, and the Belgian Prime Minister Alexander De Croo co-signed a joint declaration with the Danish Prime Minister Mette Frederiksen that targets to quadruple the four countries' capacity to 65 GW offshore wind in 2030 and a tenfold increase to at least 150 GW by 2050.
Additionally, each country's energy minister attended the North Sea Summit along with the President of the European Commission, Ursula von der Leyen, and the Commissioner for Energy, Kadri Simson. The Ministers of Energy signed several bilateral declarations that cover ambitions on green hydrogen and the establishment of more energy islands in the North Sea. Denmark and Belgium signed an agreement that confirms the linkage of the energy island to Belgium in 2033.
Danish Minister of Climate and Energy, Dan Jørgensen:
"This summit truly is historic. Today, we opened a new chapter on renewable energy in Europe and delivered an ambitious declaration that will get us closer to achieving the EU's climate goals. Not only that, these commitments made in Esbjerg will also help Europe become independent from fossil fuels in a sustainable way. With this green leap, the North Sea will become a renewable hub for Europe and provide power to millions of Europeans."
Belgian Minister of Energy, Tinne Van der Straaten:
"Today is a historic day for Europe and for Belgium. Together with Denmark, Germany and the Netherlands, Belgium is taking the lead and joining forces to make the North Sea the largest Green Power Plant of Europe. Energy is today used as a weapon and our families and businesses are the victims. With this green acceleration we can replace gas and oil, especially from Russia, faster with wind at sea and green hydrogen. In this way, we will increase our energy independence and reduce our bills. Belgium is accelerating the energy transition by quadrupling offshore wind in the Belgian North Sea, a hybrid energy island and interconnections with neighboring countries."
The Netherlands' Minister for Climate and Energy Policy, Rob Jetten:
"This is an exciting collaboration between the four countries which will help us – and Europe – enhance the green energy production and further reduce the dependence on fossil fuels. All four countries are in a unique position to make use of the natural resources the North Sea provides: ample wind power in combination with a shallow seabed. Connecting the energy hubs and sharing resources and practices will allow us to fulfill our shared goals and I look forward to further develop our collective plans."
German Federal Minister for Economic Affairs and Climate Action, Robert Habeck:
"This is an important day for further reducing our dependence on gas imports and achieving climate neutrality. By developing joint cooperation projects with our North Sea partners, offshore wind energy in the region can be deployed even faster and more efficiently and new potentials for green hydrogen will be tapped. For projects to be realised swiftly, we also need the right regulatory market framework, in particular at EU level."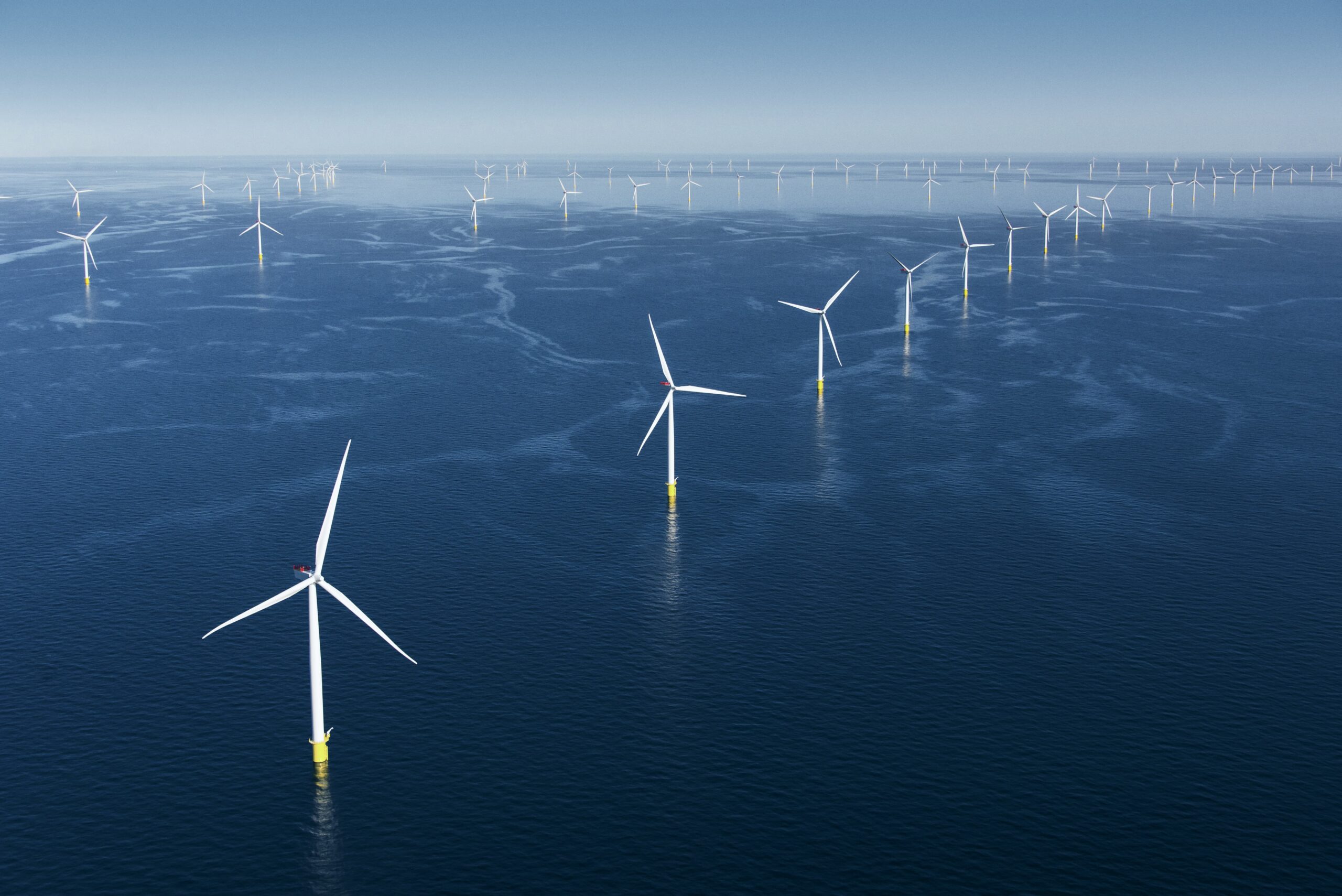 Earlier in the day, the Commission President presented the RePowerEU plan to diversify gas supplies while accelerating renewables and energy efficiency to wean itself off fossil fuels. All of the declarations signed at the North Sea Summit will help the EU achieve its comprehensive energy transition.
EU Commissioner for Energy, Kadri Simson:
"With the REPowerEU Plan published today, the EU gives another boost to renewable energy and reduces our dependence on fossil fuels, in particular Russian gas. As part of the measures to accelerate the green transition, we have proposed to make permitting in the EU faster and more streamlined, which will help to take full advantage of the offshore wind potential in Europe. The North Sea is the perfect place to lead the way in scaling up the offshore capacity quickly and I welcome the ambitious announcements of today. It is symbolic that we open this new chapter in Denmark, the birth-place of offshore wind technology."
Facts
The Joint Declaration entailed a goal of reaching a combined offshore wind target to at least 65 GW in 2030, and to increase total current capacity 10-fold to a minimum of 150 GW by 2050.
The Ministers of Energy signed a declaration which, among other things, covers:

Cooperation on connecting and maximizing capacity on the first energy island
Planning the establishment of another energy island or hub in the North Sea
Work for faster approval processes both nationally and in the EU and ensure more EU funds for offshore wind projects to reduce risks for investors

Denmark and Belgium signed an agreement on sale of Danish renewable energy-shares to Belgium. The agreement confirms the establishment of a "hybrid interconnector" in the North Sea from Belgium to the energy island in 2033.
The Netherlands and Denmark signed a "Ministerial endorsement" to analyse a specific configuration for connection between the Danish energy island and a Dutch offshore energy hub.
Germany and Denmark signed a Letter of Intent to initiate bilateral cooperation on green hydrogen based on renewable energy both onshore and offshore.
You should consider reading
Green financing
Job creation and transition
Offshore wind
Power-to-x
Shipping and maritime
Sustainable fuels
Transport
Wind energy
Wind farm planning and development
Wind research and development
Wind test and demonstration
Wind turbine installation