Perspective
Bioenergy
Biogas
Biomass
Helping Europe reach environmental targets on renewable fuels
Topsoe partners with refiners in the pursuit of a sustainable future.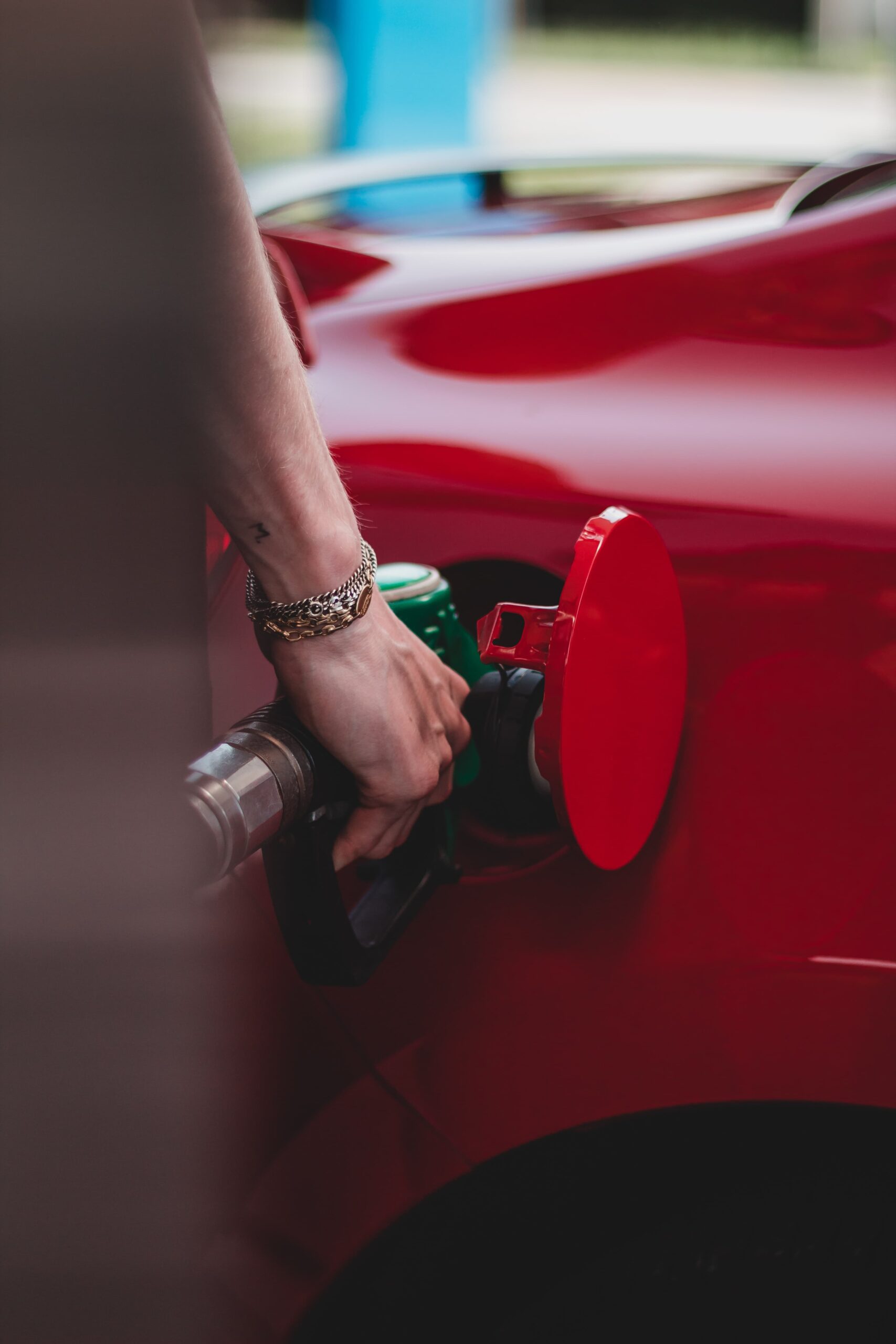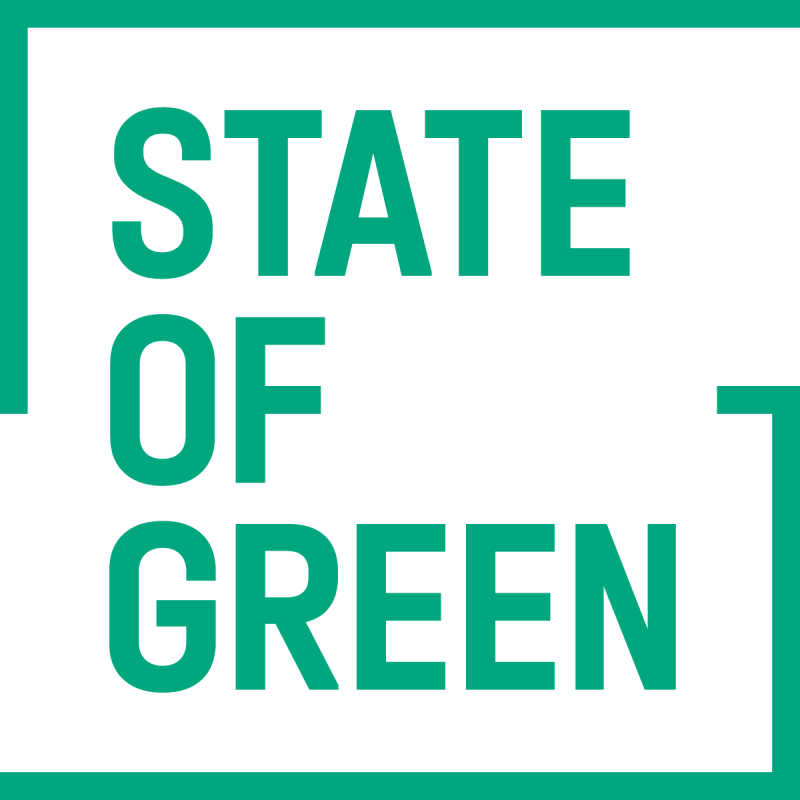 In Europe, the demand for diesel and jet fuels is growing, while the crude oil fields are depleting. At the same time, the world is facing significant environmental challenges. Topsoe's HydroFlex™ technology provides solutions, which meet concerns about greenhouse gas emissions and climate change and ensure long-term fuel production.
The EU Renewable Energy Directive (2009) stipulates a minimum share of 10% renewables in transportation fuel in EU by 2020. Currently, the average renewables content is approximately 5% (2013), forcing refiners in Europe to think of new greener production methods in order to comply with legislation. For more than a decade, Topsoe has been developing the HydroFlex™ catalysts and technologies in collaboration with European refiners, enabling conversion of feedstocks derived from biomass and waste materials into drop-in ultra-low sulfur diesel and A1 jet fuel.
Applying 75 years of experience to overcome the challenges
Converting renewables into valuable fuels is challenging, and in-depth understanding of catalysis and mapping of the reactions involved are of paramount importance in order to succeed. The processes take place at severe conditions in catalytic reactors requiring dedicated stable catalyst systems. The high oxygen content in renewable feeds presents a number of challenges, including control of the high heat release and fouling due to gum formation. High acidity of the feeds can lead to excessive corrosion of process equipment. Topsoe's core strengths, fundamental research and technical excellence, are utilised to address and manage these challenges.
Meeting the energy requirement of tomorrow – with full feedstock flexibility
As the world's resources are growing scarce, there is increasing focus on feed for renewable fuels which do not exhaust global water, food, and land resources. Topsoe's HydroFlex™ solutions provide full feedstock flexibility, and it is possible to produce clean fuels from a wide range of feeds, such as plant and vegetable oils, non-edible waste from paper industry, "black liquor", animal fat, pyrolysis oils, and extracts derived from wood chips, plastics,
and coal.
Commitment to a sustainable future – taking the lead
Dr. Haldor Topsøe founded the company in 1940, and it has been the frontrunner within catalysis ever since, specializing in supplying high-performing robust solutions tailored to meet the exact needs of our clients. We share our commitment to catalysis with our clients, and Topsoe's HydroFlex™ solutions for renewable fuel production have been in operation for several years in 20+ units, primarily in Europe and North America.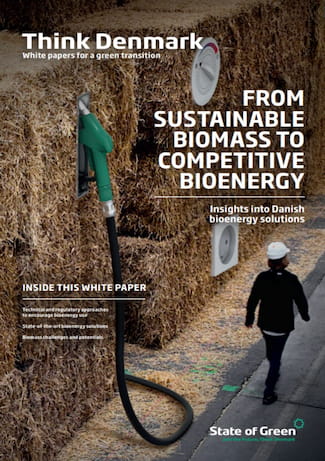 Download our publication on bioenergy today
This article is part of our publication 'Bioenergy'.
Download now
You should consider reading