Perspective
Smart energy systems
Offshore wind
Power-to-x
+3
Energinet: Building the energy systems of the future
On this 360 virtual tour, discover how the Danish TSO Energinet is stepping up to the immense challenge of building the energy systems of a future with 100 % renewable energy.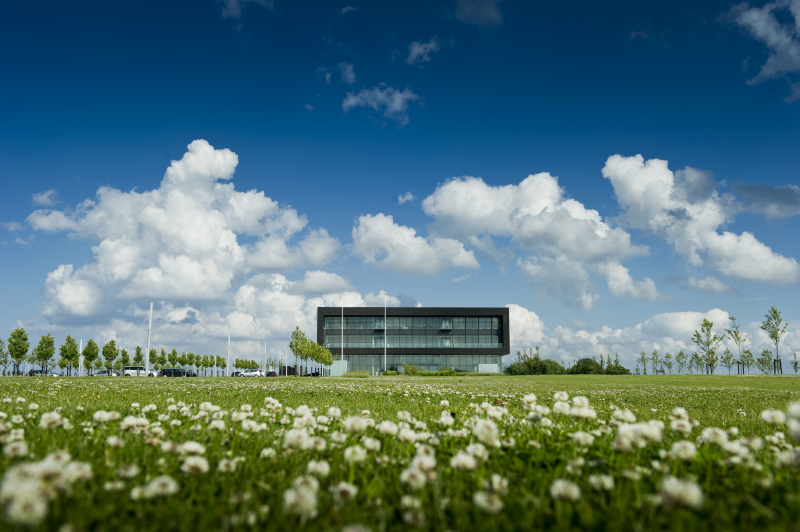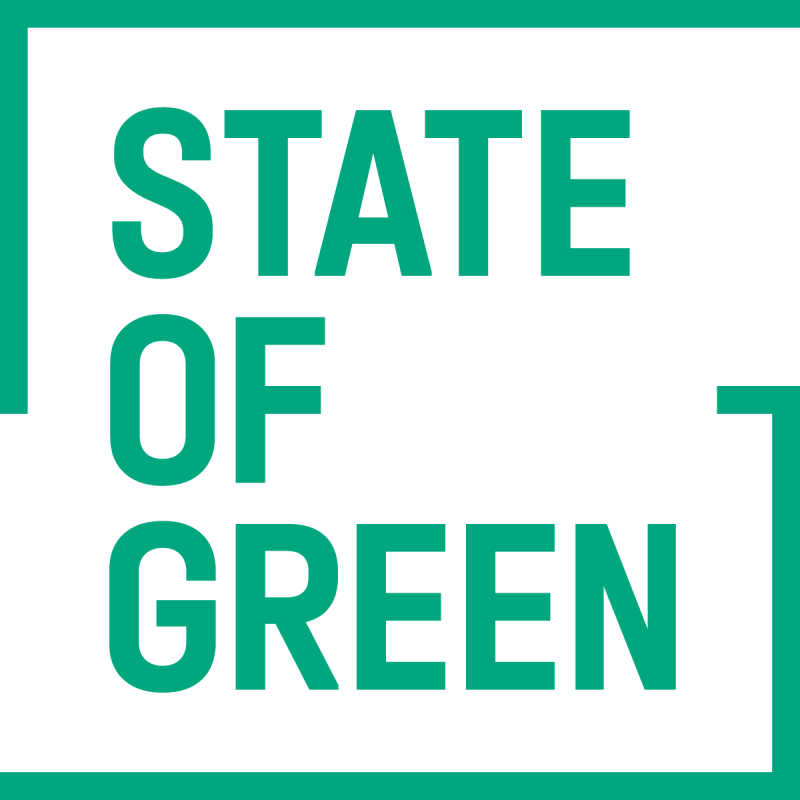 Energinet is a public company that owns, develops and operates the Danish electricity transmission grid. They also secure the day-to-day and long-term security of supply by balancing electricity production and demand through long term planning and electricity markets.
It is their job to ensure that citizens and companies have access to electricity every minute of the day. And it is a job, they are good at. Thanks to Energinet, Danish consumers have electricity in their sockets 99.99% of the time. This is part of what makes it one of the top raking Transmission system operators (TSO) in Europe.
The energy systems of the future
One of the greatest challenges Energinet faces is securing the supply flow in a future with 100 % renewable energy.
With a fossil fueled electricity system, you can turn the production of electricity on and off according to the demand. That is not the case with electricity based on renewable energy from the wind and the sun.
Renewable energy depends on the weather and forces us to rethink our electricity grid. One of the key solutions for Denmark is to connect the grid to neighboring countries. Energinet has several transformer stations that are able to send electricity from fluctuating energy to consumers in Denmark and through interconnectors to neighboring countries. That way, energy is not wasted when and where it is not needed.
In Denmark, wind and solar energy already covers around half of the Danish electricity demand. However, to meet the Danish government's climate goals, the grid will have to handle a much higher level of renewable energy in the future.
A large share of the increased production will come from offshore wind and will have to be connected to the grid through new solutions as Energy Islands and flexibility from Power to X.
The complexity and flexibility in the new system will increase which make automation and digitalization necessary tools for efficient balancing. Furthermore, intelligent access and use of data will be just as important as the electricity markets for integration of renewable energy.
On this virtual tour, you'll be taken to the control rooms, green energy sources and transformer stations where Energinet are working to build the energy systems of the future.
You should consider reading
Offshore wind
Power-to-x
Smart energy systems
Smart grid
Solar energy
Wind energy