News
Shipping and maritime
Green Shipping
Sustainable fuels
Denmark's first all-electric ferry embarks on its maiden voyage
Although other ferries in Denmark are using electricity, Ellen is the first that does not have a diesel engine in reserve. There are only batteries in the engine room.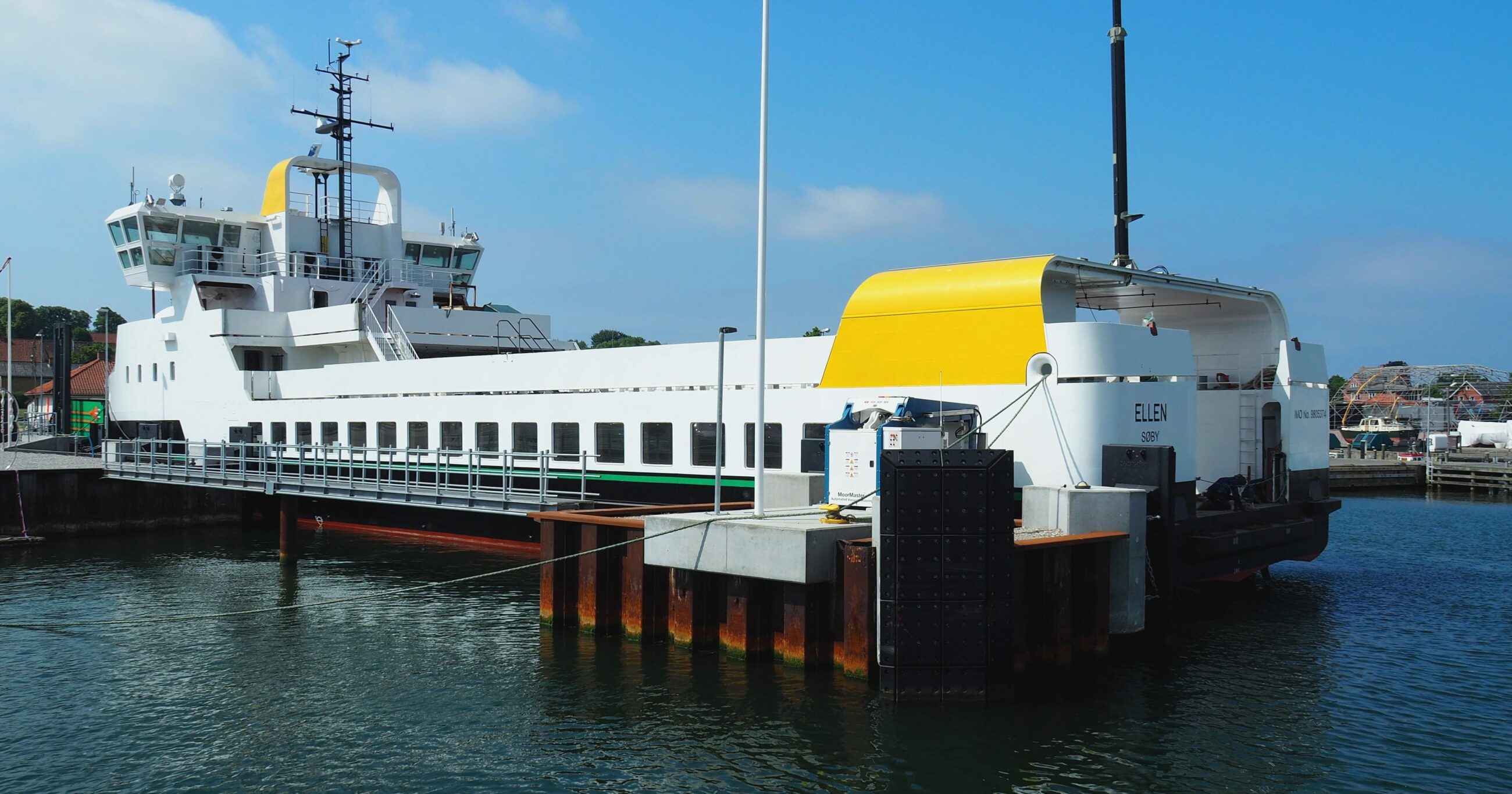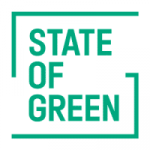 The ferry can accommodate 200 passengers, 31 passenger cars or 4 trucks and 8 passenger cars.
-Related solution: The world's most powerful electrical ferry
Ellen is in many ways a pioneer in her field, especially because of her sailing range. The ferry can sail up to 22 nautical miles between each charge, which is 7 times longer than previously possible for an electric ferry.
The operators estimate the electric ferry will save over 2,000 tons of CO2 per year in its operation.
Part of the E-ferry project
The maiden voyage takes place four years after the electric ferry project, E-ferry, was launched with the aim of designing, building and testing a 100 per cent electric ferry for passengers and cars, trucks and other cargo.
The goal of the project is to promote energy-efficient, CO2-neutral and pollution-free maritime transportation on island routes and in coastal waters in and outside Europe.
Danfoss Editron is one of nine partners in the EU-funded E-ferry project, and the company has contributed with the ship's electric motors as well as the charging system.
-Related solution: Danfoss powers Asia's first E-ferry in Taiwan
More electric ferries to set sail in the near future
It has taken two years to build Ellen, and there have been several issues with the development along the way. However, the Director of Søby Shipyard, Roar C. Falkenberg, believes that the development can provide useful knowledge for the future.
- We believe that electric ferries are the future and we have tremendous knowledge now. So we feel well equipped for the coming years and the development of battery operation on ferries, he said to DR.
At the industry association DanishShipping, the Executive Director for Politics an Analysis Jacob Clasen is also enthusiastic.
- We want as eco-friendly ferry routes as possible, and now we see a ferry that actually works. It inspires others and can make more people follow, he said to DR.
According to Jacob Clasen, we will see more electric ferries within the next five years.
- I have no doubt that we will see more electric ferries in the near future. Both when older ferries need to be replaced, but also when investing in new ones, he said to DR.
Photo: Søfart.dk
You should consider reading
Green Shipping
Shipping and maritime
Sustainable fuels